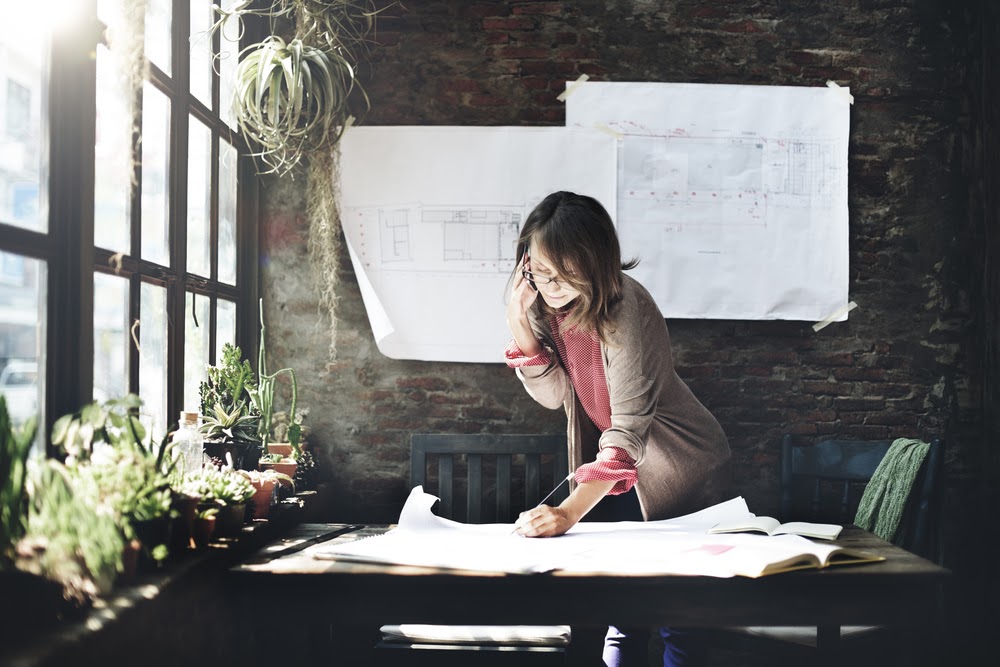 Today, senior living facilities have become a trend in real estate development. Statistics say that in the year 2035, about 20 percent of the country's population will be senior citizens. With the growing demand for senior living developers, real estate developers have become interested in them. It is an opportunity for you to build a state-of-the-art senior home living facility as it will yield high returns.
Real estate experts categorize the most conducive senior housing designs into two criteria. These are residential-like buildings and community-based environments. Both criteria empower senior citizens for independent living.
But how are you going to make that happen? Constructing a senior living facility becomes workable when you hire a contractor. Meanwhile, an architect can create the design you want. Hiring an architect is as significant as hiring a contractor. Read further to know why.
Duties and Responsibilities of an Architect
Architects generally control the project from start to finish. They're often involved in designing, altering, restoring, and conserving the project's holistic characteristics. Aside from that, they also ensure that the designs are of high quality and innovative. Being partners with the contractor, they also help identify the clients' needs. They do it by researching and making design proposals and feasibility reports. Both experts work on analyzing the environmental impact of the construction project.
Architects account for the building's visual appearance. They ensure the structure's sustainability before coming with the final structural design. They are more focused on the design concept that demands a functional and creative mind. Hence, it is a vital phase of construction. Without the architects, contractors can't proceed with the structure.
Senior Living Facility Is a Huge Investment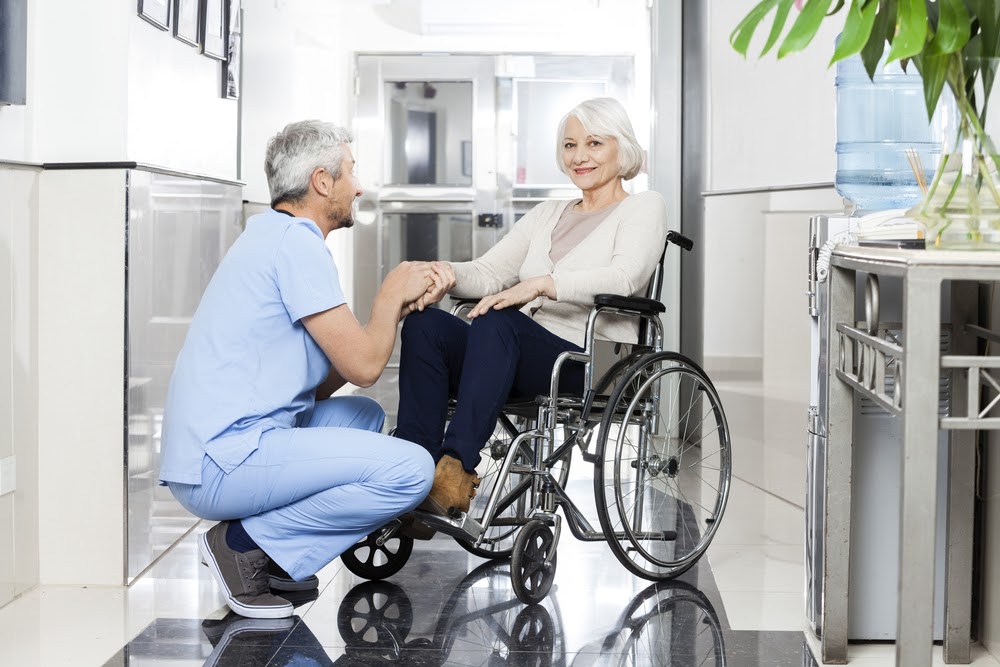 Building and constructing senior housing will cost you more than a million dollars. It can vary depending on the construction materials, design, location, amenities, and facilities. The lives and welfare of senior citizens must also be at the center of the project.
An unsustainable senior housing facility could also mean a total disaster. Hence, it's best to hire a licensed architect who is knowledgeable and well-trained. Since it is a significant investment, you have to reduce all the risks possible. You should also invest in hiring the best architect for the project.
Value for Money
An architect's experience and imaginative abilities will offer you value for money. They are knowledgeable enough for the cost of every design and materials you want. You do not have to worry about the management of the project's costs. Architects can handle and regulate that aspect of the construction project.
With the architect's background, they can help you identify the project costs. You can get away with overspending. They will do the job for you by customizing your budget with the design that you desire.
In an interview with the Business World, President of UAP Benjamin K. Panganiban Jr. highlighted the significance of hiring an architect who can combine stability, functionality, and aesthetics in a construction project.
BE ONE OF OUR CLIENTS
Reach out to RISING STAR PROPERTIES now! With over 100 years combined experience on our team, we have the best architects in town. Call us at (386) 316-9218 or (561) 301-3222 or email us at info@risingstarflorida.com.