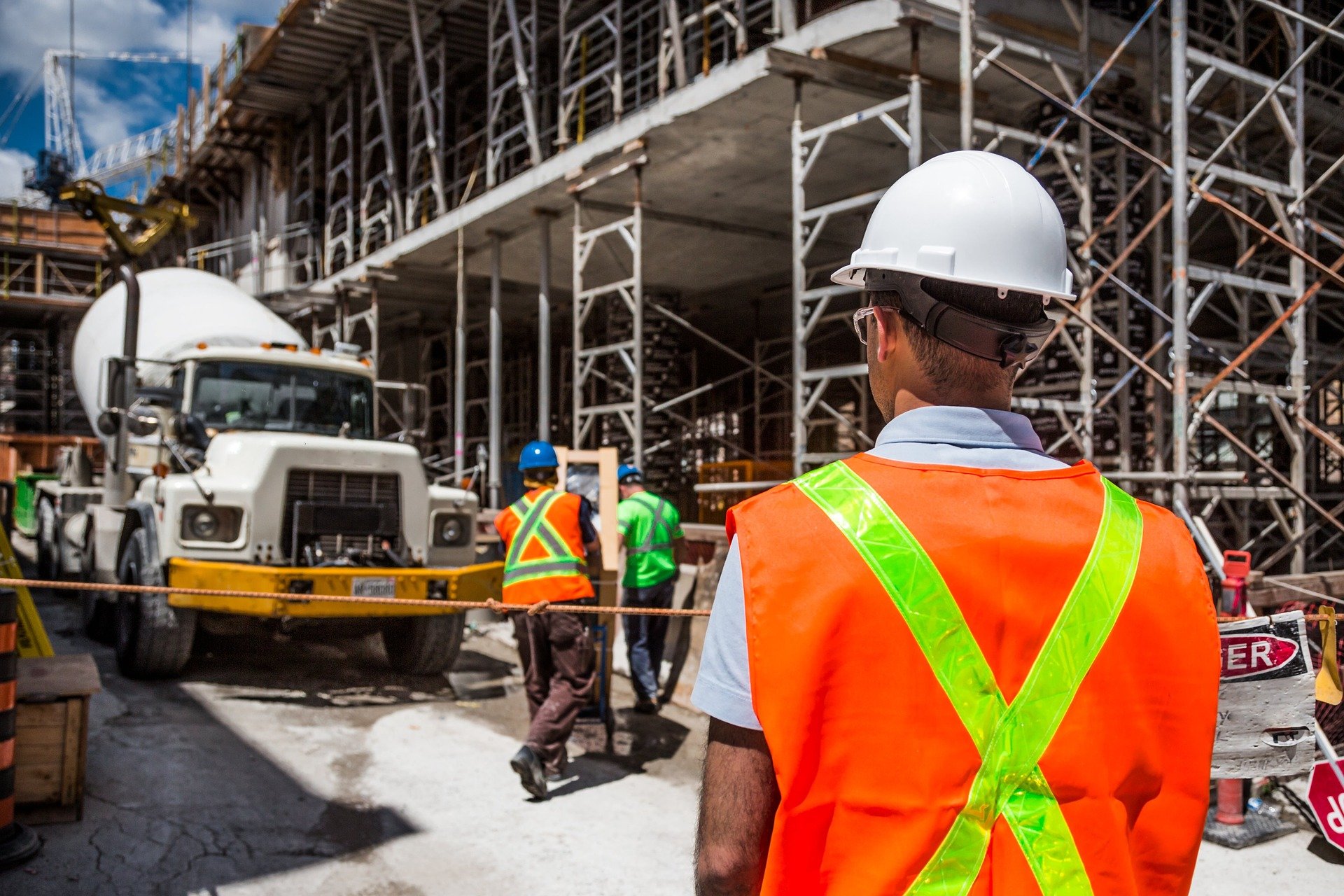 Building a structure, regardless of its type, requires an expert's approach. This means getting a general contractor whose expertise is on the kind of construction project you want to build.
By definition, a general contractor is the one who manages and supervises everything on a construction site. They are responsible for overseeing all the materials, labor, equipment, and services required to complete your project.
Construction projects have different complexities depending on their type. Each project requires specific knowledge, resources, time, and manpower to complete.
Adding to its complexity are the unforeseen challenges on the site that experts like a general contractor can only address.
If you want to know how a general contractor can help you, then you came to the right post. Below, we've listed down the benefits of hiring a general contractor for your construction project. So, take time to read.
Helps Prevent Downtime
Many scenarios push your construction project behind schedule. This involves unfavorable weather conditions, accidents, and other constraints. However, a general contractor knows how to handle such a situation and how to overcome it.
Since they oversee almost everything, they have solutions to address problems properly. This prevents unnecessary downtime. Aside from saved time, you will also save on cost for additional working hours.
Versatile in Any Given Situations
An experienced general contractor has connections and resources to assist them. They have a network of architects, vendors, and subcontractors that can aid with the construction project. This offers flexibility whenever your construction project requires revisions, modifications, and added workforce. 
Takes Care of Processing the Insurance and Licensing
Not everyone is keen on doing the paperwork. Thus, part of a general contractor's task is to breeze your way through this hassle task. Before commencing a project, they obtain necessary permits, certificate, insurance, and licensing.
Organizes a Centralized Communication Point
Without a general contractor supervising your construction project, you have to deal with a lot of people for your project. You need to contact each subcontractor, supplier, vendor, & architect involved for updates. Whereas, hiring a general contractor means getting all the updates from one person.
Has the Needed Connections in the Industry
The construction industry might be very big, but chances are, everyone knows each other. Thus, a general contractor likely knows and has worked with different experts in the field. The general contractor knows who to reach out for a particular aspect of your project.
Knows Building & Construction Codes
A general contractor can provide a list of requirements needed for the local building code and construction code. This will smoothen out the site inspection from your local building official.
Conclusion
Simply put, a construction project will not be successful without a reliable general contractor on site. If you're searching for one right now, look no further! Just reach out to Rising Star Properties and we'll be glad to assist you.