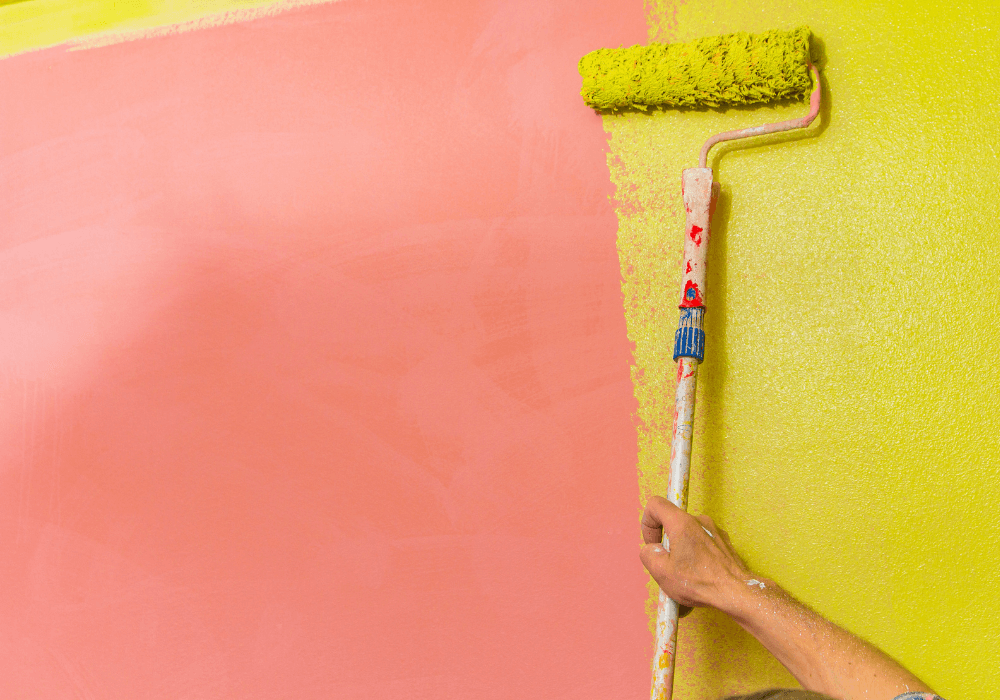 Painting our interior spaces may sometimes be the last thing on our minds when we're thinking of revamping the insides of our homes. Yet painting the house's interior walls can have a profound effect, just as remodeling and buying new furniture does.
However, when the idea of repainting the house's interior crosses homeowners' minds every time they think about making over their homes, they're not entirely sure when they should repaint their walls. That's because, otherwise, they might end up wasting money on paint and labor in the long run.
It's usually recommended that you repaint the rooms and areas inside your home according to how often you or your family use them and the amount of wear and tear that they get. We've listed the different areas and rooms inside your home and how often you should repaint them so that you can have a guide for your next remodeling session.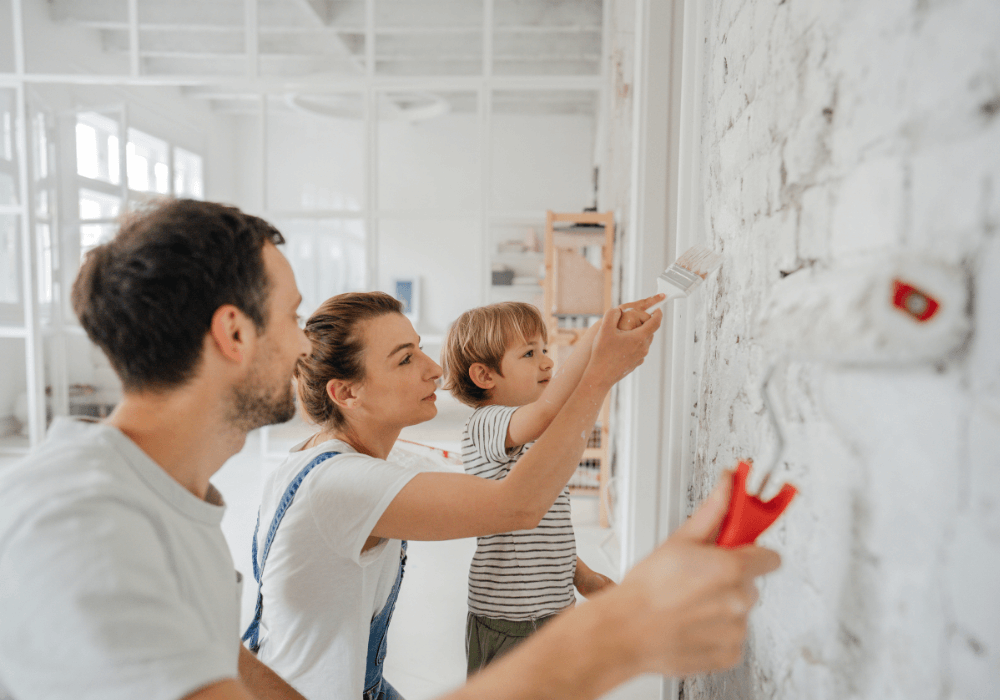 The living room is one of the most frequently used rooms in the house. This area is where the whole family gathers, whether watching TV together or simply lounging around. Of course, this place is also where we use to entertain when we have company over.
Unfortunately, this part of your house may also be prone to high foot traffic, especially when it's near the front door. That's why it's advisable to use high-quality paint to ensure that it will last longer amidst the wear and tear that it's subjected to. Generally, you should repaint the living room every five to seven years.
Just like the living room, kitchens tend to be busy areas as well. Apart from being an active area within the day, it's also subjected to various elements since this area is where we prepare and cook food.
It's an area that is prone to spills, whether liquid, semi-solid, or solid. It's also prone to heat and moisture from all the cooking and baking. Using top-quality paint for this area of the house is recommended so it will last longer. It's advisable to repaint the kitchen every three to four years.
Whether you use your dining room a few times a year for family celebrations and holidays or almost every day, using high-quality paint for this room of the house will ensure that it will last for a long time.
It may not have as much foot traffic as other rooms in the house throughout the day, but it will save you money in the long run if you invest in quality paint for this area. We recommend that you paint this room every five to seven years.
Bathrooms are subject to moisture that could affect the paint on your walls. And it's because of that reason that you must repaint bathrooms regularly every three to four years with paint that is mildew resistant and can withstand water, heat, and moisture.
When it comes to repainting a bedroom, it depends on whether adults or children are using it. For example, children may spend more time in their bedrooms compared to adults. This is because children use their bedrooms for sleep and play, while adults use them for sleeping only.
For bedrooms used by adults, we recommend repainting them every five to six years, while you should repaint bedrooms for kids every two to three years.
Hallways are the areas in your house that connect the various rooms inside. So, it's prone to wear and tear since it receives heavy foot traffic every day. It can also receive dents and scuffs as people walk through them and when you move packages and furniture around. That's why it's advisable to repaint your hallways every two to three years.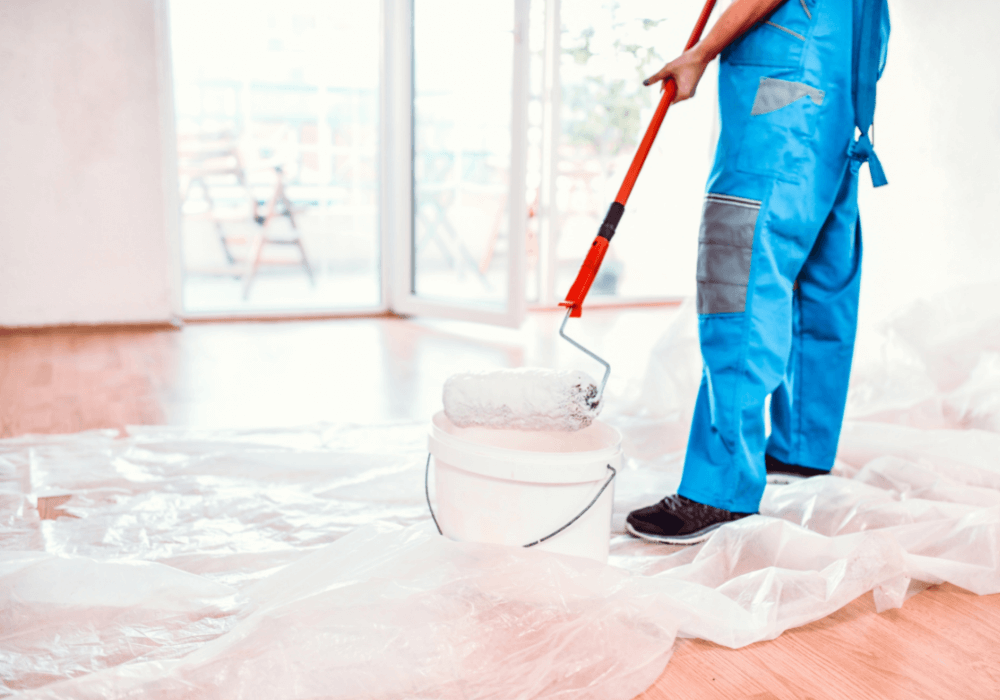 Final Thoughts
Making the inside of your home look brand new can be achieved simply by painting your walls. A fresh coat of paint can make almost anything look brand new. And when you have a general timeline as to when you should repaint your walls, you can have your interiors looking fresh and new without wasting money.
Are you planning on a house project anytime soon? Rising Star Properties has been around since 2003, providing general contracting services and building senior living spaces. Email us now at info@risingstarflorida.com, or you can request a quote here.