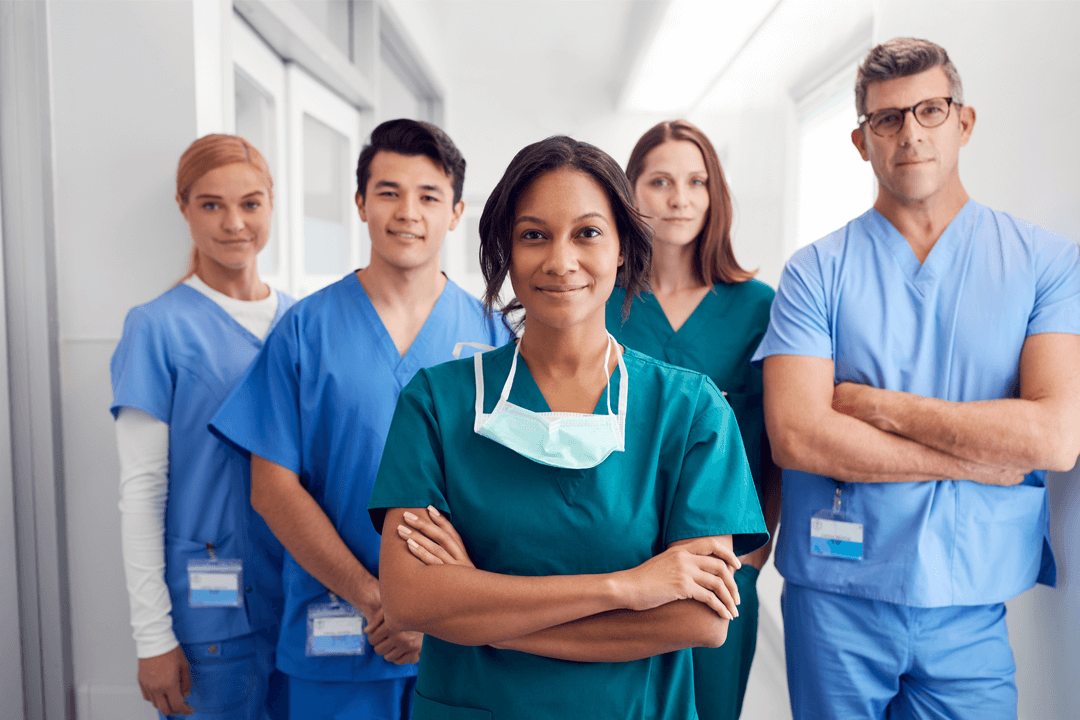 We have more options now when it comes to the care of our elderly loved ones. The Baby Boomer generation is demanding more than what the previous generations accepted. While it means better and varied services, you'll also encounter a lot of unfamiliar terms.
You must have looked at senior care communities and assisted living facilities. You also heard about nursing homes and skilled nursing care. We'll focus on the latter.
What Is It?
Skilled nursing doesn't mean registered nurses (RNs) are not adept. The term refers to the care or treatment that patients need. It's the type of care you will get in hospitals. But it's also offered in nursing homes and assisted living facilities.
This kind of care is usually performed by licensed nurses certified by the Dept. of Health's Centers for Medicare & Medicaid Services (CMS). Senior care communities or facilities with this service follow strict criteria. They're also monitored and inspected on a regular basis. It's to ensure they maintain the highest quality of care.
Types of Care Offered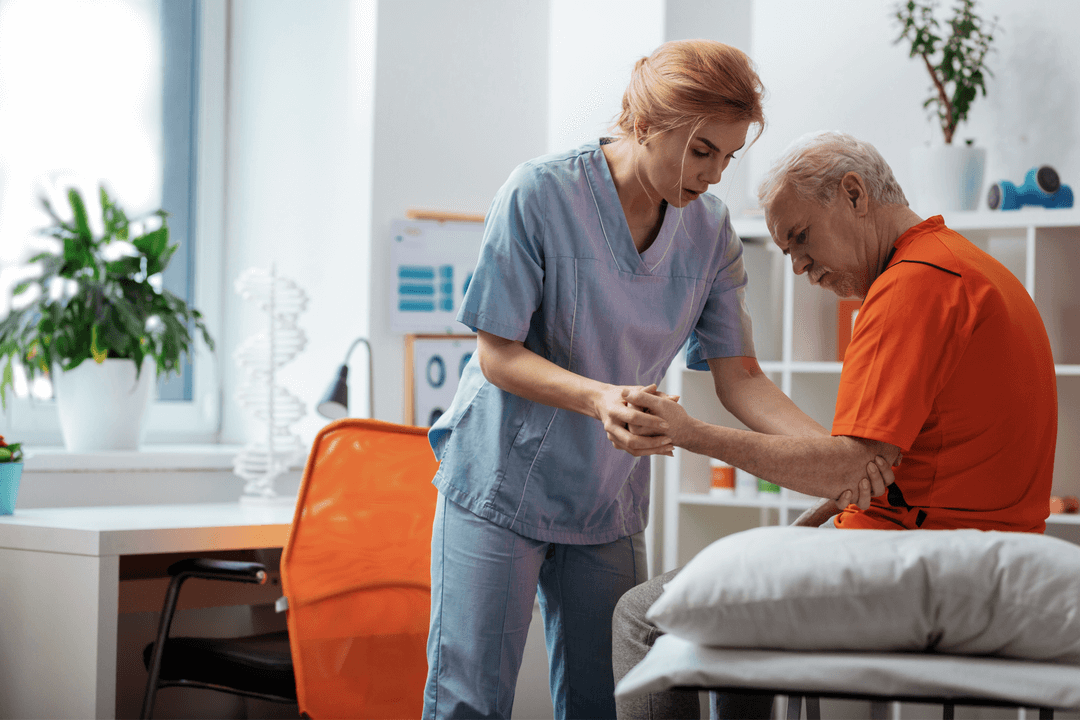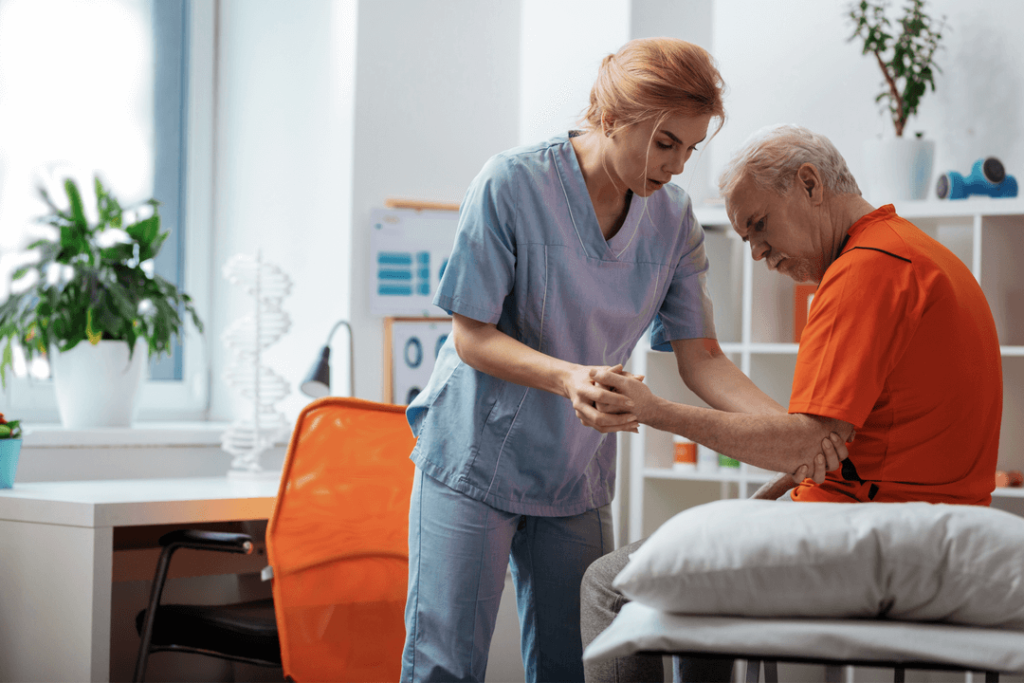 A skilled nursing facility provides the most extensive care outside of a hospital. It offers transitional care after a major operation, injury, or illness. Your loved ones will receive the rehabilitation they need. The facility will ensure they get well enough to go home.
They're also good options for patients with persistent health problems. They give 24/7 care and can assist a patient with their daily activities.
Skilled nursing centers offer three types of specialized care:
Physical Therapy: Rehabilitation team will design a plan to help the patient recover.
Occupational Therapy: Specialists help the patient adapt to their physical and social environments. That person uses special therapies for coordination exercises and memory training.
Speech Therapy: A speech specialist will create a treatment plan. It will address swallowing dysfunction and communication issues. They also give alternative methods of communication and proper diet for the patient.
Why Consider It
The amount of care an older adult needs varies per person. How will you know if your loved one needs skilled care services? This service is ideal for those who need medical care for an illness or injury. It also includes help for their daily activities.
You should consider your loved one's recent medical issue. If they suffered a stroke or a broken bone, they will need rehabilitation. A skilled nurse facility will have therapies and nurses on site. You should also think about their day-to-day care. A broken bone or speech problem can improve, but some illnesses take longer. They will have 24-hour access to a dedicated medical team who can help them recover.
How to Choose a Skilled Nursing Care Facility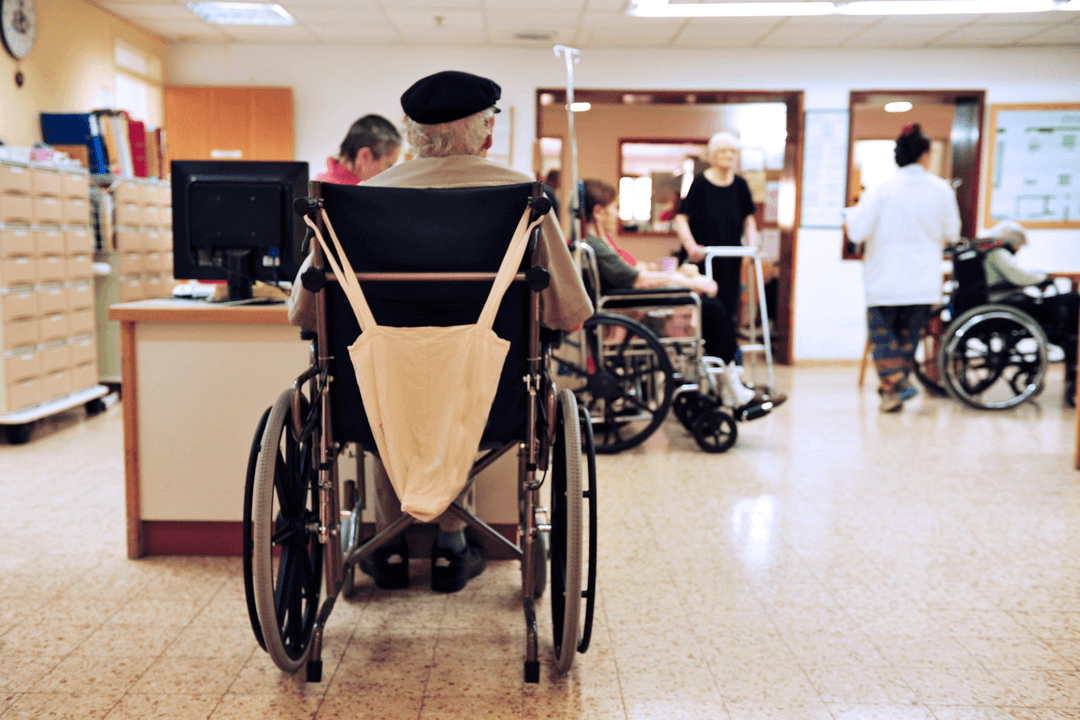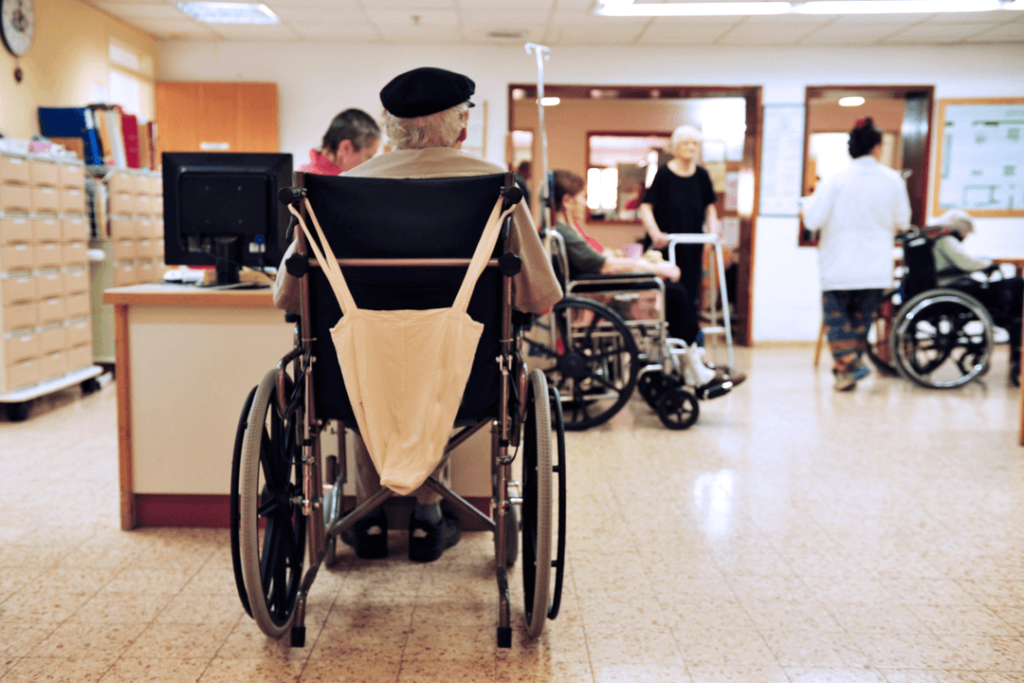 You will always make your loved one's health and safety your number one priority. It's why you should take the time to search for the right skilled care facility for them. Here are some tips to help you out:
Verify your time frame. You should know how fast you will have to make a decision before your loved one can move to their facility. This will give you an idea of how long they can remain in the hospital or at home.
Visit all your options. Don't choose the first facility you heard about or the one closest to you. Make a list of prospective places and request a tour of the place. Ask about their services and security measures. Discuss visiting hours, meals, and any restrictions the facility follows.
Talk to nurses or health professionals. The nurses and doctors within the hospital are valuable resources. They can recommend the best care community or rehabilitation center. They might also know people who can give you more information.
Talk to patients in skilled nursing facilities or their families. You'll always find a family member or two in the lobby or hallways of these institutions. Ask them about their experiences and opinion about the places. You'll learn if the patient likes the facility. They can also answer a crucial question – "is their loved one cared for and recovering well?"
You should also talk to the medical personnel there. It will give you a chance to gauge their commitment and professionalism. You can also ask them questions on what kind of care they provide. They can even recommend a better treatment or facility if the required care is more complex.
Reach out to friends and family. You don't have to do everything alone. Looking for a care facility for an elderly relative is a challenging task. Ask for help from relatives and friends. They might have experienced something similar and can make suggestions. You can also ask them to check out some facilities for you. Make sure you pick people you know are trustworthy.
Make a surprise visit. Narrow down your list of prospective skilled care facilities. Drop by without making an appointment. Visit on a different day and time. This will give you a chance to meet other personnel and residents. You'll be able to observe while they do different activities. It's also a good idea to drop by during meal times. Check what kind of food they're serving. Consider how it's served or what help the patient receives when eating.
Dedicated Care for Your Loved Ones
You want your loved ones to receive the best care in their golden years. You can do that with the help of Rising Star Properties. We are one of the top senior living contractors in Florida. Our team has almost a decade of experience building assisted living facilities. We've created modern independent living communities and nursing home buildings. We do everything from planning, design, and execution. You can reach us at (386) 316-9218 and at (561) 301-3222. You can also email us at risingstarflorida@outlook.com.