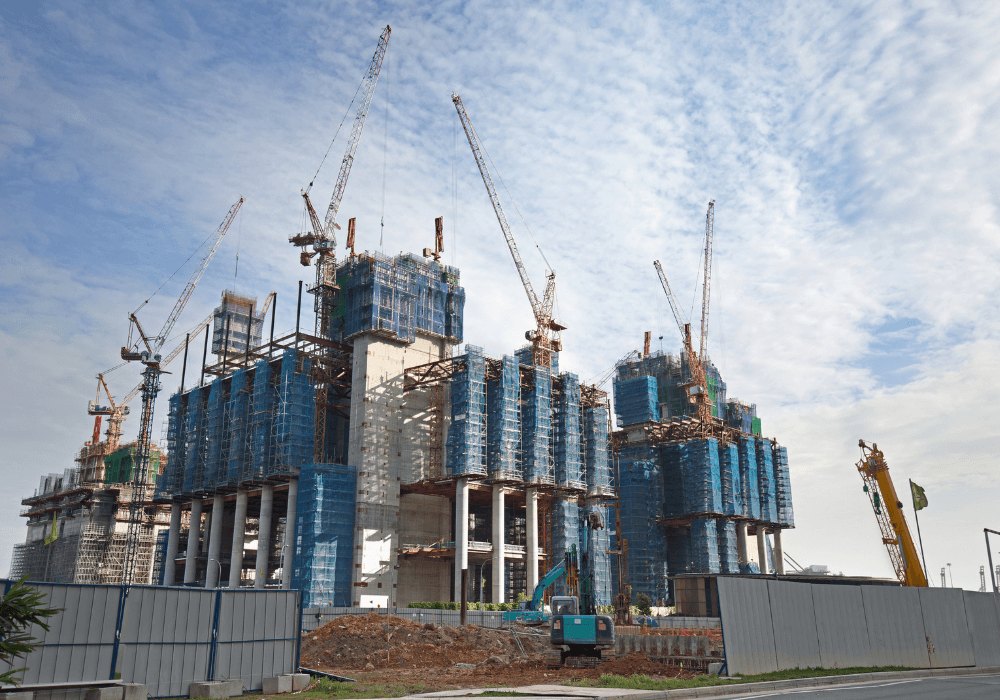 As retirees and senior citizens, you probably want to spend the rest of your life living freely and independently. But what if one of these days you will need a facility that can attend to your daily needs? What if you become interested in senior housing development, retirement homes, independent, or assisted living communities?
Before you finally decide to move to a senior housing development, familiarize yourself with what it is all about. It would be an advantage for you, as a retiree, to know the services available.
There are different types of senior housing development. The services they offer vary on what the resident demands and needs. The question is: what services do you get with senior housing development?
On the other hand, independent senior housing costs about 1,500-3,500 dollars every month. It offers the following services:
Transportation services
Meals (customized for residents who need a special nutritional diet)
Housekeeping
Laundry services
Social activities and programs
Health management
24/7 access to skilled nurses and caregivers
Independent senior housing is also called Retirement Communities or Continuing Care Retirement Communities.
Unfortunately, some senior citizens are battling dementia and Alzheimer's disease. These patients require special attention and care. They may be admitted to a memory care facility which costs 3,000-7,000 dollars per month. A memory care housing facility primarily offer these services:
Medical attention
Social events and programs specialized for patients with memory care needs
24/7 access to skilled nurses
Highly secured community
Housekeeping
Laundry services
Meals
For retirees who want a low-key lifestyle, senior apartments are for you. The services they offer are:
Residential-like apartments for retirees aging 55 years old and above
Leisure amenities such as a swimming pool, fitness gym, and courts for sports
Nursing homes are for senior citizens who require intensive medical care 24/7. They charge from 4,000 US dollars to 8,000 US dollars per month. Their services include:
Shared bedrooms (wards)
24/7 access to licensed nurses
Meals
Social programs and activities
Rehabilitation
Memory care
An assisted living housing for seniors usually costs 2,500-4,000 dollars every month. It offers these services:
Semi-private and private rooms
Transportation services
Medical services
Meals
Housekeeping
Laundry services
There you go. You now have an idea of the services offered by senior housing development. To know what you truly want for your retirement, we recommend assessing your options as early as now. Also consider your financial capacity, location, lifestyle, and health to make the right decision.
If you choose to move into senior housing development, prepare yourself to be away from your loved ones. You might not see them often. Choosing the best senior facility ensures that you'll have a happy and healthy lifestyle as you age.
Wondering how much does it cost to build senior housing? Read the article to know more.
PLANNING TO BUILD A SENIOR HOUSING DEVELOPMENT?
RISING STAR PROPERTIES is what you are looking for. We provide top-notch constructions services. Call us now at (386) 316-9218 or (561) 301-3222 or email us at info@risingstarflorida.com.