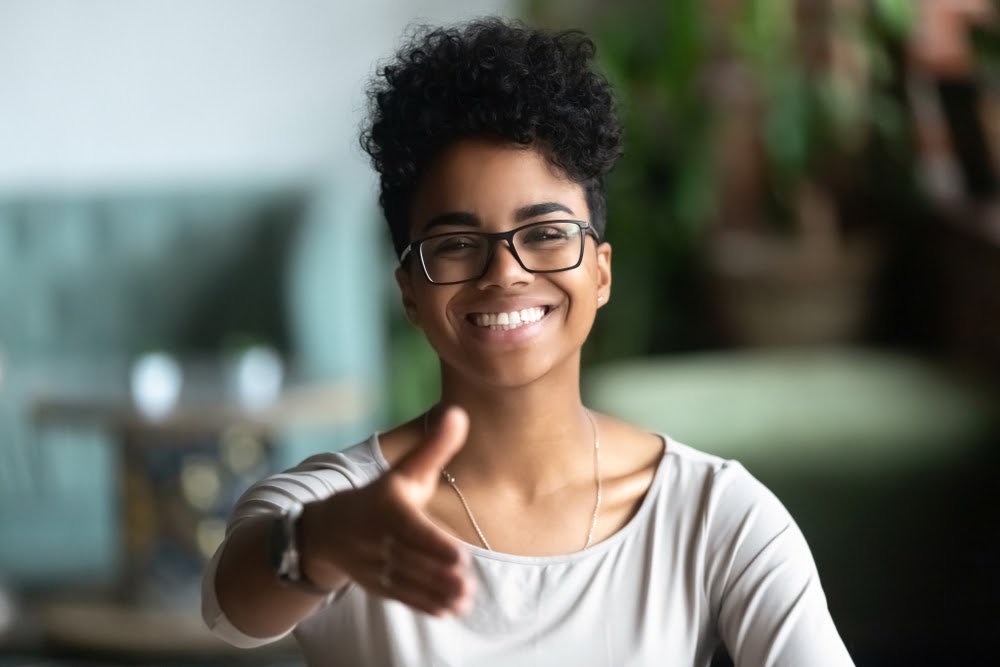 A construction manager plays an essential role in construction projects. Their primary tasks involve directing and overseeing the launching of the construction project until its completion. They also conduct an extensive review of the goings-on at the construction site. A construction manager requires excellent skills and qualifications because a construction project is no joke. It involves life and property. To sum it up, a construction manager has big shoes to fill in. Therefore, it is essential to hire "the one" construction manager for your project.
Here is a list of interview questions to ask your applicants for the construction manager position. These questions can help you decide who is the right choice for your project. Begin the interview by letting the applicant make an introduction. Through this, you can have a brief background about your future construction manager.
Best questions to ask when hiring a Construction Manager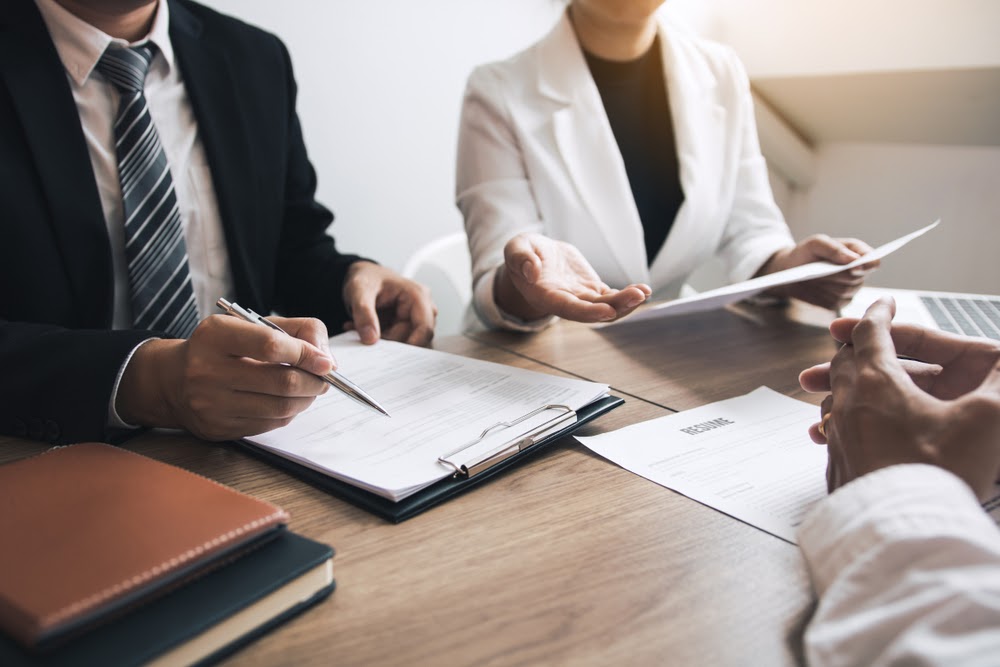 1. Why did you apply for the position of Construction Manager?
With this kind of question, you can get an idea about the applicant's interest in the position. If the applicant has so much interest in the job, you can predict their dedication in delivering their duties and responsibilities as a Construction Manager.
2. What is your professional background?
Did he work for a residential facility before? Or does the applicant have any experience with senior living construction? It is necessary to get a glimpse of the applicant's background in the construction industry. Having a grasp of their work-related story will depict their work etiquette and attitude. He may even know the 3 most important spaces in a senior housing community if he handled a project similar to it before.
3. How long have you been in the construction industry?
This question is essential for you to evaluate their expertise, experience level and knowledge about the industry. As it may be, the applicant might have acquired relevant skills for the position over some time. Having several years of experience in the construction field is a plus.
4. Have you encountered any difficulties in your previous job and projects? If yes, how did you resolve it?
This question goes a long way. You can determine how the applicant deals with problems. It can help you determine how they can manage future conflicts and predicaments that they might encounter throughout the construction project.
5. What is your ideal construction project?
Of course, you are not hiring a construction manager just for the sake of the current project. You are surely thinking about prospective future projects. It will help you understand what type of activities they desire to work. You will also know where to assign the construction manager for a specific general contracting company.
6. What are your strengths and weaknesses?
This question will help you assess the applicant on what things they excel in. It is an opportunity for you to know if their skills complement the requirements of the job.
7. What is your edge among the other applicants?
It may be a cliché, but knowing what makes an applicant different is still significant. You can determine how competitive the applicant is by asking them the right question. Doing so will also reveal their character, helping you choose the right construction manager for the project.
8. Why should we hire you?
This question is another cliché inquiry but quite a difficult one for the applicant. Yet, it is still a relevant question that will help you evaluate their qualifications. Through this, you can know how ready and prepared they are for the job.
RISING STAR PROPERTIES has the best Construction Managers. We offer efficient construction management services. Call us at (386) 316-9218 or (561) 301-3222. You can also email us at info@risingstarflorida.com.