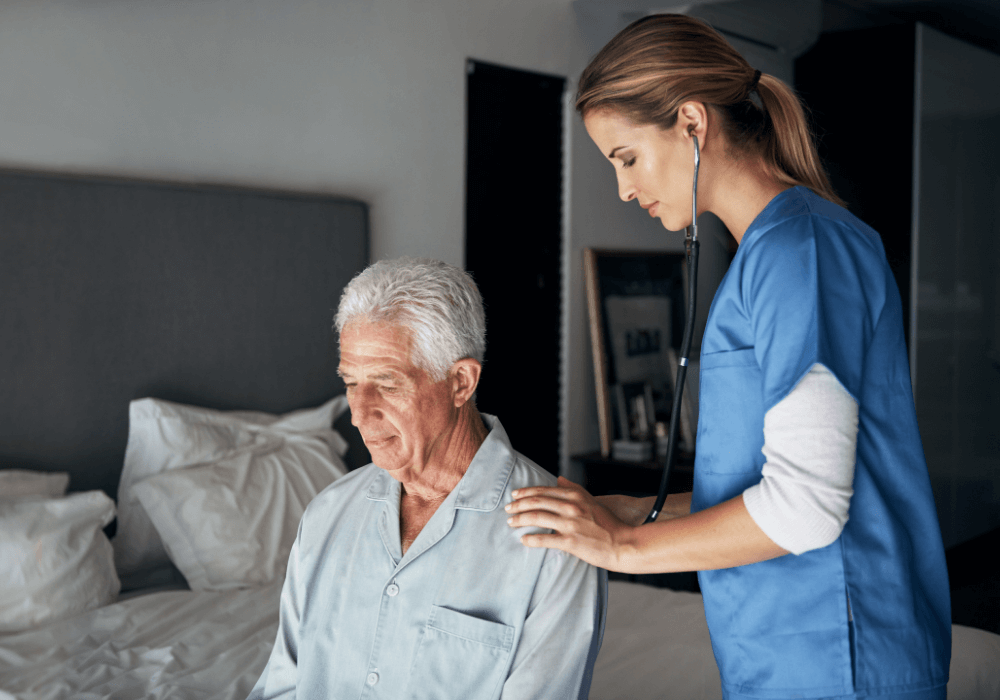 The population of senior citizens is gradually increasing over the past few years. Statistics show that in the year 2019, the American population is composed of 16.5 percent seniors. In 2020, that population will increase to 16.9 percent. It is projected that by the year 2030, our elders would be 20.6 percent.
As a person gets older, memory issues start to become apparent. Some of our grandparents will require professional assistance. Choosing the best nursing facility for our loved ones is quite tough. Why? Because you have to consider several factors – financial obligation, location, facilities, and amenities. Admitting your loved ones to a good skilled nursing facility is a win-win for the whole family. They will be receiving high-quality nursing services. At the same time, you do not have to worry about them so much because you know that they are in good hands.
The next thing that you should think about is: What makes a good skilled nursing facility? In this blog, we will help you choose a good skilled nursing facility. Here are the qualities of a nursing facility that you should consider.
Sense of Belongingness and Community
Patients in a nursing facility are sensitive. It would be nice if the atmosphere is light and comfortable. Skilled nurses are trained to assist the patient with respect and care. The ambiance in the facility should be akin to a community where patients can engage and interact with each other. An environment that can encourage them to socialize to achieve their sense of belongingness.
24-Hour Access to Skilled Nurses
The role of nurses is imperative. A good skilled nursing facility should enable patients to access nursing care around the clock every single day. Be sure that the nurses and medical staff are not overworked with an overwhelming number of patients. Through this, you are ensured that your loved one is well taken care of. To make sure of that, ask the nursing facility about their patient-nurse ratio.
Amenities and Facilities
You do not have to admit your loved ones to an expensive skilled nursing facility. But, if you are capable of one, then do so.
However, if you are on a tight budget but cannot risk your loved one's memory care needs, then do not worry. There are affordable skilled nursing facilities with good amenities. Look for a nursing home with an efficient wellness center and proper medical facilities. It doesn't have to be the best of the best. Just make sure that their social and medical amenities are conducive enough for the treatment of your loved one.
Proximity
Wouldn't it be nice to visit your loved one every now and then? Admitting them into a nursing facility that is near to your residence is advantageous. You can visit your loved one at any time of the day and any day of the week. Also, if there are emergencies, you can immediately attend to them.
Safety and Security
Lastly is the patient's safety and security. A good skilled nursing facility should have security guards placed in every entrance and exit. The facility's building should be well-maintained. Its equipment should be safe too.
Curious what makes a good memory care facility? See the most important spaces in a memory facility here.
NEED TO CONSTRUCT A NURSING FACILITY?
We, at RISING STAR PROPERTIES, offer the best and most efficient construction services. Call us now at (386) 316-9218 or (561) 301-3222 or email us at info@risingstarflorida.com.