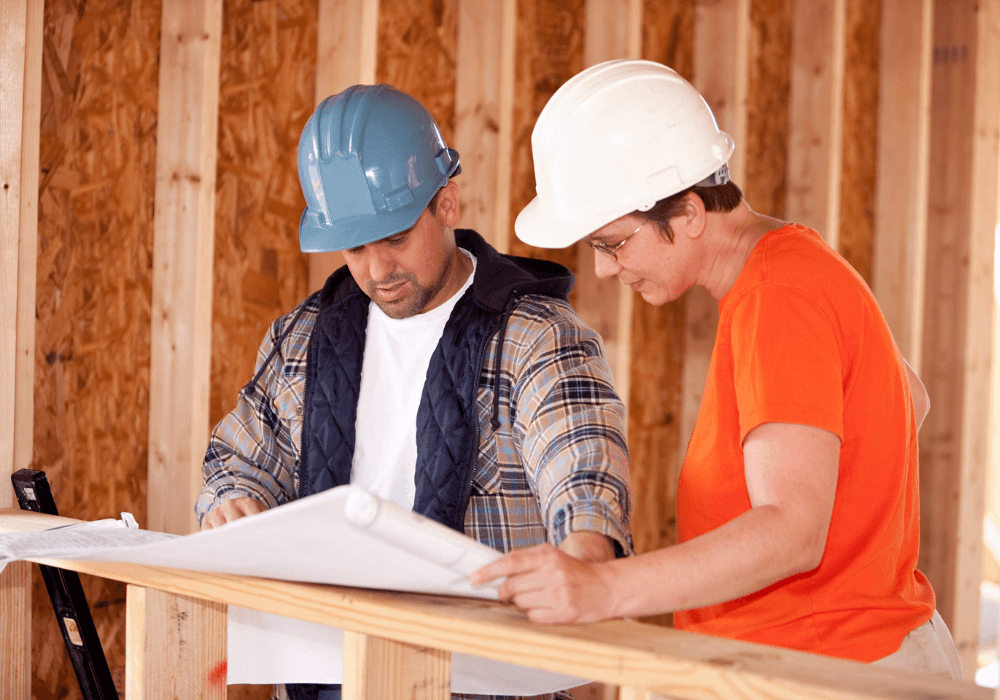 A family home, an apartment complex, or a commercial building is a huge investment. It's a project that could take months to finish, so you need a trusted company or individual on your side. A construction project involves a lot of people — from architects and interior designers to general contractors and engineers. Everything gets muddled up and confusing.
When it comes to the actual construction, you'll need either a general contractor or a contractor. The challenge is deciding which one you need since most assume they're the same, which is not true. So what is the difference between a contractor vs a general contractor? Let's find out.
What Does a General Contractor Do?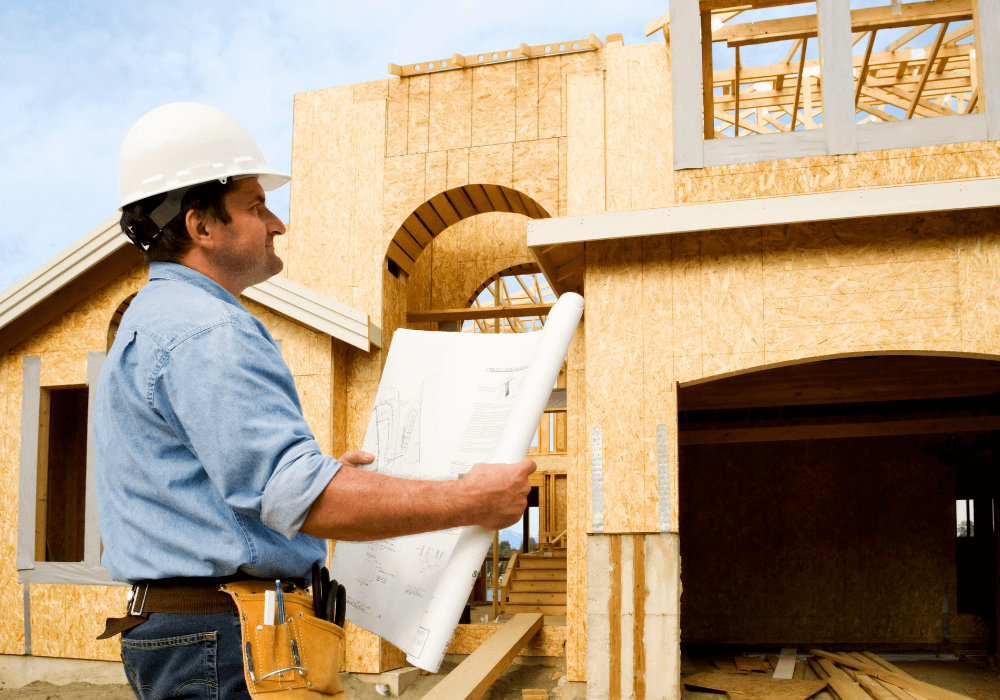 The general contractor oversees and manages the entire project. This can be a single person or a company. Also referred to as GC, they are in charge of the actual construction.
General contractors have his/her team, and they have a Construction Superintendent or Project Manager. These individuals handle managerial tasks. General contractors also have their workers who perform the physical labor, but most general contractors tap other contractors or subcontractors with specific specialties. For example, the subcontractor will handle the electrical or plumbing.
A general contractor is involved in project management in construction. They coordinate the work of the subcontractors. They also act as the liaison between them and the project architect or the owner.
What's a Contractor?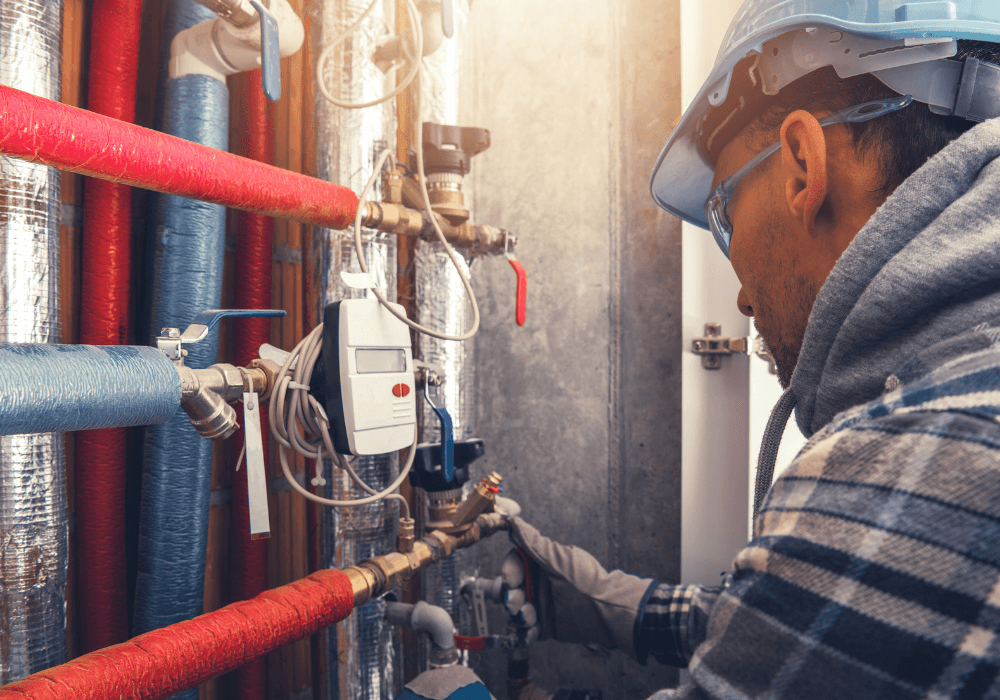 A contractor works with a general contractor. They do the work that a general contractor can't do but are responsible for doing. The general contractor outsources a specific job to a subcontractor. This person or group specializes in that task. For instance, a plumbing company can partner up with a GC to do all the plumbing in their project.
A contractor can be one person or a full-blown company. They have a contract with the general contractor to provide a set of services. The work has an agreed-upon amount, duration, and scope. A subcontractor has the freedom to work with different general contractors. They can take on several projects because the job is contractual.
What Is the Difference Between a Contractor VS a General Contractor?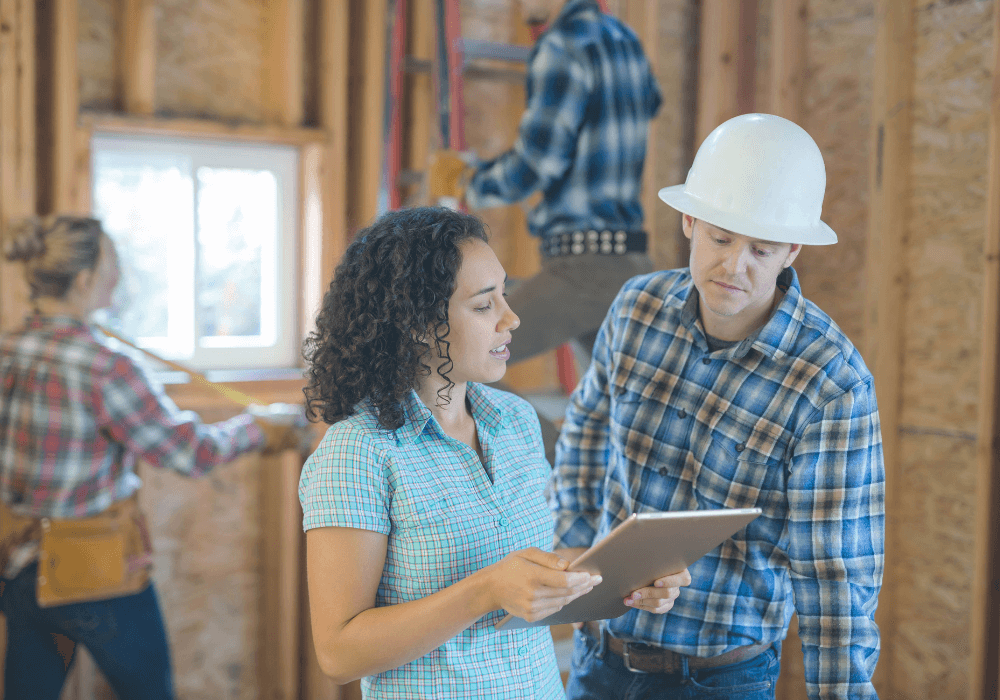 A contractor and a general contractor look similar on paper, but there are distinct differences between the two. The most noticeable one is how they secure the project. General contractors will go through a bidding process against other contractors, and sometimes they're asked to provide a quote for the whole project.
To come up with the quote, a general contractor will study the drawings, project needs, and the scope of the work. They will ask for and collate quotes from subcontractors (if they will be using them). Then they add their overhead to come up with a working quote. If awarded the project, a GC has to finish the project on the agreed duration and for the quoted price.
Meanwhile, a contractor signs an agreement with the general contractor, not the owner. The general contractor can invite them to bid for the project. Sometimes they will give a direct quote when asked by the GC. They will consider the type of project, requirements, and scope of work to come up with a price. It's like what a general contractor undergoes.
Another difference between a GC and a subcontractor is in the way they find a project. A general contractor works with referrals. They also network with architects and customers to find projects. Meanwhile, a contractor develops relationships with the one in charge of the project.
A general contractor has to see the whole picture, but the contractor only focuses on the part of the project they will do. This means a general contractor has more in-depth knowledge of the cost of doing business. They should know how to manage resources and deal with client's expectations. Meanwhile, a subcontractor is an expert at delivering the right product. They also provide the proper service for their specialization.
What to Look for in a General Contractor and Contractor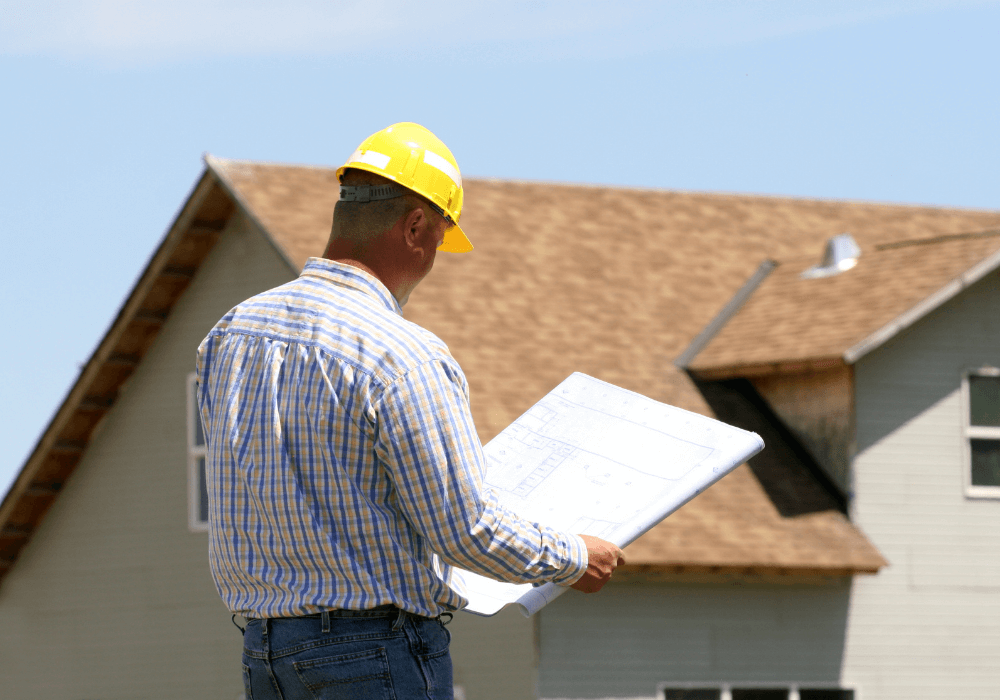 You need a general contractor who can communicate well. They need this skill since they are managing the whole project. After all, they will be working with the owner, designer, and a whole host of other players, so it's a must for them to have skilled workers or reliable subcontractors.
Subcontractors only work on a targeted job need, so they must have the proper experience for it. Make sure the contractor's capabilities match the scope of your project.

Your contractor should have a good reputation for finishing projects. They must also be renowned for doing them well. Accountability is crucial here. You don't want a contractor that does shoddy work as it will impact the integrity of the whole project.
Whether you are looking for a general contractor or a contractor, make sure you do your due diligence. Check if they have litigation issues or pending claims for unfinished work.

You should look for feedback or testimonials from previous clients. Observe their work process. There should be a clear hierarchy, so you know who to communicate with. There should also be systems in place for compliance, and labor, and timekeeping.
Did you find the article informative? Then you will also enjoy reading this post on why you should hire a general contractor.
Build Without the Hassle
Rising Star Properties can build a posh house or a new assisted living facility. Being Florida's top senior-living general contractor, we can construct anything without any problem.

We offer a wide range of services, and our specialists provide professional consulting, general contracting, and construction management. You can contact us at (386) 316-9218 or at (561) 301-3222. You can also message us at info@risingstarflorida.com and ask for a quote.