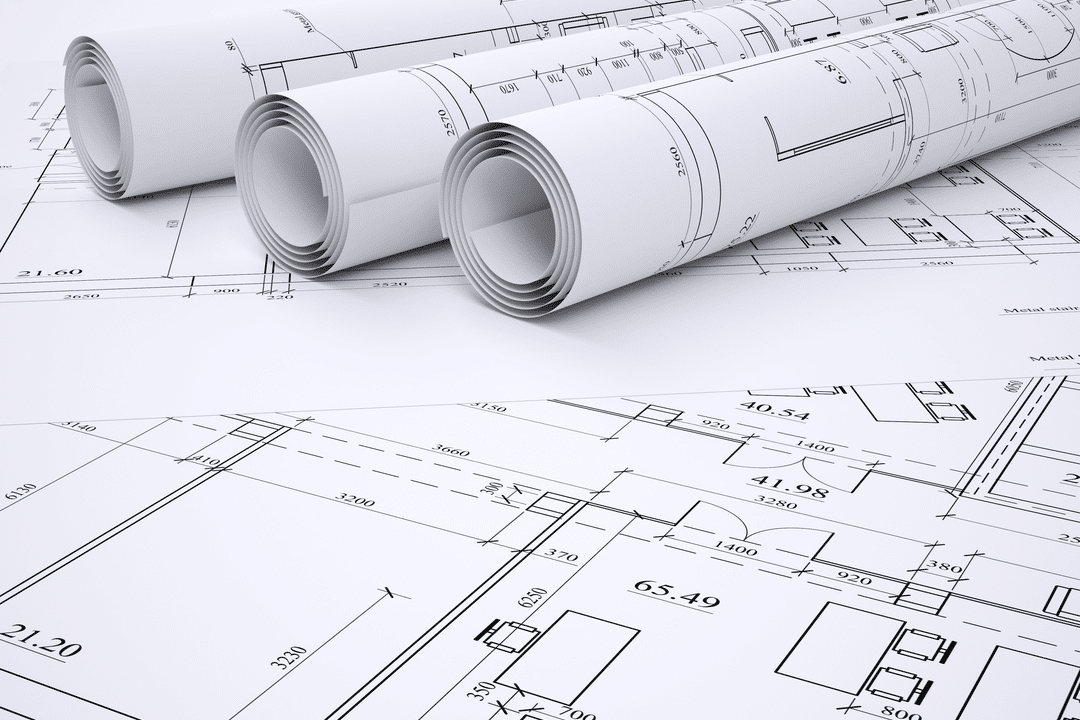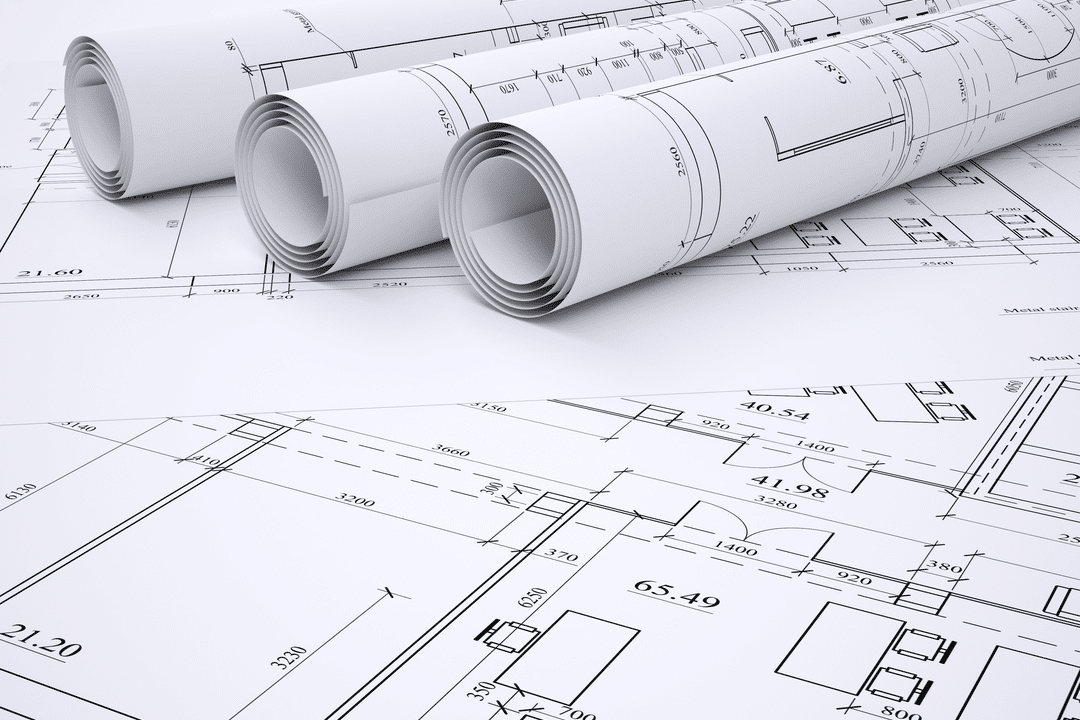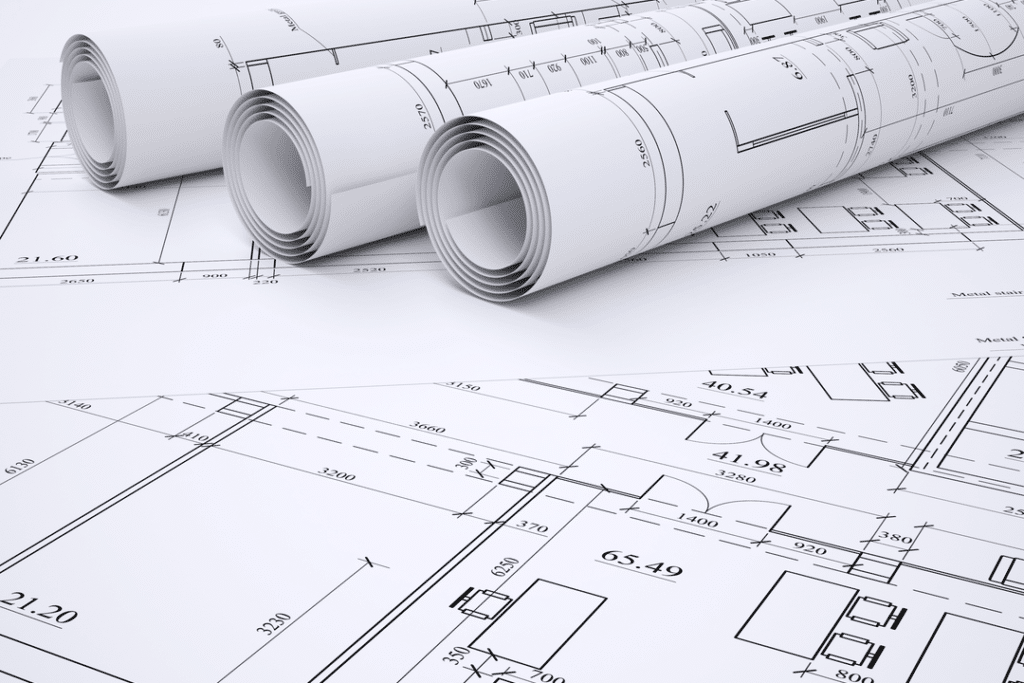 Everything begins with the right floor plan. You chose your first home because the floor plan was perfect for your needs. It's still a crucial factor whether you're planning to age in place or move to a modern senior living facility.
Today's retirees want to maintain their independence and lifestyle. They also consider factors like comfort, mobility, and safety as top priorities. It's why most choose a retirement community. You can have your own apartment or share a space with someone. But what floor plans are right for senior living facilities?
Importance of Floor Plans
It's vital that you pay attention to the design of the senior care facility when you're shopping around for one. It will be your new home so the floor plan and amenities are crucial. You chose your home because of the floor plan and entire design. You should do the same with the senior facility.
The building plans for assisted living facilities should also match your lifestyle. For example, living units have a range of kitchen sizes. You can choose a unit with a large kitchen if you like to cook. The design of the entire structure should cater to older adults. It should have wide spaces to accommodate walkers and wheelchairs. It should also have residences on the ground floor or elevators. Ramps, handrails, and other features for the handicapped should also be part of the design.
Things to Consider When Choosing the Best Floor Plan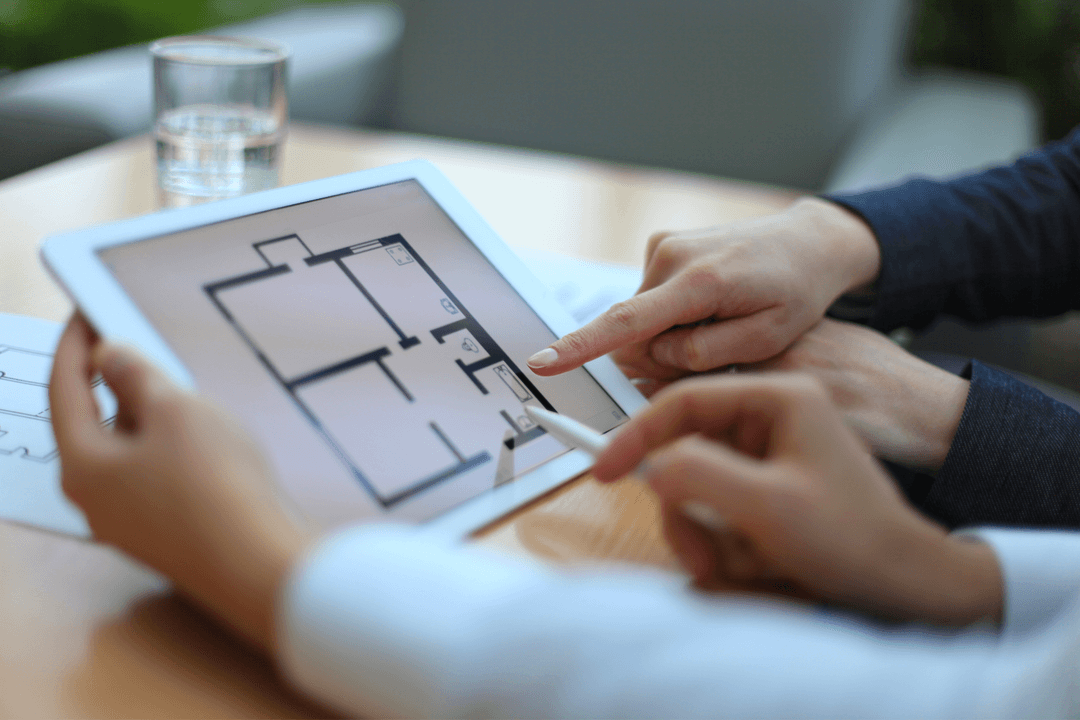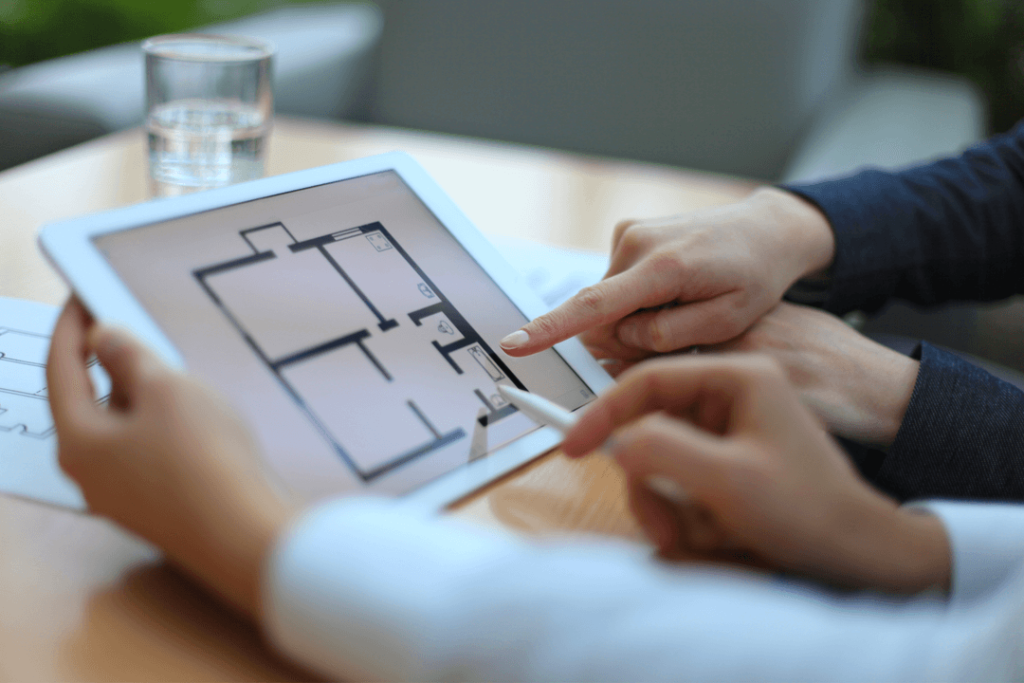 There's a lot of adjusting to do when one moves into a senior care home. You or your loved one will have to adapt to a smaller living space. There are also new elements you'll experience, like a common area or a communal dining space. Here are some things you should consider when going over floor plans:
Square Footage
The first thing anyone notices when they're looking for a new home is the square footage. It's best if you decide on how much space you'll need in your new home ahead of time. Many independent living facilities offer a range of options. They have one-bedroom apartments to two-bedroom units with an attached garage.
Don't expect the space to be as large as your current home. Senior housing development trends are all about maximizing the space. It will be smaller but it's designed with convenience and efficiency in mind. Aside from the bedroom and bathroom, you should also think about how you will use the rest of the living space. Will you be entertaining or doing a lot of cooking? The answers can help you choose the right floor plan.
Storage Space
You won't be able to bring all your belongings to your new senior apartment. But even if you'll bring the bare essentials, you'll want a place with enough storage area. Take a good look at the size and number of the closets. You should also note cabinets in the kitchen or laundry area. Think of other ways you can add more storage to your space. Can you add more shelves? Will your desk or dresser fit? You don't want to get frustrated later on because your stuff won't fit in your new home.
Provided Amenities
Our needs change as we get older. For example, some people need handrails or raised toilets. That's something you should consider when perusing floor plans. Most retirement facilities ensure every living space has safety features for residents. These can be spacious bathrooms to accommodate people on wheelchairs or non-slip flooring. There are also care facilities with in-house laundry services. Some have the latest emergency call systems. You should make a list of amenities you need and those that are nice to have. It can help you narrow down your choices.
Lifestyle Needs
Your lifestyle should also be a factor when you're assessing the senior care facility's floor plans. Is it enough to nurture your lifestyle and personal interest? You might need a bigger kitchen if you love to cook. If you love spending time outdoors, having a small, enclosed yard might seal the deal.
Total Design
You should also study the entire design plan for the community or facility. Today's seniors are healthier and more active. They want to continue to live the life they want. It's why the design of many retirement communities encourages socialization and wellness. You want your new community to reflect that.
Look at the entire floor plan of the building. Pay attention to the location of the apartments, dining hall and the common areas. Are they in opposite wings? Or are the common areas in the center, with the residents' units radiating outwards? Both plans have their pros and cons. Consider which set up is better for you. If you have mobility problems, it will be hard to join community events if you live far from the common room.
You should also consider the general atmosphere and design. Does the place look like a hospital or a hotel? Does it feel welcoming or cold? Everything is a factor when it comes to senior living design. You want to feel comfortable and at home. You don't want to spend your golden years frustrated or uncomfortable.
Did you learn something new from the article? You should also read this post on this year's hottest interior design ideas.
Designing the Good Life
The right senior care community can be the place for a new start. Rising Star Properties can provide that for you. We are the best senior living contractor in Florida. We have the experience and the skill to build exceptional senior housing. We offer design services and construction management. We also do general contracting and senior living construction. You can reach us at (386) 316-9218 and at (561) 301-3222. You can also email us at risingstarflorida@outlook.com.