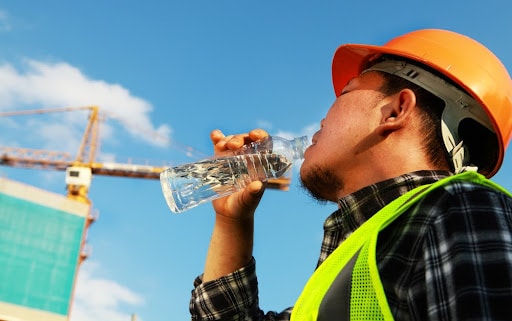 Here are some of the summer construction safety tips to keep your crew and yourself safe this summer:
Make sure you and your crew are not skipping meals or overeating. You should eat lighter during the hottest part of the day. Meaning your food should not be the heavy, greasy kind. That's because a heavy meal can make the body sluggish, especially in the heat. Try to choose lighter and healthier options for lunch. Doing so will keep you, and your crew energized throughout the afternoon. Salty snacks throughout the day can also help to replenish the sodium lost through sweat.
Staying hydrated is one of the most essential
summer construction safety tips
. You should not wait until thirst sets in to drink fluids. You should drink water throughout the day. The recommended ounces of cool water is eight every hour. Make sure to avoid caffeinated and sugary beverages. That's because they can add to dehydration.
Another one of the many
summer construction safety tips
you need to remember is to make sure to wear lightweight, light-colored clothes since lighter color reflects the sun. The fabric should contain as much cotton as possible. Typical uniform shirts are polyester because they don't wear out fast. But the thing is, they don't breathe as well. As such, you should look for new garments. The fabrics used should provide a cooling effect when they absorb sweat. Bare-back, tank tops, and other forms of designer fashion wear are not effective. They are also not permitted to wear at work. Furthermore, don't forget to put on sunscreen and sunglasses. Sunscreen will protect your skin from UV rays. It also helps keep your body temperature down as well.
  Pay attention to your body
Do you feel dizzy or lightheaded while doing work? Are you nauseous, confused, or disoriented? Or do you have slurred speech and get a throbbing heading? You should tell someone and find a cool, shady spot to rest. You need to hydrate immediately. This will put more strain on your body. If possible, adjust working hours to the coolest part of the day. Or work during the nighttime hours.
  Keep an eye on your coworkers
This is one of the most important
summer construction safety tips
. Victims of heat exhaustion or stroke are not always aware of what's happening. That's why you should keep an eye on your coworkers in
assisted living construction
. If you see someone struggling, alert a supervisor and call 911 if necessary. You should pay special attention to those who are 65 and older. You should also keep an eye on those who are overweight or on medication.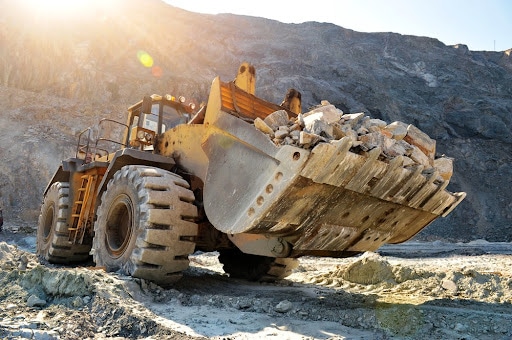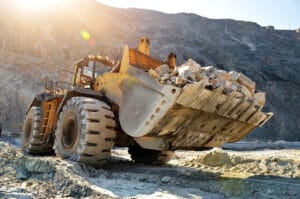 For your machines, here are the summer construction safety tips you can use:
Make sure you check the hydraulic fluid level, engine oil level, and coolant level. Check also the radiator cap seal and pressure, hoses, and air conditioning. Tthe tires and tire pressure should be checked frequently as well. You should use fluids and lubricants designed for your climate conditions.
You should remove debris and grime from radiators and cooling systems. Also, make sure to clean engine hood inlets and outlets daily.
  Track temperatures and pressures
Make sure that you track the temperatures and pressures of the machines. Telematics data can be a big help in monitoring equipment status. It can also predict potential problems and plan repairs before failure.
  Shutdown and store machines in a proper way
You should follow manufacturers' machine shutdown procedures. This is to ensure the machine cools down before shutting off. Moreover, keep any equipment not in use out of the sun in a dry, sheltered area.
Senior Living Design Trends
The pandemic has changed
modern senior living
and
senior living trends
. In 2021, you can expect that the
senior living design
promotes the feeling of home. The year also features wellness-inspired
senior housing development trends
. Regardless of the
types of senior living facilities
.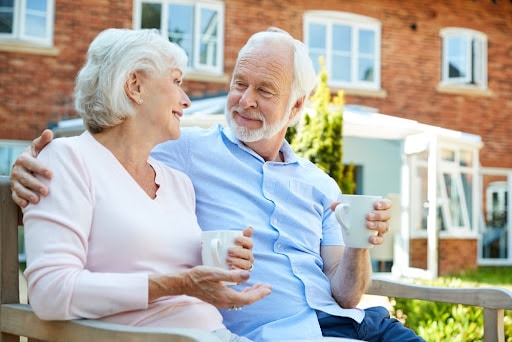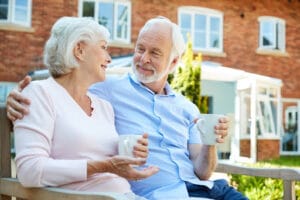 The following are the senior living design trends this year:
Providers are looking to promote wellness through design choices and programming. You can boost connectivity to the natural environment by strategic
senior living design
. It can benefit the health of everyone in many
types of senior living facilities
.
  Cleanable Fabrics & Surfaces
Cleanability continues to be a huge trend in 2021. You might want to consider materials with enhanced cleanability features, such as antimicrobial fabrics and solid, nonporous surfaces.
There is a continued demand for durable furnishings. They can stand up to wear and tear as well as rigorous cleaning. You should also consider the durable fabric. Solid vinyl stands up better to abrasion and cleaning than residential fabrics.
Flexible amenities can help promote social distancing in senior living. You can add dividers as these can help create intimacy and safety. They also offer residents a desirable experience. Are you looking for more
senior living tips
? Don't waste time coming up with
summer construction safety tips
. At
Rising Star Properties
, our
senior living contractors
specialize in
project management
techniques. Give us a call at
(386) 316-9218  or (561) 301-3222
to know more about our services. Send in your email at
risingstarflorida@outlook.com
. We'll answer any questions you have.
With the novel coronavirus spreading worldwide, safety teams are on high alert. Construction sites have already implemented new policies. And with the summer in full swing, that means heat-related illnesses. Summer comes with warm temperatures and long days, but hotter temperatures cause machines to work harder. It stresses components and accelerates wear. When the temperature is above 90 degrees, keeping your crew safe is a challenge. Heat stress contributes to the rapid onset of fatigue and distraction. It also increases inattention to details and other deficiencies.