Building Retirement Communities For Better Senior Living in Florida
At Rising Star Properties, we're all about actualizing your vision for creating a dignified lifestyle for seniors. We specialize in senior housing constructions and a full line up of services designed to get the best from your construction project.
Retirement Communities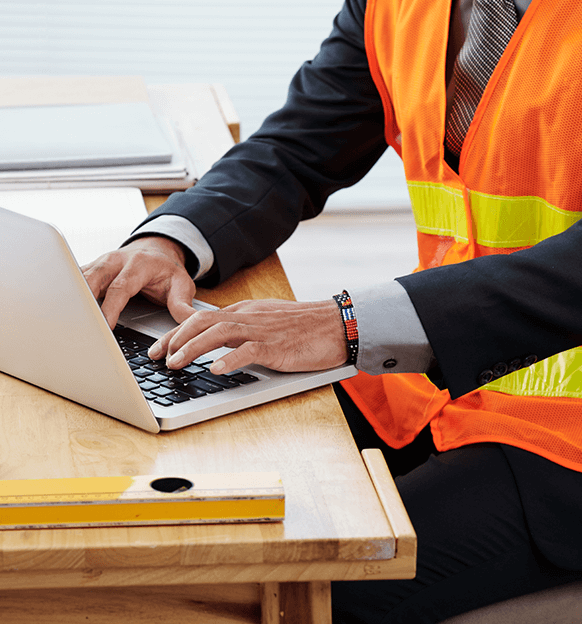 Rising Need for Trusted Contractors
The Future of Retirement Communities
By 2060, there would be about 98 million Americans aged 65 or older. To capitalize on this impending seismic shift, Continuing Care Retirement Communities (CCRCs) have quickly become a growing trend in housing for senior citizens.
We recognize that this opens up new opportunities in the construction space and are leveraging our collective years of experience and expertise to bridge that gap.
Design-Build Expertise
Our Approach to Designing and Building Senior Living Facilities
Designing a continuing care retirement community means taking the time to understand and address the many intricate nuances of senior living. We place great emphasis on designing for autonomy and expandability.
Additionally, we continually look to expand the possibilities through which the continuum of health care and hospitality services are delivered across the board. At the end of the day, exceptional design tends to result in higher initial sales, as well as promote long-term occupancy and value.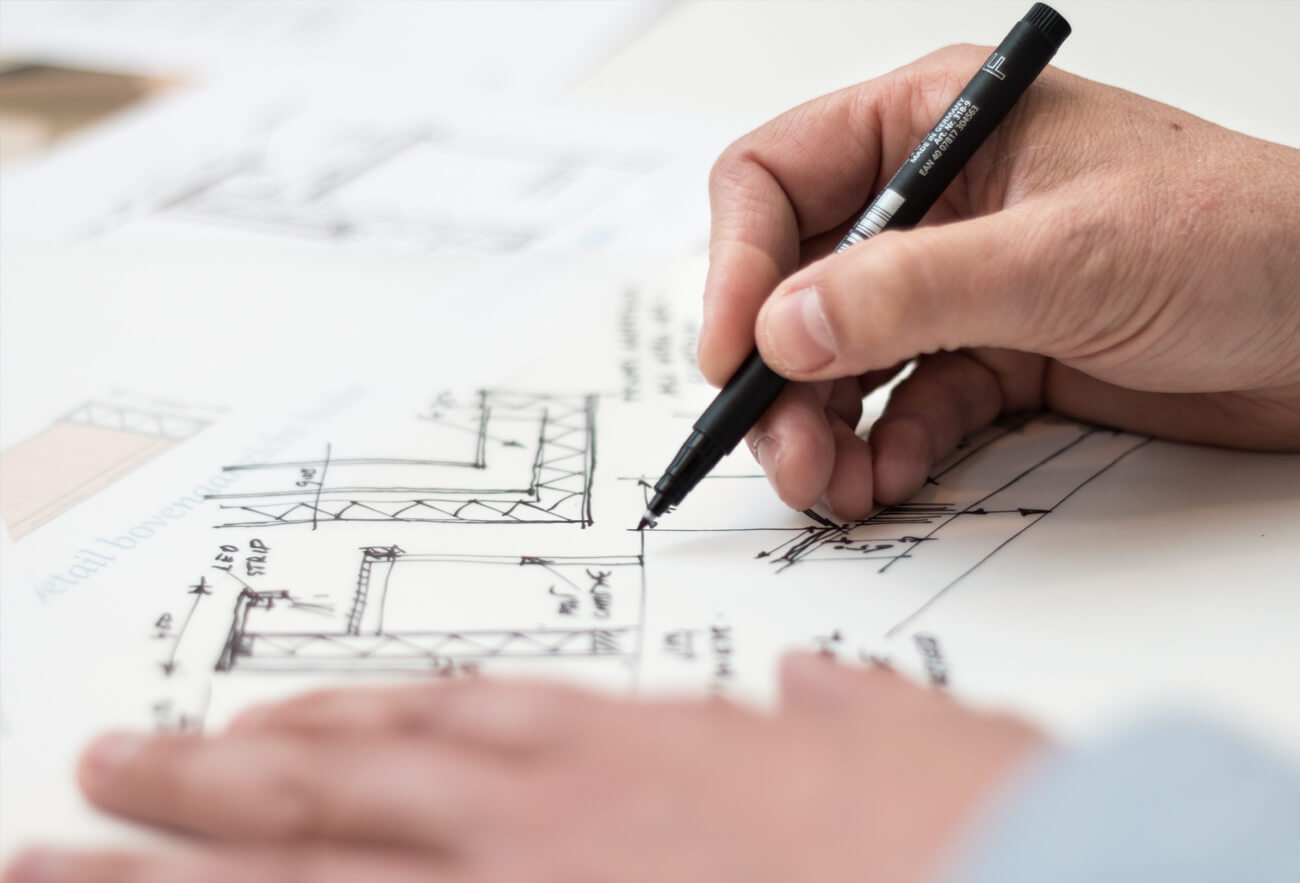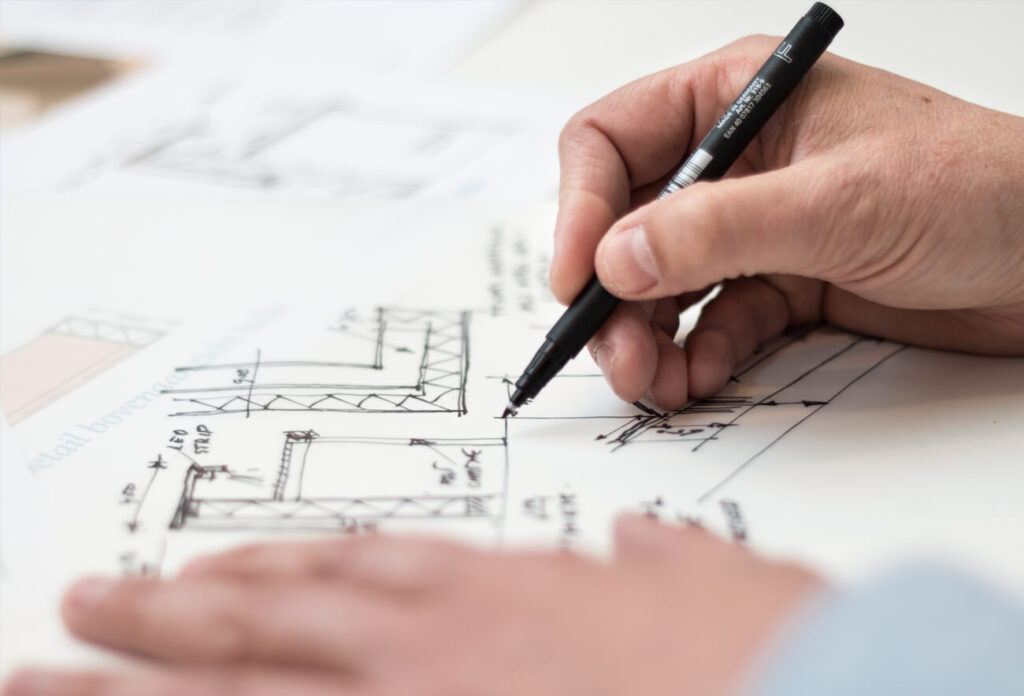 Working With Us
Rising Star Properties in Action
Take a peek on how we build senior living communities.
We're in the Business of Building Relationships
For us here at Rising Star Properties, CCRC projects are not just about building a community for the elderly, but also growing relationships with our clients. 
As the years go by, there would be an increasing need for more senior housing, and our team will be there to provide exceptional construction management services and designs for a  dignified lifestyle for seniors.
Featured Projects
Senior Living Housing
We've built different projects encompassing a wide range of senior living communities.
Testimonials
What Our Clients Say About Us
Our goal is to make our clients happy and feel like they got more than what they paid for.
With the leadership of Rising Star Properties, we were not only able to finish the project on time, but we also realized savings from the construction budget despite the fact that we substantially upgraded the interior unit finishes to be competitive in the current market conditions.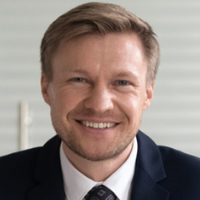 The quality of work, the scheduling of its construction, and the coordination of their subcontracted trades has given me great respect for the professional capability of Rising Star Properties.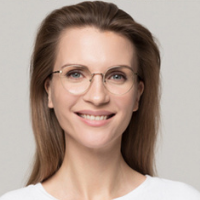 The team worked tirelessly to ensure the job was done properly the first time, avoiding change order and other costly delays. The professionalism of the team was extraordinary. They treated the project as if these were their own buildings, providing valuable insight and cost-saving options at every turn.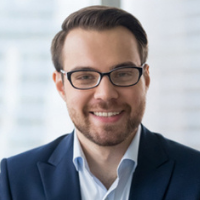 Get Quote
Request A Quote