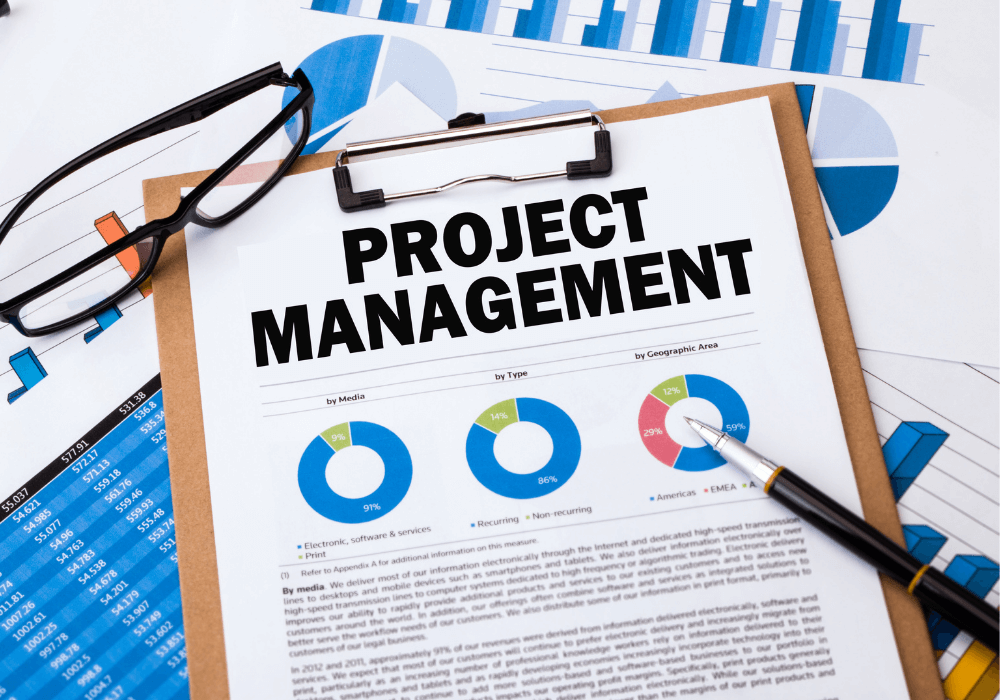 Based on statistics, the majority of project management offices close after approximately three years of continuous operation. Why? It is because of poor management and disregarding the most common mistakes in project management. Unfortunately, by the time a project management office ceases its operation, there are about 2/3 unfinished projects under their control and supervision. When a project management office makes mistakes, they lose a big chunk of money. These mistakes are often the source of incurable delays, poor performance, and legal issues.
This blog will inform you of the most common mistakes in project management. We will also provide some tips on how to avoid them.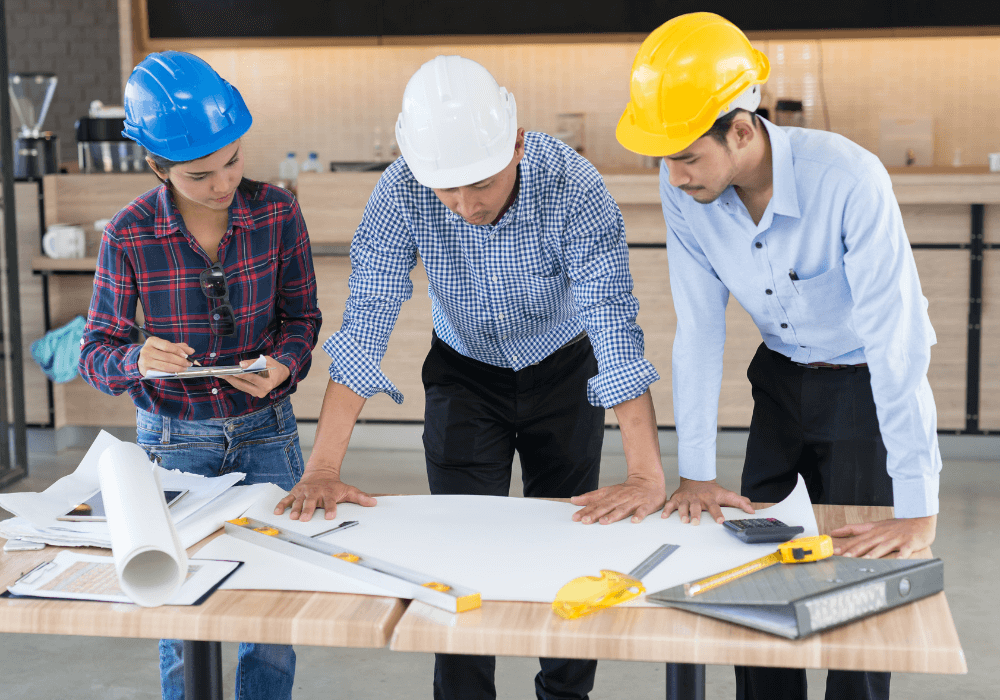 Employing a project manager who is not an expert on his field
Hiring a project manager and team members is quite a challenging process. A project management company must employ the best of the best.
Hiring an inexperienced project manager is one of the company's most common mistakes. It is a risk to the project management company. Remember that the manager is the captain, leading the team to success in every construction project. Do you think success would be possible if your project manager is not an expert?
Tip: To avoid this situation, screening an applicant's professional background must be in strict compliance. The project management company's recruitment team should assess and evaluate all candidates for the project manager position.
Having a poor system of organizational operation
It is crucial to have a clear process on the dos and don'ts of the organization's operation. Every member should have a good grasp of the operations. A clear process would make the team more focused and dedicated.
Having an unclear system of operation would put the project management hanging on a cliff. In no time, your construction project would be in a complete mess.Tip: Your project manager should fully understand the objectives of a specific project. He should determine each member's weaknesses and strengths to formulate a process where all members can be utilized to their full potential.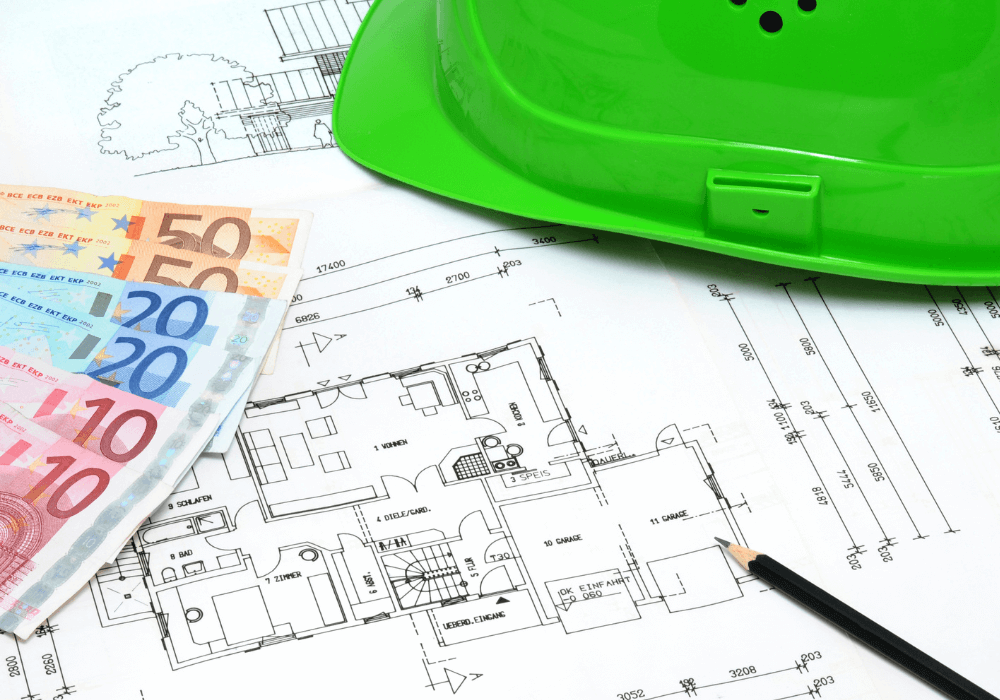 Lack of proper interpersonal communication
Communication is always the key to success. Over communicating to all project management team members is way better than having no communication at all.
Lack of communication often leads to misunderstanding. As the project progresses, the more reason everyone should communicate through every event and circumstance.
Tip: Call a meeting from time to time. Establish a common form of communication for the team – verbal, written, face-to-face, or virtual platform.
Wrong financial management
Every construction project's financial management is vital. The amount of money you allocate to the project will impact the results.
Overspending will lead the project to nowhere. Before you know it, you can no longer complete your project because you have already disbursed all money that is left.
Tip: Hire the best financial manager. Keep your book of accounts up-to-date. Use an app or software that automatically calculates your finances.
Did you know senior living communities require special management? Find out in this blog. 
Looking for the best construction company with the best project management skills?
Call Rising Star Properties now at (386) 316-9218 or (561) 301-3222 or email us at info@risingstarflorida.com. We offer the best construction services in town.