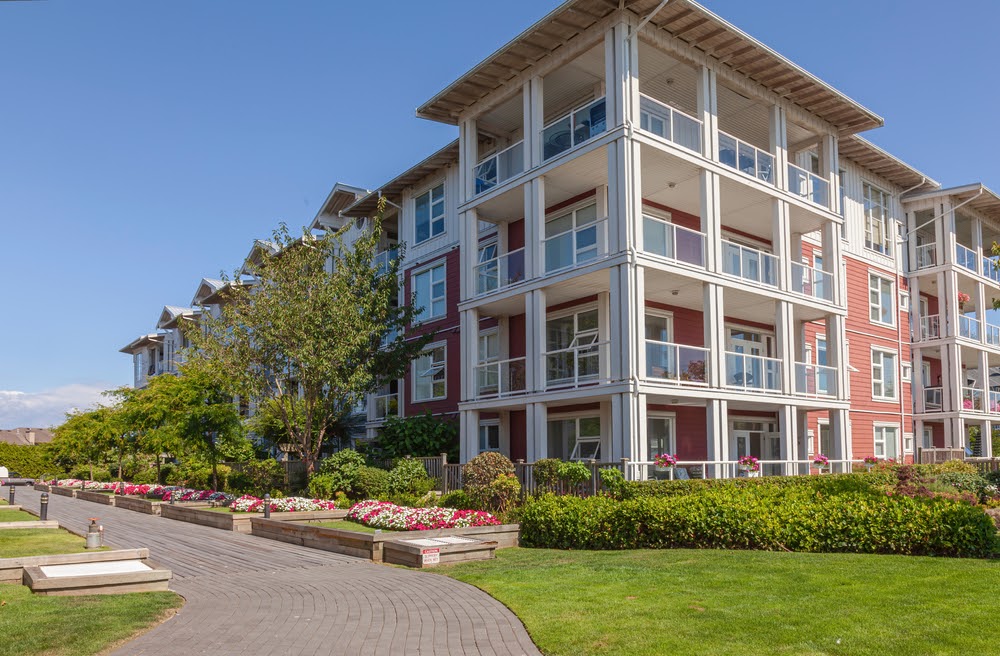 The increasing geriatric population and the forecast that it will continually expand in the coming years is a target market with a high-income potential. And due to the increase, two million facilities for senior living will be needed by 2040.
This senior market, which has an increasing demand for facilities that will cater primarily to them, is one example of investments that will surely pay off tremendously, even way ahead in the future. However, senior living facilities are institutional-type buildings that need to live up to building codes to ensure the safety of their residents and staff.
Before investing in a senior living construction project, you and your construction team need to know some of the building codes in Florida. Otherwise, getting the necessary licenses for the facility may become burdensome and delay your business from getting off the ground.
2020 Florida Building Code – Section 464 Assisted Living Facilities
Section 464 of the 2020 FBC is for assisted living facilities. Under this section, you can find the codes and standards set for the design and construction of assisted living facilities.
464.4 Additional Physical Plant Requirements for Assisted Living Facilities
According to this portion under section 464: all new assisted living facilities should also comply with the additional requirements under section 464.4, apart from the codes and standards referenced in section 464.3.1 of the 2020 FBC.
Under this section, it tackles the additional requirements such as:
Indoor radon testing
Heating and cooling
A permanent on-site alternate power source
A minimum of 35 square feet (3 m2) of living and dining space per resident, live-in staff, and live-in family member
A minimum inside measurement of 80 square feet (7 m2) of usable floor space for resident sleeping rooms
A minimum inside measurement of 60 square feet (6 m2) of usable floor space per room occupant for resident bedrooms for multiple occupancies
All resident bedrooms shall open directly into a corridor, common use area, or to the outside
At least one bathroom with one toilet and sink per six persons and one bathtub or shower per eight persons
It's important to note that these are just some of the requirements stated under section 464.4. They don't comprise all of them and are not as specific.
464.5 Extended Congregate Care
This section of the Florida Building Code talks about the physical site requirements of assisted living facilities. Its aim is that each extended congregate care will provide its residents with a homelike physical environment so that residents will enjoy their privacy and independence, and these include:
A private room or apartment, or a semi-private room or apartment with a roommate — The entrance door must have a lock that doesn't need a key, and it must be operable from the inside of the room. However, if the resident's safety is at risk, a non-locking entry door may be allowed.
A bathroom, with a toilet, sink, and bathtub or shower, should be shared by only four residents, max. A centrally located hydromassage bathtub may substitute for the bathtub or shower in two of the bathrooms. Again, the entry door should have a lock that doesn't need a key and should be operable from the inside of the bathroom. If the resident's safety is of concern, then a non-locking door may be allowed.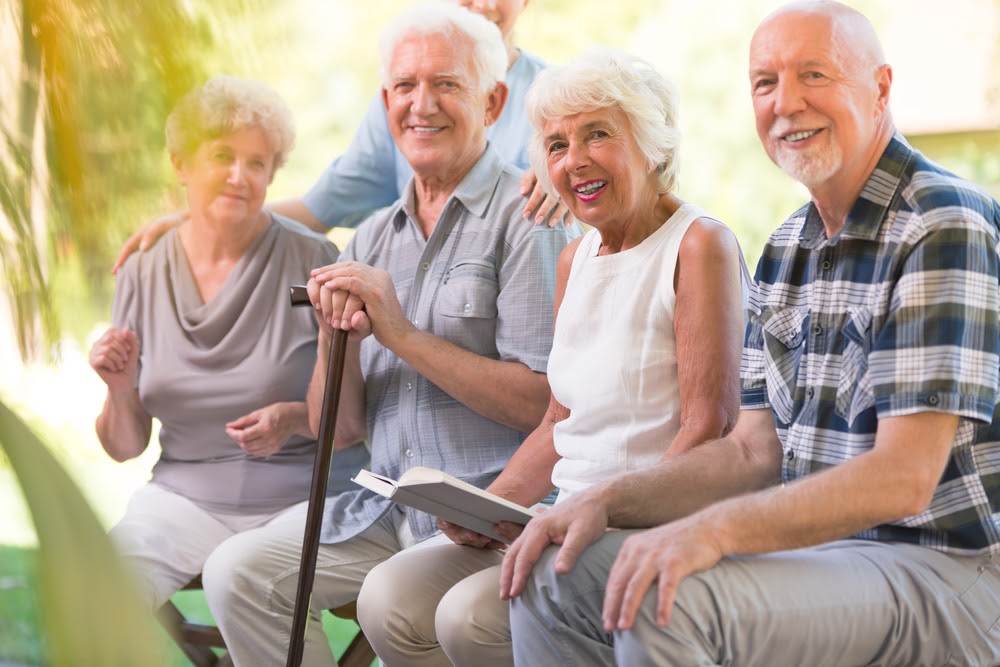 Final Thoughts
Although senior living facilities prove to be sound business investments due to the high demand, they differ from other properties when it comes to their construction. There are specific guidelines for building these facilities since your future clients' safety and well-being are a top priority, especially in obtaining licenses. Aligning with the required building codes will also establish your facility's reputation as a company aiming to take care of its residents above everything else.
Need help with your senior living construction project? Rising Star Properties specializes in the construction and development of facilities for senior living. Let us help you develop your idea from scratch and bring it to life. Give us a call today or reach us through our contact form! Let's get started on your senior living development project.