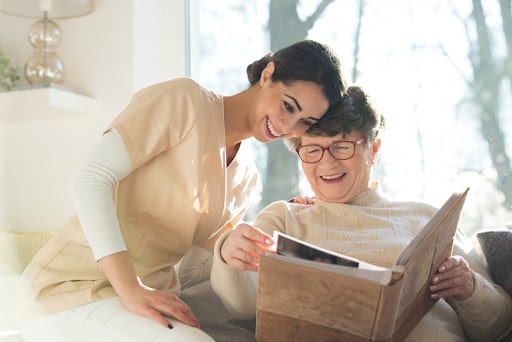 Retirement is no longer a bad word in the minds of people who are about to hit their sixties. For the baby boomers and those from Gen X, retirement is the next exciting stage of their life. It's a time when they can explore the world and relax. Moving to a Life Plan community is another reason they're looking forward to saying goodbye to the rat race.
A Continuing Care Retirement Community (CCRC) is an age-restricted community. It offers a range of services. Also known as a Life Plan Community, it has different levels of care. These communities offer independent living, assisted living, and memory care. Some also provide skilled nursing care. This is like assisted living but focuses more on rehabilitation and short-term care.
Levels of Care of a Continuing Care Retirement Community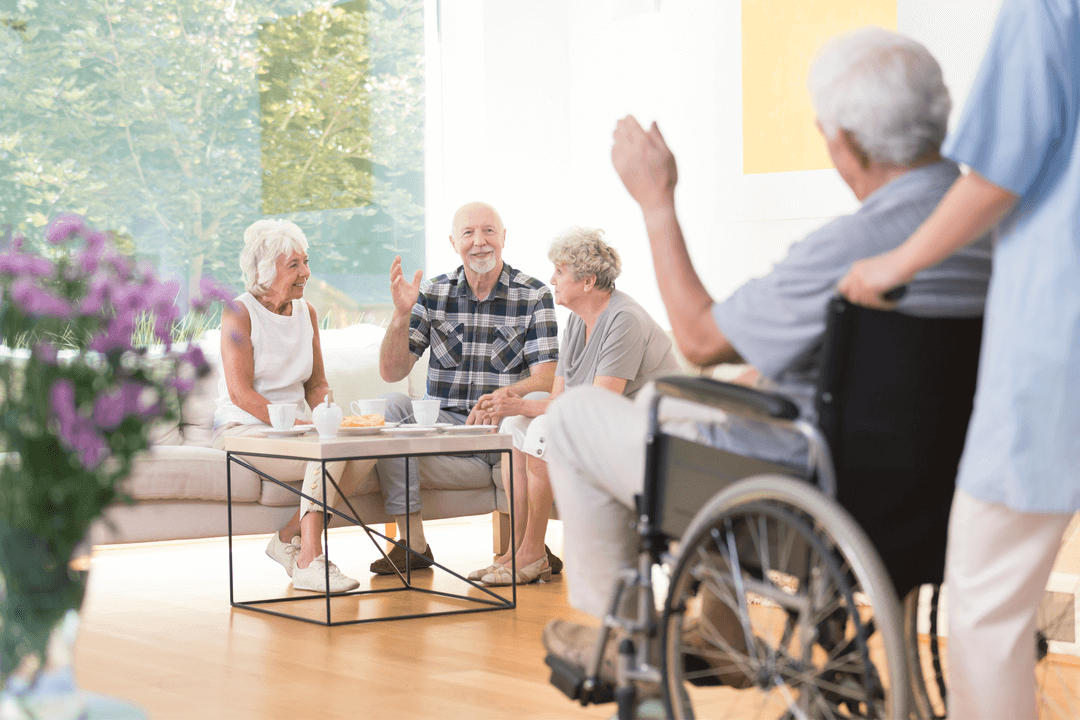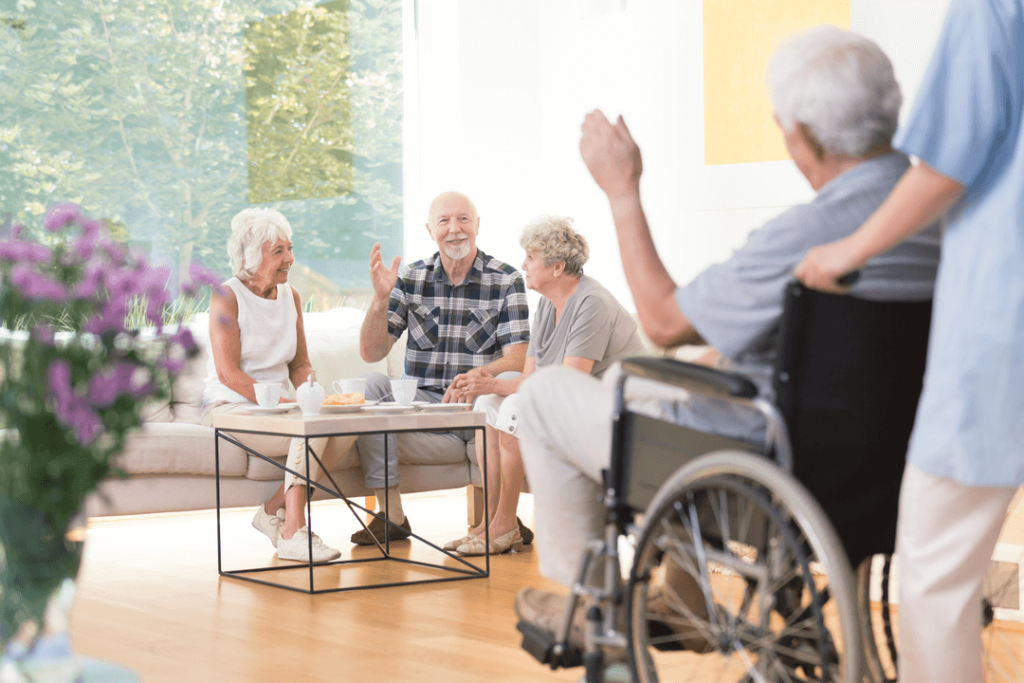 Continuing care retirement communities are different from other retirement options. They deliver a multitude of benefits in one location. They also recognize that several seniors want independent living like they always have.
Seniors can live in the CCRC's independent living component. There, they can maintain the same hobbies and interests they enjoyed. At the same time, they are also living close to those who can help when there is a need.
The levels of care by the continuing care retirement community may vary. Regardless of which, seniors can expect that the CCRC will help improve their quality of life. CCRC also ensures that the very best level of care is always available to them.
The following are the common levels of care continuing care retirement community offers.
More often than not, independent living is a senior's first step in their life as a resident in CCRC. Older adults, who are active and healthy, can enjoy the CCRC amenities. They can also avail themselves of the CCRC maintenance-free benefits. All the while they'll be living unassisted in their choice of abode.
Assisted living provides 24/7 access to medical and custodial care. This is especially helpful if the senior's level of care needs become higher. Staff members are available to help with daily living activities. These include bathing, dressing, or medication management.
A memory care facility is ideal for seniors struggling with memory loss. This is due to dementia, Alzheimer's disease, or other cognitive impairments. In a memory care facility, trained staff provide personalized care. This is to keep the residents comfortable, engaged, and safe.
Skilled nursing care is like assisted living. The difference is that the former includes 24/7 medical and custodial care. Another difference is that skilled nursing focuses on short-term care and rehabilitation. People in the CCRC skilled nursing care unit are those who need post-surgery wound care. People who need physical or speech therapy after a stroke also live in this unit.
There are thousands of CCRCs available across the United States. This means plenty of options you can check. You can look into which one fits your current and long-term needs. Here are some of the most important questions you would want to ask:
What different housing operations are available?
Do the service packages differ between housing options?
How well are the buildings and grounds maintained?
Is the community located near places of interest to you?
Is Wi-Fi provided throughout the community?
What are the modifications allowed in the units?
What are the utilities covered?
Are meal plans available?
Are there community libraries, exercise rooms, media rooms, etc.?
● Are wellness classes and clinics offered on the premises?
What are the qualifications of CCRC staff members?
How does CCRC handle resident complaints?
Things to Consider About Continuing Care Retirement Community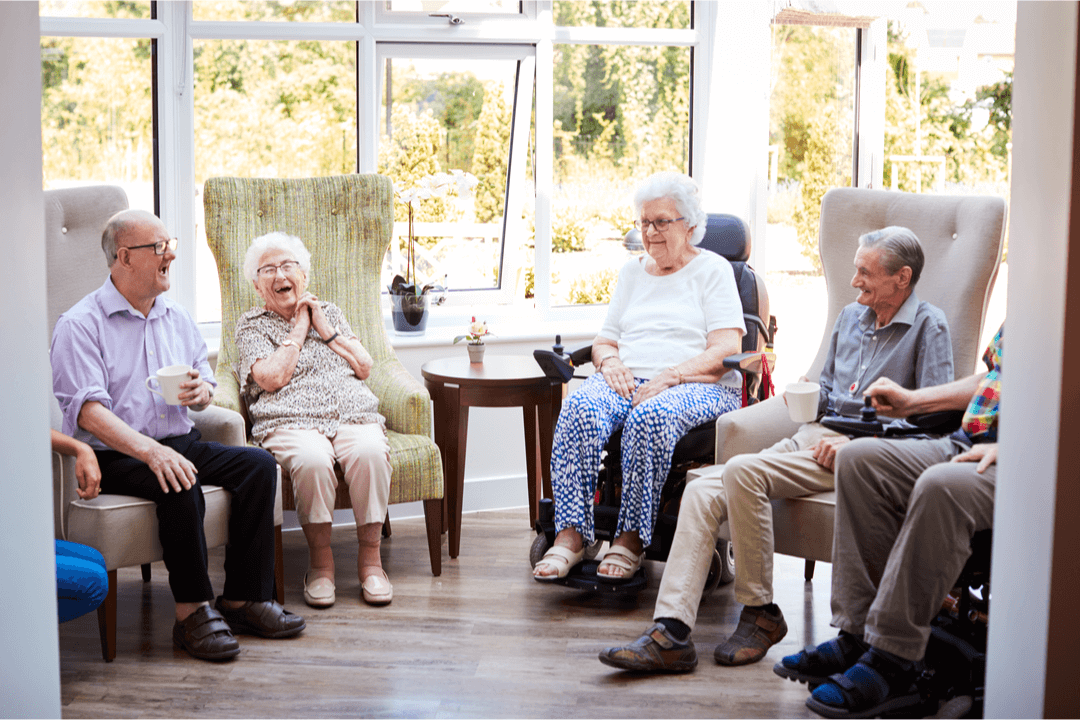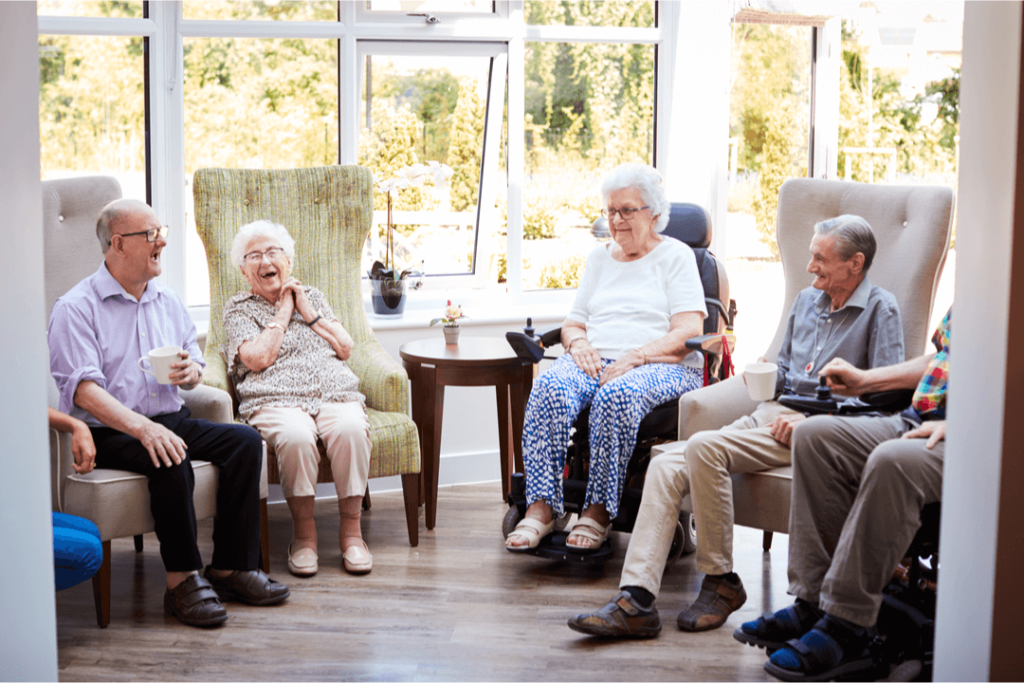 Residents can change the services or care they need depending on their condition. For example, you can move in as an independent living resident. You can move to assisted living after a few years or as needed.
There are a lot of advantages to moving to a CCRC. But is a continuing care retirement community the ideal choice for you? Here are some points you should consider.
Choosing to retire in a Life Plan Community is a wise financial move. If you move in at the appropriate age, you can amortize your investment in the community for a decade or two. The monthly fees will cover property and utility taxes. It also includes all the amenities and services the community offers. It's a simple and easy way to manage your expenses. Plus, part of the fees will fund long-term improvement projects. You're investing in something that will also benefit you.
Say Goodbye to Home Maintenance
Today's continuing care communities look like high-end resorts. Buildings boast beautiful architecture styles. Living spaces have comfortable and impressive interiors. The amenities are top-of-the-line. You also don't have to worry about home maintenance. There's a dedicated team of professionals who'll take care of that. You'll have more time to focus on the things you enjoy.
Health and Wellness are Priorities
These senior communities understand the importance of keeping residents healthy and happy. They offer wellness programs that focus on all your needs. They place equal focus on your physical, emotional, and mental needs. The community also focuses on socialization. Residents can continue to build and maintain positive relationships.
Making a Difference to Countless Lives
Do you want to build a better quality of life in senior living homes? At Rising Star Properties, we design and build high-quality senior care facilities. To learn more about our services, give us a call at (386) 316-9218 or (561) 301-3222. Send in your email at info@risingstarflorida.com and we'll answer any questions you have. It's high time you get a construction contractor you can trust.