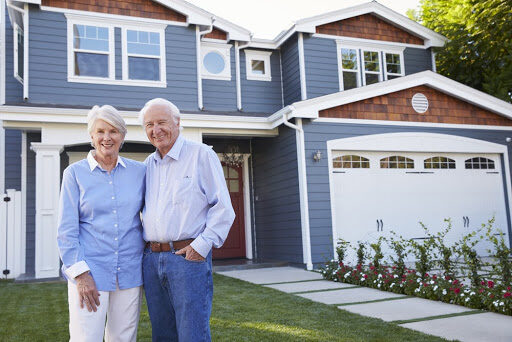 The cost of building senior housing facilities continues to increase each year. It is due to the high demand for building materials. The Weitz published Senior Living Construction Costs Brief (Winter 2019) in which they said that tariffs in the United States portray a significant role in thrusting inflation higher.
The cost of building senior housing also varies on the type of project – assisted housing projects and independent housing projects. Let us first distinguish them before we delve into the cost of their construction.
Primary types of housing projects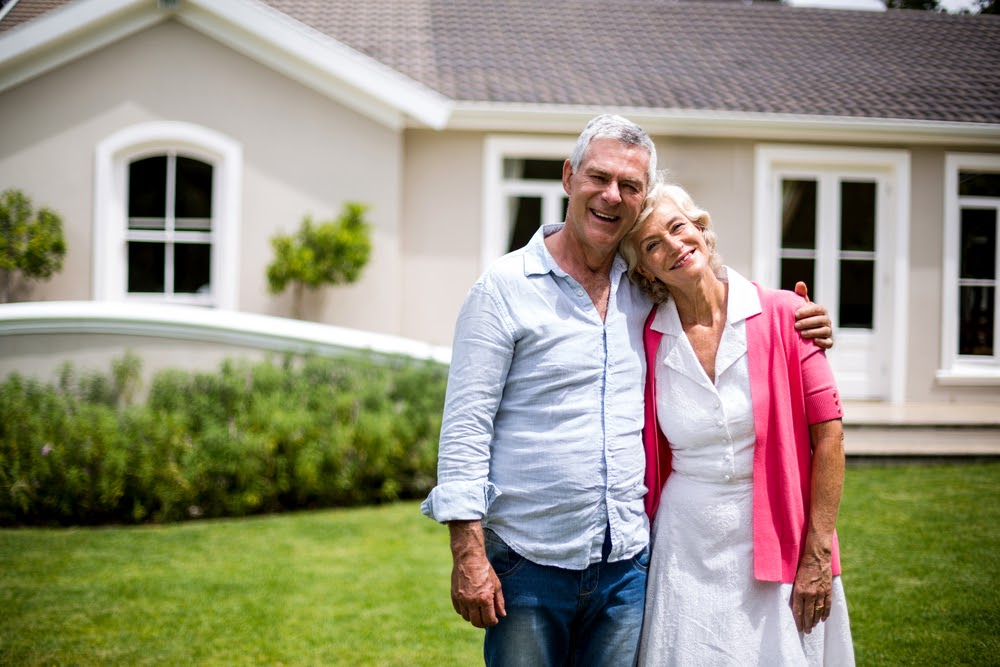 Independent Housing Project
For senior citizens who are willing to live independently, assisted and independent housing is suitable for them. However, independent housing empowers seniors to live independently with little to no assistance from the nursing staff. They have accessible avenues for meals and activities in independent senior housing. It is also easier for them to socialize with other seniors and cultivate friendships.
Assisted Housing Project
Generally, assisted senior housing caters additional help for seniors who need assistance with their daily activities like taking their medicine, bathing, and putting on their clothes. They can access their meals in a common area. They can also socialize with each other in the shared living room.
Building Cost of Assisted and Independent Housing for Senior Citizens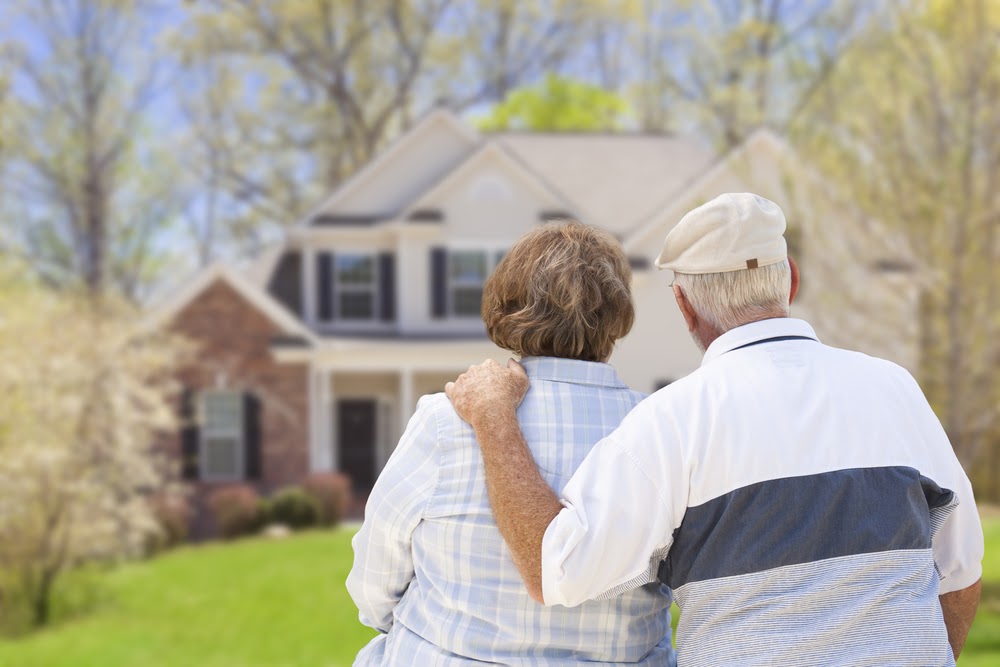 In 2018, assisted housing projects for the mid-level standard were priced at $176 to $228 per square foot, according to Amy Burk of The Weitz Company. It issued a primer for the American Seniors Housing Association (ASHA).
On the other hand, the price starts at $147 per square foot for independent housing projects and can go as high as $185 per square foot for mid-level projects.
Choosing a senior living construction company to partner with can be challenging. Assisted and independent housing projects with high-level standards are, of course, more expensive. Assisted living projects are approximately $237 to $280 per square foot. Independent living projects cost $172 to $231 per square foot.
In 2019, The Weitz published different rates for building senior houses that showed a significant increase. Mid-level assisting housing ranges from $108 to $233 per square foot. Meanwhile, high-level assisted housing is $243 to $286 per square foot. On the other hand, mid-level independent living accommodation is $156 to $186 per square foot, while high-level is $176 to $236 per square foot.
Mid-level vs. High-level Standard
The mid-level standard is generally wood-framed structures with basic facilities and amenities. Steel or concrete comprises high-level structures with modern and luxurious facilities and amenities.
According to The Weitz, the price increase in building senior housing is due to the construction workforce getting older. Labor is scarce in the construction industry. The increase of oil-based materials such as gypsum, lumber, and PVC pipes contributes to senior housing construction's inflation rate. From 2017 to 2018, lumber prices rose by 13%. "Escalation rates vary across the country. Some markets see a 3.5% to 5% annualized increase. There is a 6% to 8% increase for the year-over-year rate," Larry Graeve, Senior Vice President of The Weitz, wrote on the 2019 Winter Brief.
NEED A CONSTRUCTION PARTNER FOR SENIOR HOUSING?
RISING STAR PROPERTIES are available! We offer the best affordable senior housing construction services. Call us at (386) 316-9218 or (561) 301-3222. You can also email us at info@risingstarflorida.com.