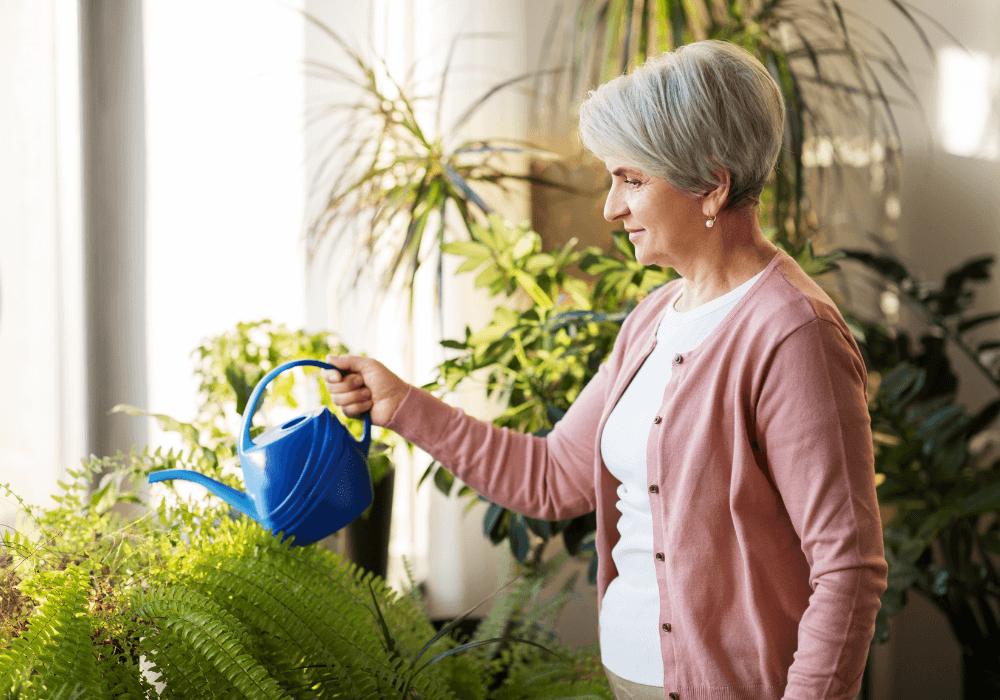 Taking care of the elderly requires careful consideration. Depending on if the senior will be living at home or in assisted living spaces, it is best to learn how to make your space appropriate for seniors right from the start. Try looking into its negative space too. If you are looking at the senior living design, you'll see that plants are often integrated into it.

Why? Find out below:

Benefits of Houseplants in Seniors
Houseplants are more than pretty accessories in a senior living facility. They come with several health benefits as well.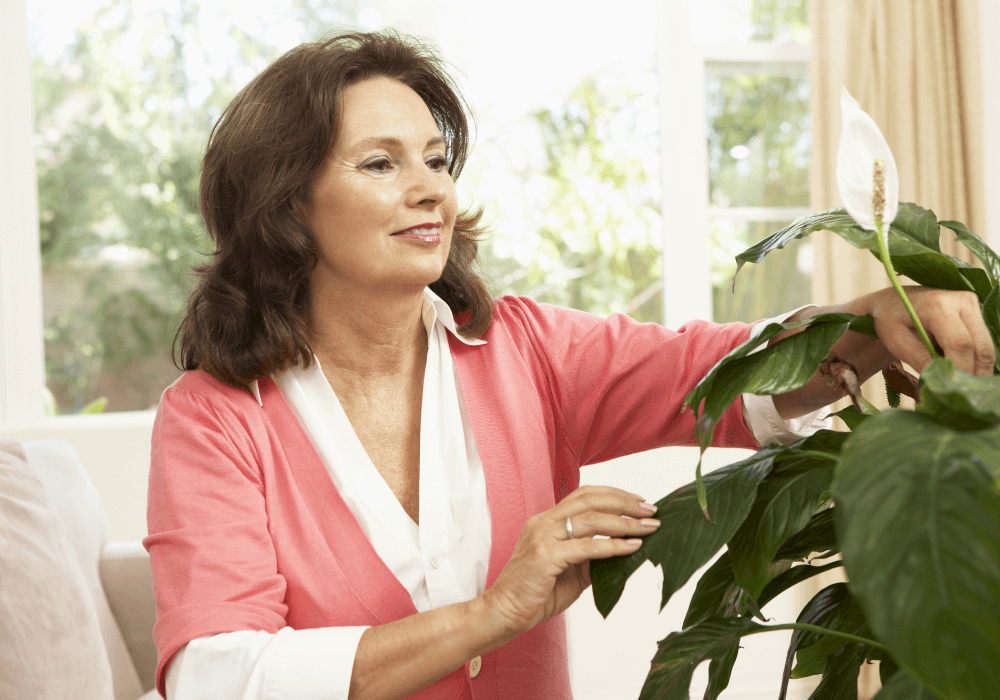 ● Improve Cognitive Function

Do houseplants improve cognitive function in seniors? Studies show a reduction in dementia with plants. Seniors who interact with plants use their brains. Indoor gardening for seniors helps stimulate their senses, which is essential for them as they get older. Top senior living companies often have wandering gardens for dementia patients. The different colors and textures can help stimulate their senses.
● Creates a Calm Atmosphere
Houseplants are also known to help create a calm atmosphere. This reduces a senior's stress level by generating more oxygen. With more air to breathe, seniors can practice deep breathing.
● Boosts Strength
Seniors develop their strength when gardening. This is aside from the cognitive benefits of houseplants. Moving pots can help them work their muscles, including their grip. Also, their mind remains active throughout the planting process.
● Enhance Learning
Take a look at senior living trends, and you will see that there are areas devoted to houseplants. Including themed rooms in your facility is a great idea. The design of each space can stimulate their minds. Integrating houseplants can make them more responsive to the stimulus as well.
● Acts as Memory Trigger
Houseplants can improve their memory. For example, allowing them to water the plants can remind them to take their medicine. Workers can also give them compliments on how they raise their plants. This will help boost their self-confidence.
Houseplants are great decorative items in any senior care facility. If you are planning on building one, it helps if you understand this industry. This way, you can come up with a design that will be useful for your seniors.
What Is Assisted Living?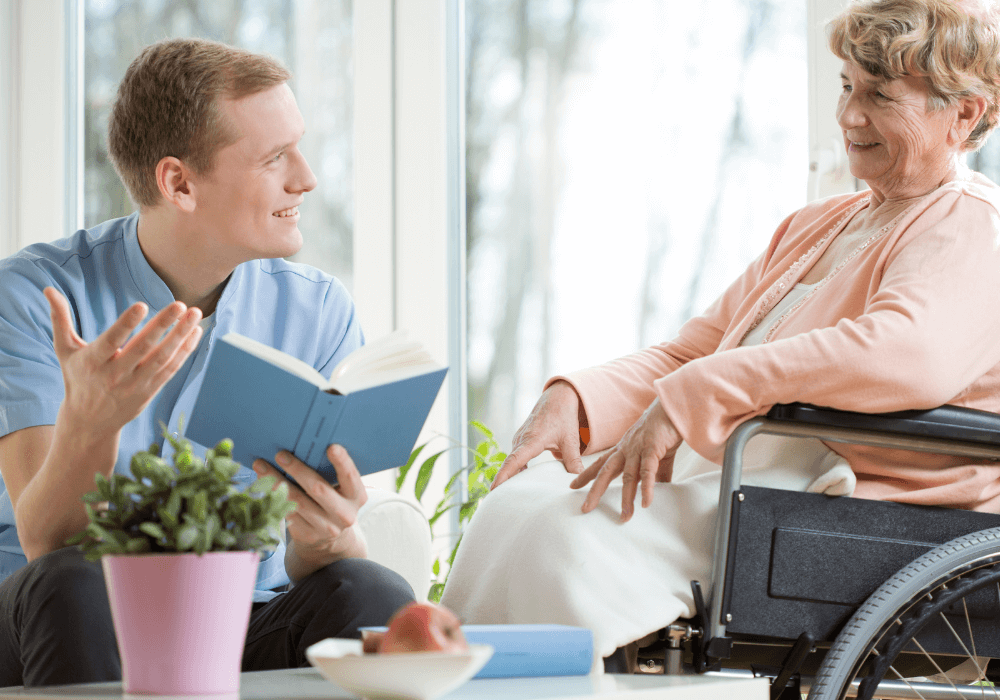 Are you wondering what assisted living means? Assisted living is housing designed for seniors who need different levels of help. What is the average cost of assisted living? The average cost of assisted living by state is approximately $4,000 each month, but this can vary from place to place.
Does medicare pay for assisted living? Medicare does not cover the cost of the assisted living
facility. It will only cover the medications taken by the seniors during their stay.
Look for a licensed assisted living facility for the senior in your life. You will have to inspect the facility to know the comfort level it offers to its guests. It helps if you ask them about the services that they provide.
Assisted living facilities will offer the following:
● Three meals a day
● Personal care such as dressing and bathing
● Ensures seniors take their medicine on time
● Social and recreational activities
● Round-the-clock emergency care
● Housekeeping and laundry
If you are a senior who has decided to live in an assisted living facility, you will need to know what your needs and limitations are. This way, you can narrow down your choices based on your current health care needs.
Senior Living Design Trends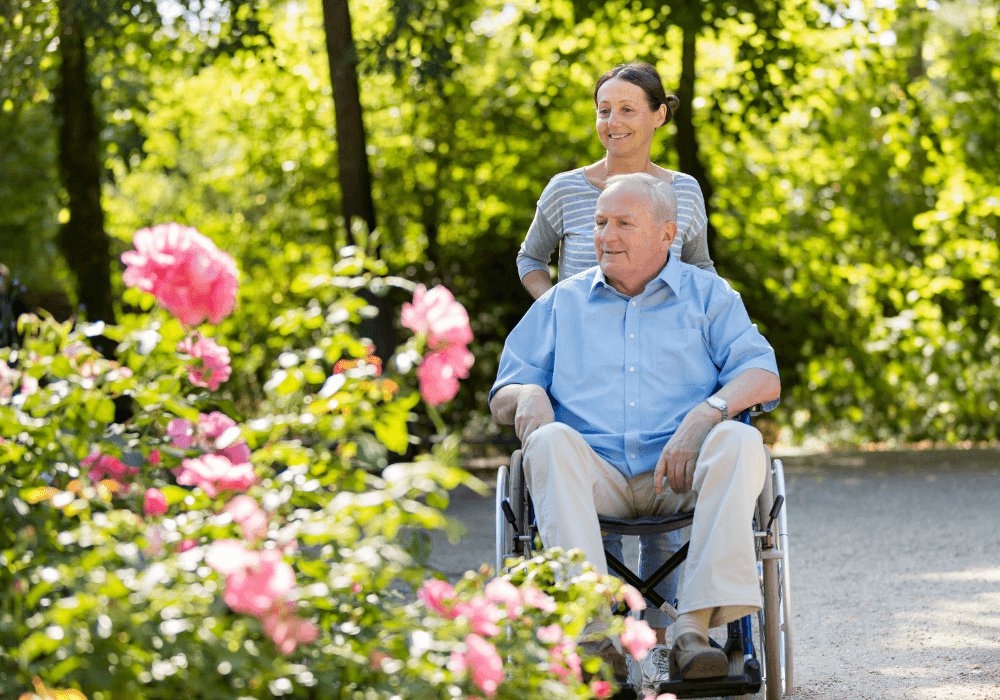 Setting up a senior living facility is a great idea. You can provide help for the elderly and a safe space for them to stay. Make sure that safety is the priority when designing the interior and exterior. Here are a few design trends that you can follow.
● Holistic Wellness
This includes access to the outdoors, wide walkways, and more natural light. Adding plants both indoors and outdoors can help stimulate their senses. Look for indoor plants that are hardy and can survive with filtered lighting. You can create an indoor gardening area too where seniors can work with plants. 
● Use Strong Furnishings
Senior care facilities are using durable furnishings for their residents' spaces. These are the ones that can withstand regular cleaning.
● Add Accents
White walls can help promote a sense of calm and settling, but adding pops of colors can be stimulating too. Bright colors can also help improve your guests' mood, which can benefit their minds. You can paint one section of the wall in a different color. You can add accent pieces such as decorations.
● Stick to Natural Colors
The latest design trends are focusing on bringing nature indoors. Natural colors of greens and browns can create a relaxing vibe in their private rooms. You can even add indoor plants to their spaces too. Look for plants like peace lily, ZZ plant, aloe vera, and snake plant. These are great for boosting oxygen levels.
Build Your Assisted Living Facility with the Pros
Investing in building an assisted living facility is a great idea. Some seniors will need 24-hour care as they reach a certain age. By providing them with a safe space, they can enjoy their retirement in comfort too. The cost of assisted living is expensive, which means you will need to offer your guests a good place to stay in. This is why consulting with a professional is a must.
You can discuss your plans with Rising Star contractors right from the start. We will help bring your design in mind to reality. With over 100 projects to their name, Rising Star Properties can help you fulfill your dream. Give us a call at (386) 316-9218 or at (561) 301-3222. You can also send us an email at info@risingstarflorida.com for inquiries.