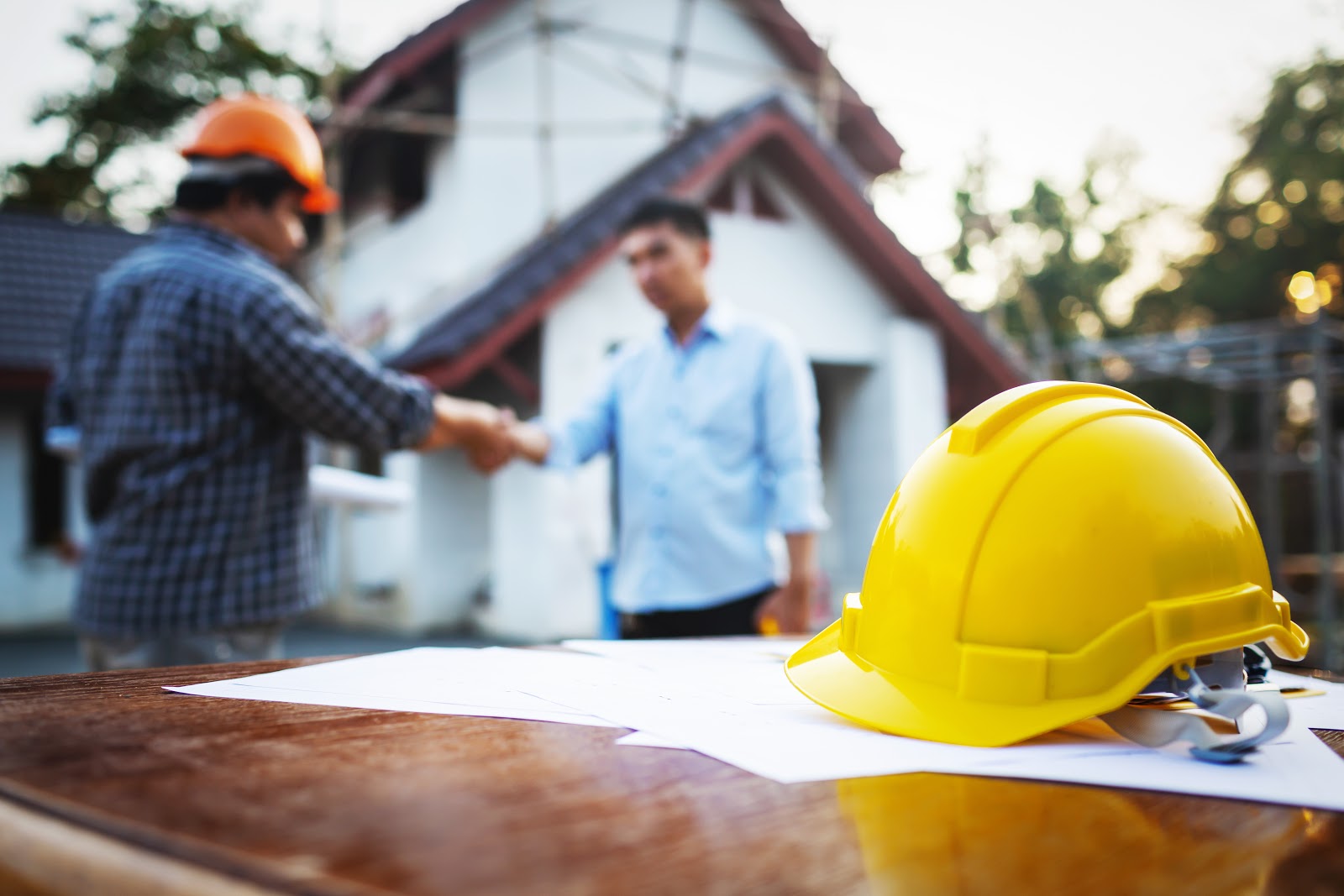 Do you need to repair some parts of your home? Perhaps, you want to remodel your house? Or are you planning to have a construction project anytime soon?
These things can be made possible by hiring a construction contractor. We understand that finding the right one can be daunting and is not an easy task. You can't just hire anyone you see in advertisements. There are a lot of risks when hiring a contractor. How do you know if they are legit or do they really have the right experience.
Here are some tips for you to protect yourself when hiring a contractor.
Primary tips when hiring a contractor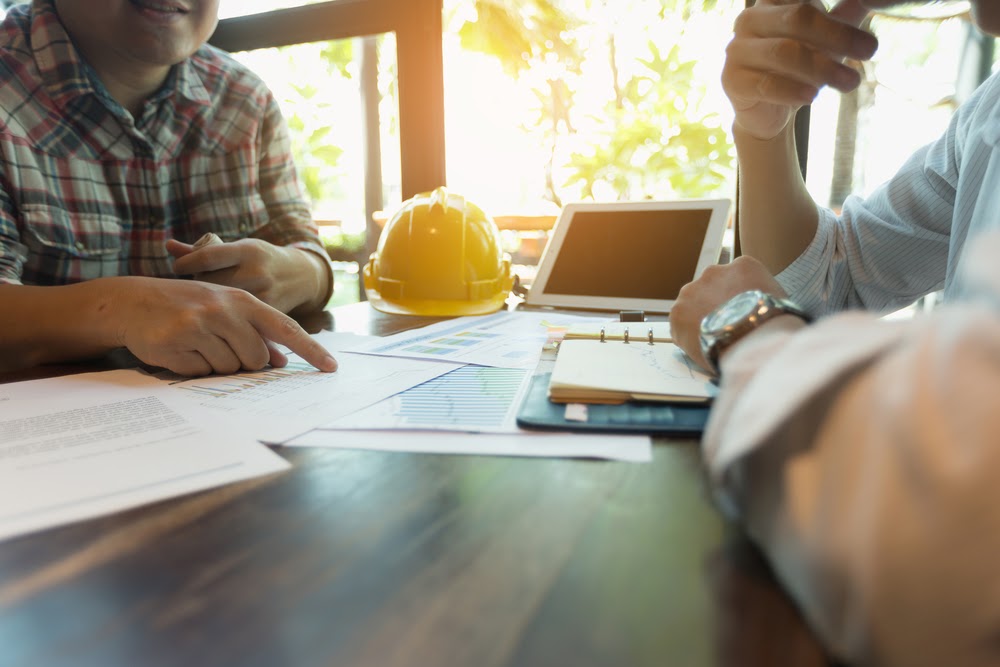 Define your desired project clearly
Before hiring a contractor, map out your desired project first. Grab some ideas from magazines, blogs, and social media. You can research on the internet for materials and designs that suit your taste and budget. You can at least have an outline of your project and set your expectations about the project. Doing so will help your future contractor have a better understanding of what you want.
Ask for referrals
Asking for referrals is probably the safest approach to hiring a contractor. It's best if your friends personally know the contractor. Through this method, you will know more about the contractor's professional and personal background.
Conduct an interview
Although your friend may have referred a few contractors to you, it is still vital to conduct an interview. Interviewing your candidates allows you to gauge their skills, experience, and resources. Moreover, you get to choose someone who can demonstrate expertise in the phases of construction development.
Consider hiring an architect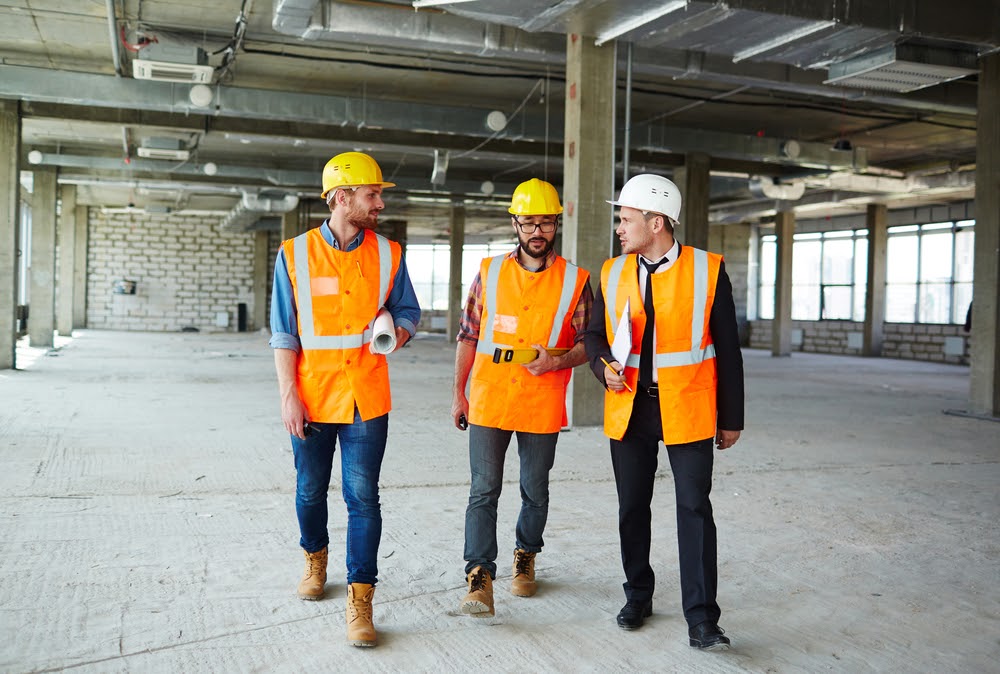 If you aim for an outstanding exterior and interior, you might want to hire an architect who will work together with the contractor.
Check their license
A person's license is the most significant thing to consider when hiring a contractor. It's always best to ask for it to make sure that it is not expired. Check the legitimacy of their license through the appropriate government agencies in your state. Hiring a licensed general contracting company protects you from any fraud and irregular activities.
Be alert for red flags
Generally, you do not pay for the whole amount of the project. It is common to give your contractor only half of the amount as your initial payment. If your contractor asks you to pay more than 50% or asks for an unreasonable deposit, you should walk away. You should also ask for receipts every time they purchase materials so that you can track the expenses.
Execute a Service Contract
It is essential to write your project's terms and conditions in black and white. Your contract should contain the contractor's name and business address. It must include a detailed project scope. It should also have its costing, payment schedule, timeline, and completion. It should also state the penalty clause for breach or violation of the service contract and its warranties. Lastly, ask your hired contractor to secure the necessary general construction permits to avoid delaying the project.
RISING STAR PROPERTIES is your service contractor partner. We have the best certified, licensed contractors in town. Call us at (386) 316-9218 or (561) 301-3222 or email us at info@risingstarflorida.com.