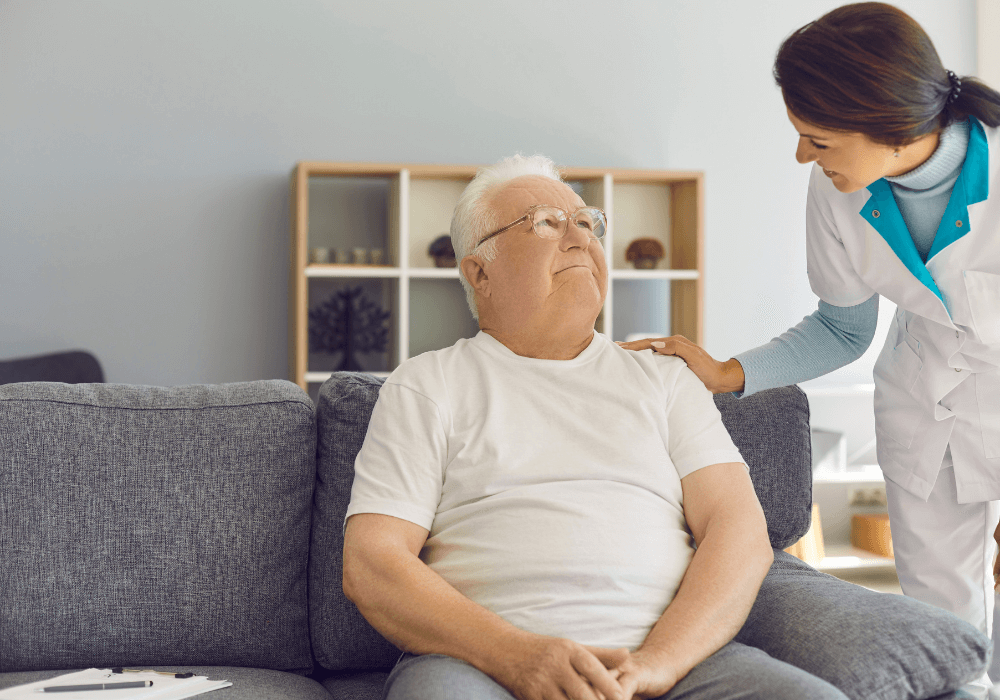 Elderly care used to be a responsibility, but societal and economic changes slowly made it more challenging. In a roundabout way, this was how assisted living started.
Our elderly loved ones need the right kind of care and comfort so they can enjoy their sunset years without anxiety. Improvements in health, science, and technology have transformed how we live our lives. Seniors expect more from their retirement. That's why assisted living facilities and senior care communities have become a thriving industry.
Here's a closer look at how assisted living started and the types of care offered.
What Is Assisted Living?
Assisted living is a type of accommodation for people who require different types of personal and medical care. These living spaces range from shared quarters and single occupancy rooms to apartments. They also encourage residents to remain independent.
Senior care and assisted living homes also provide certain services to help residents in their daily lives. These include daily meals, personal care (bathing), monitoring medication, laundry and housekeeping, social activities, and 24/7 emergency care.
Timeline of Assisted Living's Evolution
There are four identifiable and accepted eras where a shift in cultural norms and mindset saw a change in elderly care and assisted living. These periods are 1979-1985, 1986-1993, 1994-2000, and 2000 to the present day.
Before the concept of assisted living came about, family members cared for their elders. But World War II saw more women heading to work. This left women, the traditional caregivers, with less time to take care of family members, especially those with health problems. This shortage led to the rise of residential settings like senior boarding homes and homes for the aged. These so-called homes eventually became nursing homes, which the state finances.
By 1979, more people found nursing homes inadequate and downright distasteful. This change in mindset saw the introduction of care facilities that were more consumer-oriented. Retirement homes were soon being peddled as a lifestyle choice for well-off seniors. Meanwhile, some residences for seniors became more modest and offered the bare minimum in care.
The term "assisted living" was coined in 1985 in a proposal to fund a pilot project in Oregon. The idea pushed for 20 Medicaid recipients in nursing homes to have the cost of assisted living covered in a new type of living setup.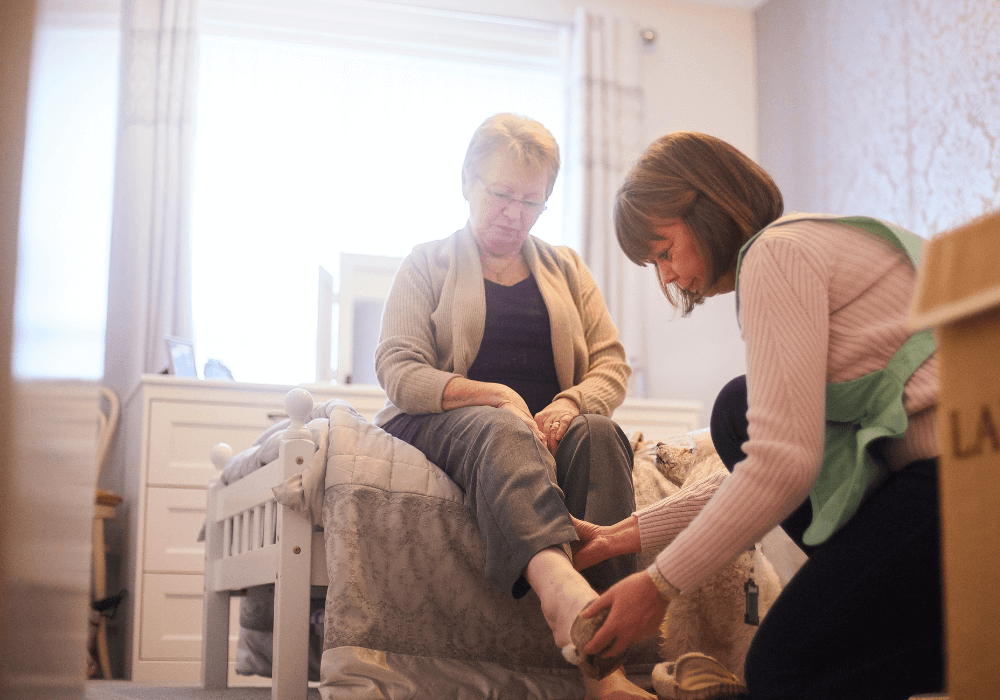 From 1986 to 1993, the industry saw governments, care providers, and consumers become more invested in offering elderly citizens more choices for their care. Four distinct types of assisted living communities emerged. The hybrid style had a residential-style setup and believed in the resident's autonomy. Hospitality and housing models were also developed. The former was akin to hotel living, complete with concierge-style services. On the other hand, the latter was geared towards low to moderate-income residents. They also introduced a healthcare model, reminiscent of nursing homes — right down to how the facilities looked and still followed the traditional practices for long-term patient care.
Wall Street got into the act by 1994. Investors became involved with assisted living residences, and the quality of care became the primary concern. Another shift happened in 2000 as the baby boomer generation became invested in the communities and residences that they will soon join. Because of the demands and lifestyles of today's seniors, assisted living facilities and silver communities are now reevaluating their standards concerning architecture, design, and the type of care provided.
Three Types of Assisted Living
There are three types of assisted living facilities available to prospective residents. While each can choose from the three, each one offers different levels of personal and medical care. However, all strive to have a home-like ambiance.
Continuing Care: This is a retirement community that offers long-term housing and care to residents. They provide different types of assistance, like assisted living, nursing home care, and independent living. These are all located in one campus or community and follow state regulations.
Memory Care: These are special units for people living with dementia or Alzheimer's disease. This unit isn't locked down but has provisions for additional security.
Independent Living: Senior citizens who only need minimal care or assistance with daily activities can opt for independent living. Residents can use services like housekeeping, daily meals, and home health care services. There's a monthly fee or rental rate for apartments.
Did the article help you understand how assisted living started? You should also read this post on the different types of senior housing.
Before We Move On
Bring your vision to life with Rising Star Properties. We are Florida's premier general contractor and construction company. We specialize in building and developing senior living housing and communities.
Our team of experts is always ready to help manage your building or renovation projects and ensure that they're finished on time. You can contact us at (386) 316-9218 or (561) 301-3222. You can also send us a message at risingflorida@outlook.com.