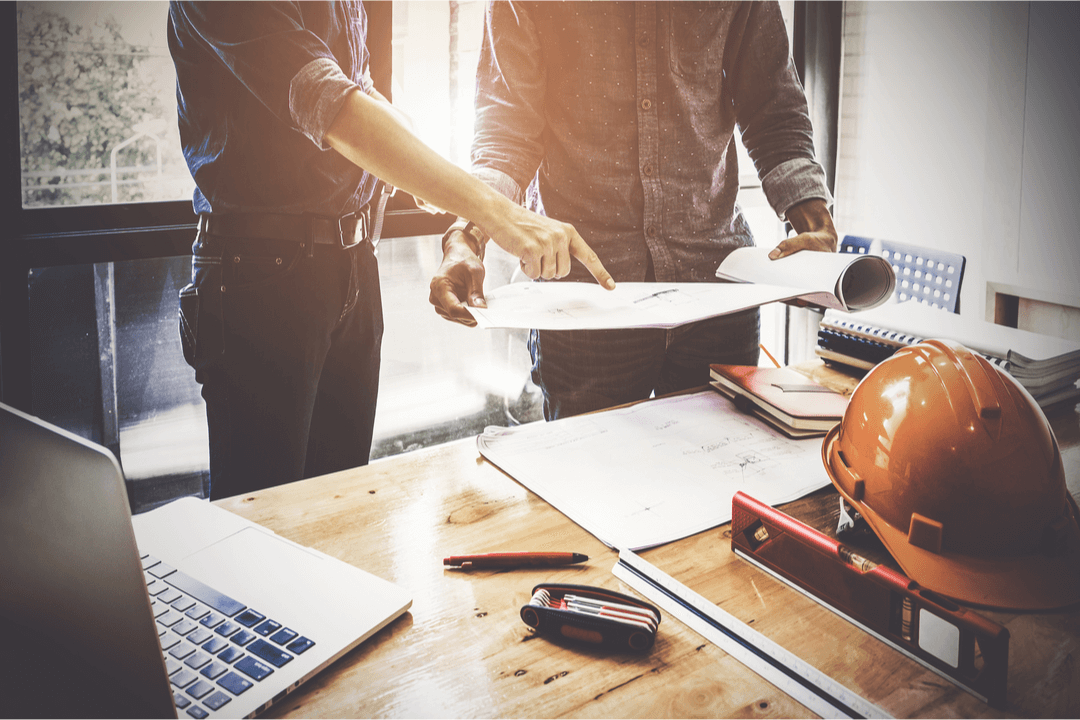 The need for modern senior living is on the rise, which has caused more people to invest into these facilities. To get started developing a facility that is both beautiful and functional, you'll want to start with the building plans in order for your project to be successful. Senior living design trends also play a significant role when it comes to designing and building your facility or renovating an existing property that is not up-to-date with modernizing amenities.
If you're planning on starting in this industry, be sure to start by developing business drawings which are required before anything else happens such as obtaining permits from local authorities.
Building Plans for Assisted Living Facilities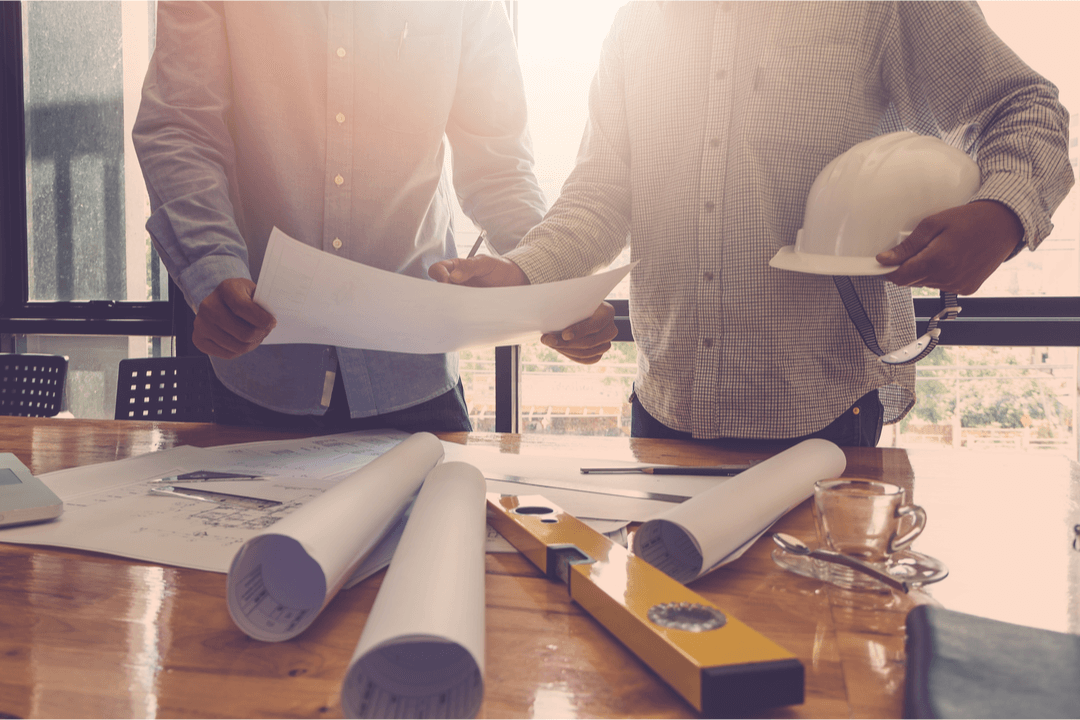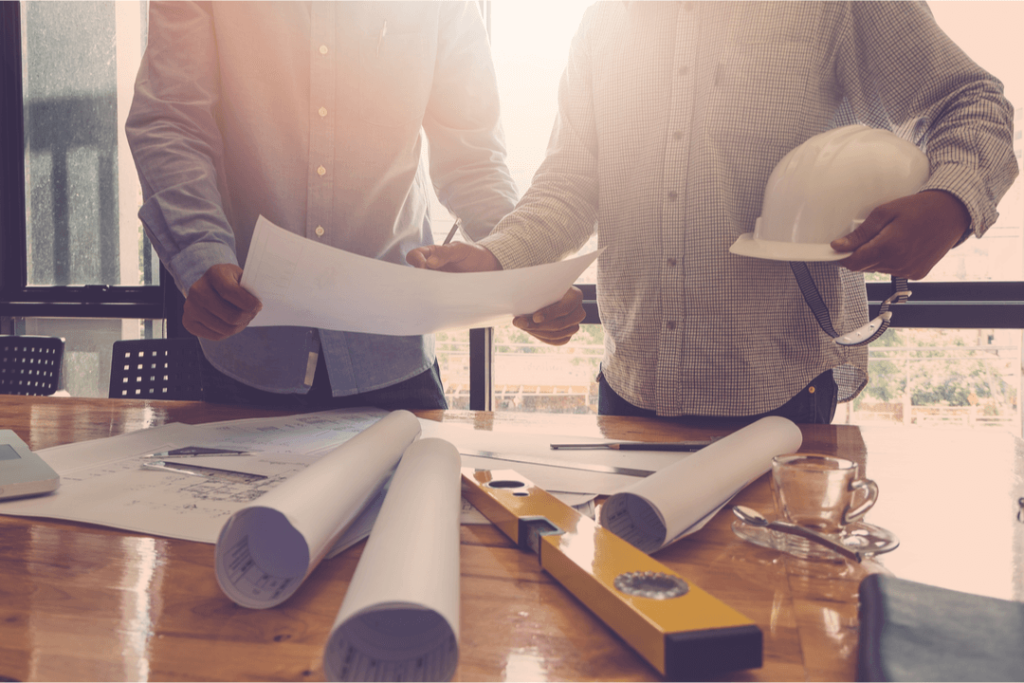 If you want to make your senior living design work, you must first make your building design plans. Carefully thought out building plans for assisted living facilities can help maximize the space you have.
Here are a sample of building plans for assisted living facilities that you might want to review:
Floor Plans that Encourage Movement
Walking increases the lifespan of older adults. You can create a floor plan based on this fact. Designing a floor plan into something that can improve mobility can decrease the likelihood of physical disabilities.
You need some areas with a more movement-driven design. Including some larger rooms for activities that increase mobility and group physical therapy sessions and plenty of outdoor space. Including a gym for rehab after surgeries or injuries in your modern senior living facility is also a necessity.
Dining Room as a Community Area
For your modern senior living facility, make your dining room a central community area. This encourages engagement and activity. Having a communal dining room allows collaboration and communication between residents.
Hospitality-Based Design Plans
You can have a senior living facility that functions more like exclusive resorts. The architectural design of your facility needs to meet and exceed clients' expectations.
You can offer fitness classes and a movie theater for the residents of your facility. You can also add spas and swimming pools as well. But keep in mind that this design plan requires a heavier investment upfront.
Best Flooring Options For Your Project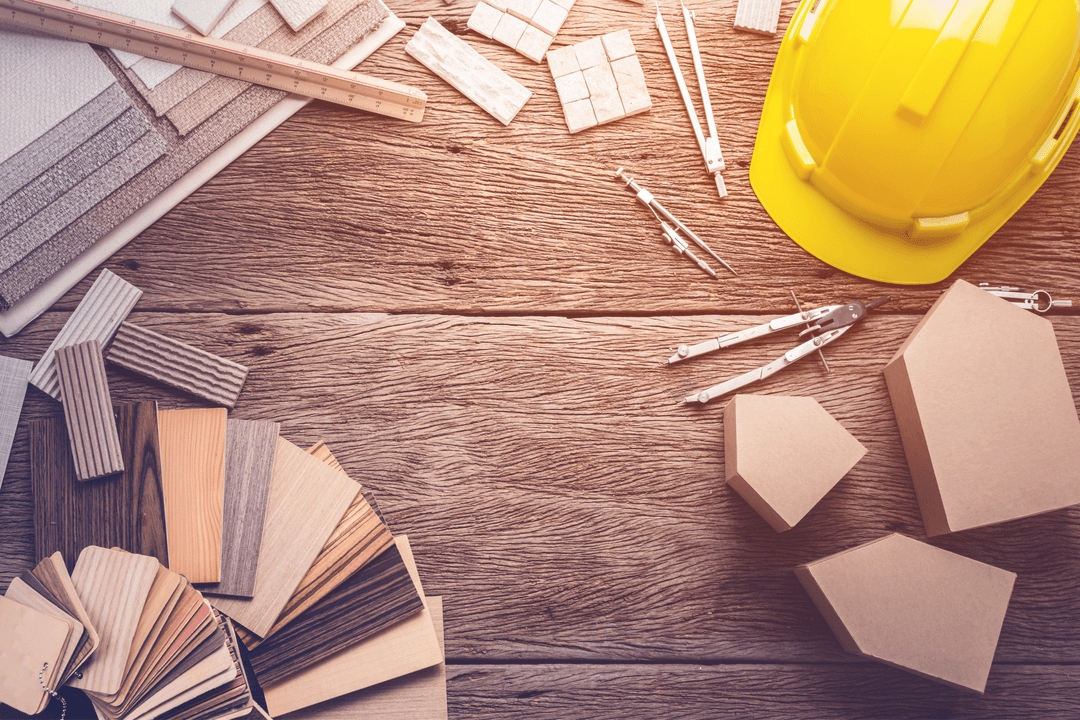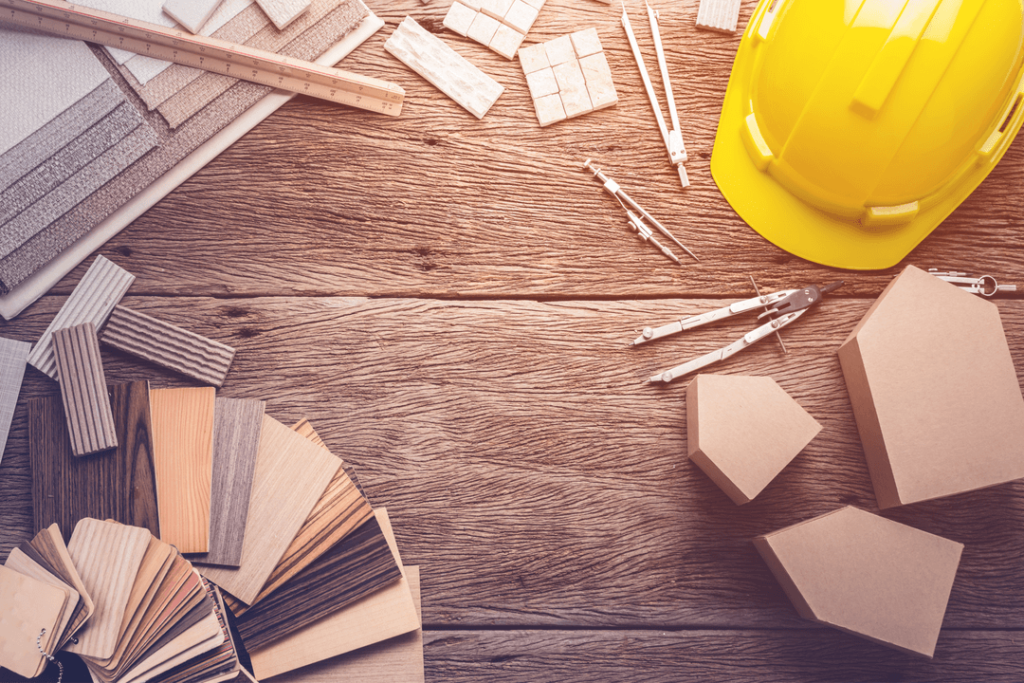 With so many flooring options available, you might be feeling overwhelmed right now. After all, you can't choose a flooring at random and expect it to work. You have to consider what flooring is ideal for the facility you're building.
Knowing the advantages and disadvantages will help you choose the right flooring. As such, you should do your research first. Learn about their costs and benefits. That way, you can determine which type of floor fits both your space and budget.
Read on to know about flooring options which is best for your project:
One of the flooring options which is best for your project that you might want to consider. This solid wood flooring comes in strips or planks. The latter ranging in width from 1.5 to 2.5 inches, while the latter ranging 4 to 8 inches wide. It can be from several kinds of wood, both domestic and exotic.
When getting wood flooring, you can choose either finished or unfinished. If you pick the unfinished flooring, you need to sand and finish it. Prefinished wood flooring costs less and involves less work. Moreover, factory-installed finishes are more durable.
Wood flooring is best for areas that don't get a lot of foot traffic. Areas like the living room, halls, and bedrooms. Make sure not to use it in the kitchen since it can't handle the onslaught of activities. Like dragging chairs, dropped cans, and grit-covered shoes.
Bamboo can produce flooring with the look and feel of hardwood. It's one of the popular flooring options which is best for your project. That's because bamboo is a sustainable alternative to wood flooring.
Bamboo is available in solid strips and engineered planks. It comes in different patterns such as flat-grain, vertical-grain and end-grain. What makes it a sustainable alternative is the fact that it grows much faster than most trees. Bamboo can also absorb carbon from the atmosphere fast.
Bamboo flooring is suitable for living areas, hallways, and bedrooms. But keep in mind that it may not be sturdy enough. So don't use bamboo flooring for mudrooms or kitchen flooring.
Ceramic tile is a hard material made from a mixture of clay and shale. It comes in a variety of colors, shapes, and patterns. So this flooring option can fit in with any style of home. If you choose ceramic tile flooring, make sure that you buy the ones rated for use on floors.
If you want the most durable type of ceramic tile flooring, you should choose porcelain tile. Porcelain tile is resistant to scratches, dents, and moisture. It is easy to clean too. Moreover, it requires little maintenance.
Tile is perfect for an enclosed porch or sunroom. For kitchens and mudrooms, porcelain tile is your best choice. It is also good for wet rooms like baths and laundry rooms.
Laminate flooring consists of thin veneer over layers of plywood or compressed fiber. The top layer is a photograph under a clear plastic coating. This means that laminate flooring can look like any other material. Like wood, stone, tile, among others.
Laminate is one of the flooring options which is best for your project. It is easy to install, especially over an existing floor. They can mimic the look of wood or stone. What's more, it is more affordable, easy to clean and requires little maintenance.
Laminate flooring is best for high-traffic areas. These include kitchens, playrooms, and foyers. You can also use it for basements. Make sure not to use it in bathrooms and laundry rooms.
Vinyl flooring is resilient and flexible. It feels softer underfoot and comfortable to walk on. It comes in several forms such as sheet and luxury vinyl flooring. If you want a flooring that looks like wood or stone, you can choose thicker vinyl flooring.
No matter the flooring options which is best for your project, be sure not to seal it with a slick coating. Many seniors have trouble walking and getting around. Slippery, shiny surfaces can cause a senior to slip and get hurt. Non-slip surfaces are always best. Choosing a tough flooring material that can stand up to both moisture and heavy foot traffic is ideal. Heavy duty flooring will keep your facility looking fresh and new for many years to come.
Are you looking for trustworthy general contracting experts? At Rising Star Properties, we work with you to manage your construction project. To learn more about our services, give us a call at (386) 316-9218 or (561) 301-3222. Send in your email at info@risingstarflorida.com and we'll answer any questions you have. It's time for you to get a construction contractor you can trust.