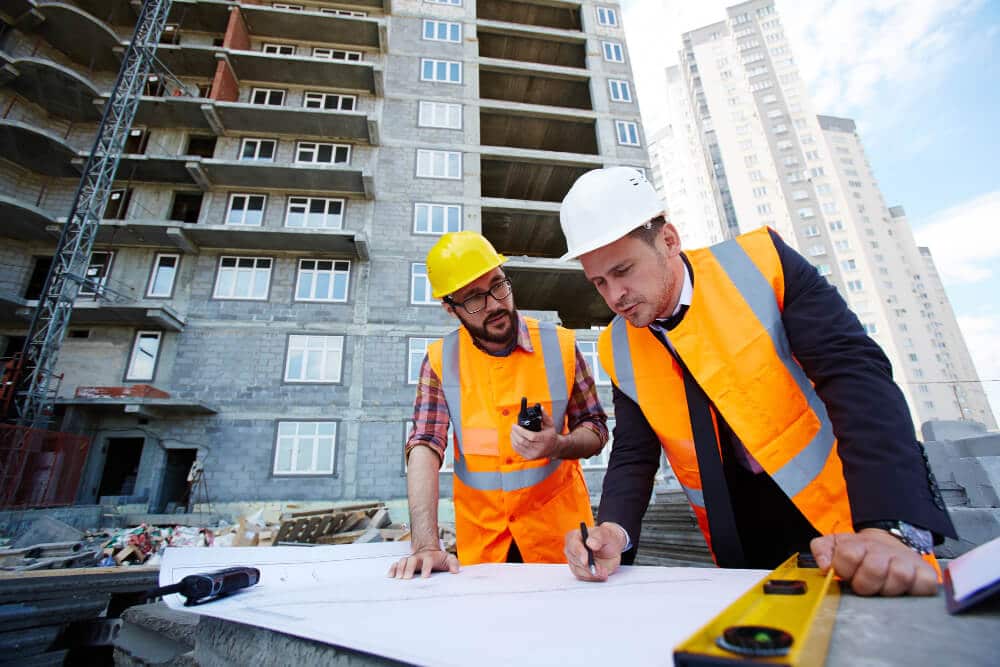 contractors
are equal since they all have their distinct areas of expertise. In this article, we'll give you five
tips and tricks to get the best contractor for your project
. Moreover, this article will also give you a slight idea of how things work in the construction industry. Let's begin.
1. Choose a Licensed Contractor to Work in Your Area
The first things you need to secure from a contractor are a license and insurance. Unfortunately, there are many contractors out there escaping compliance requirements and offering
construction services
to people. These unscrupulous contractors often keep their prices low to attract more clients who are on a budget. A contractor without a license is risky on your part. Having a license ensures that they've been certified to know the building code and processes. Aside from a license, insurance is vital as well. An accident during work hours can make you, as the client, liable for injuries if the contractor doesn't have insurance. So beware of these two things to avoid hassles.
2. Check Recent Projects
It's practical to get a contractor within your area. Aside from being close to the potential site, it also saves time and costs. A great way to check if a contractor can deliver to your required specifications is by looking at their past projects. For example, if the contractor says that they've built most of the houses on a particular street, you can go for a quick drive and see the exteriors of the
homes
. Moreover, you can ask the contractor for sample photos or blueprints about their past clients. It will be better to show you 3D models of their designs to give you an idea of the kind of work they can do.
3. Choose Contractors with an Established Online Presence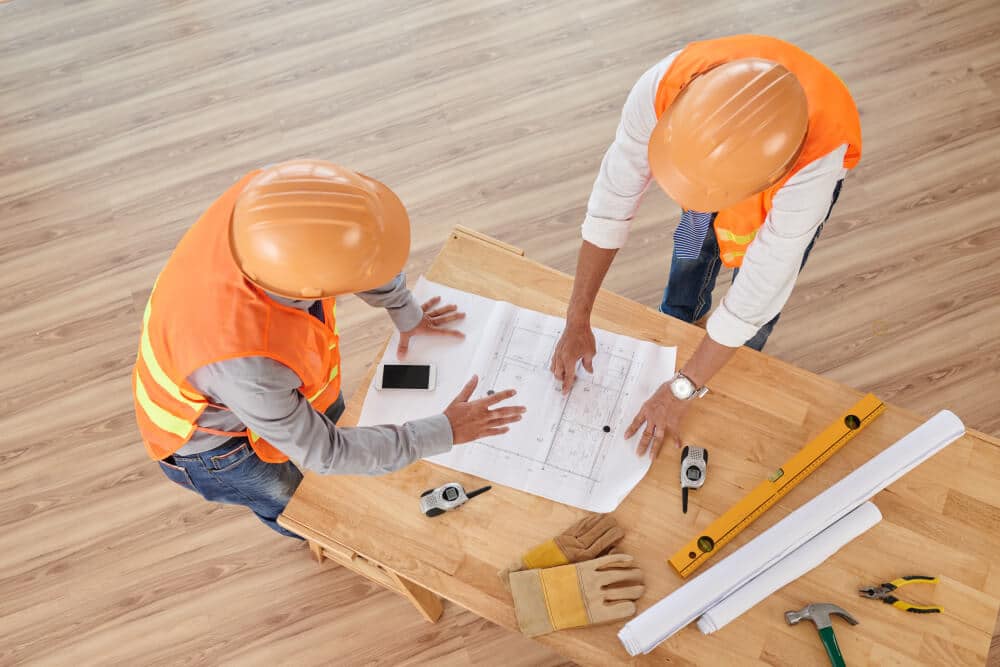 One way to check if the contractor is legit is if they have an online presence. It can either be a website, Facebook page, Instagram account, or even a Pinterest board. Having an established online presence can help you communicate with them quickly and check their online portfolio. However, having a page is not enough. You should also check if they regularly update it by posting images, articles, and whatnot.
4. Search for Online Reviews
It's nearly impossible for local contractors not to penetrate cyberspace. They probably have a website or a Facebook page. You can also check online review sites for reviews from customers. As much as possible, try to read
testimonials
and don't settle for one-liner reviews. When reading online reviews, note the positive and negative things other people say. Moreover, check the number of reviews as well. If there are 100 reviews and all are positive or five-star reviews, isn't that shady? If that's the case, go to other websites because some contractors hire "review writers" to write fictitious reviews.
5. Get a Contractor with the Necessary Experience
Nothing beats a contractor with the necessary experience for the job. Specialization must be a significant deciding factor for you. If you plan to have a retirement home for your senior parents or yourself, a contractor must know the dos and don'ts in building a home for seniors. This is an important requirement because the project demands tend to differ. The last thing you want is for an inexperienced contractor or one who is only experienced in other aspects of contracting outside the project scope.
6. Set a Payment Schedule
Another important tip for finding the best contractor for your project is to work out a payment schedule, even before you begin your search. The reasoning behind this is simple — better control over your finances. It's easier to track project milestones and make payments at those stages than to make 100% or even 50% upfront payments. A well-defined payment schedule can also speak to the financial status and work ethic of a contractor. If they're demanding half the bid upfront, it's likely they have financial problems, which can mean they may not have the appropriate equipment or manpower to get the job done quickly.
7. Confirm the Work That Will Be Done by Subcontractors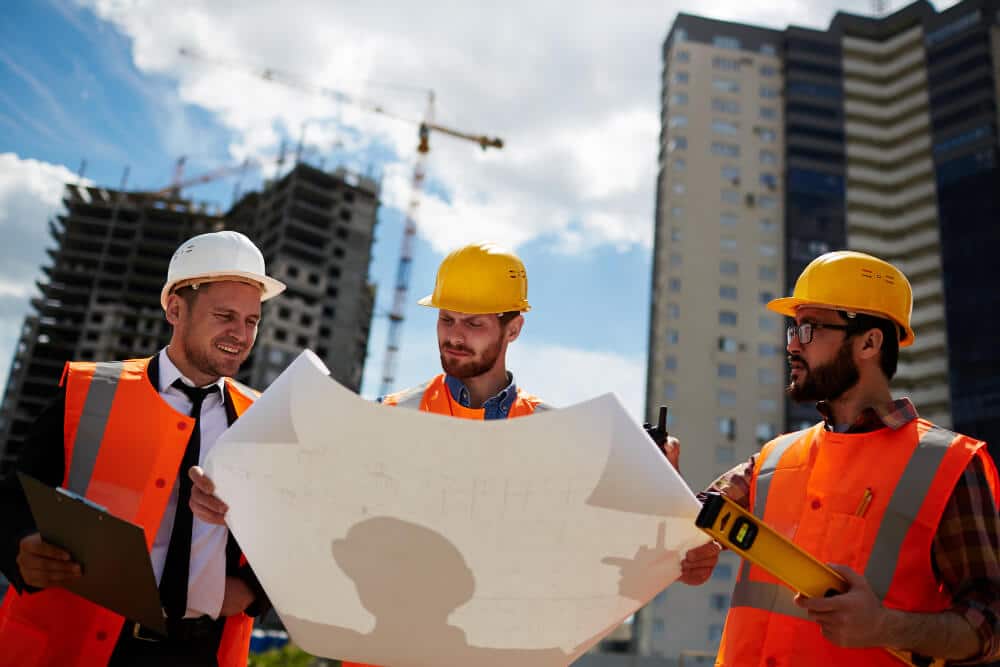 If you have a large project at hand, the contractor may need to bring in subcontractors for specialized work — plumbing, electrical, fixtures, and furnishings, etc. It's important to understand what these subcontractors will be doing and when they will be doing it since you're ultimately paying for them too. More importantly, you'll want to know how the contractor will manage and supervise their work. The contractor is the go-to person for everything related to the project, and so you shouldn't have to spend your time interacting with the subcontractors.
Rising Star Properties is the Contractor to Call for your Construction and Development Projects in Florida!
Rising Star Properties is a
construction contractor
specializing in
senior housing development services
. We've handled projects for nursing homes, assisted living facilities, and surgery centers. That's why we're confident that we can handle yours as well. Tell us what's in your mind by calling us at (386) 316-9218 (for construction services) or (561) 301-3222 (for property development).
Every outstanding home project starts with an exceptional contractor. Building a home requires experience, connections, and technical mastery to pull it off. However, not all