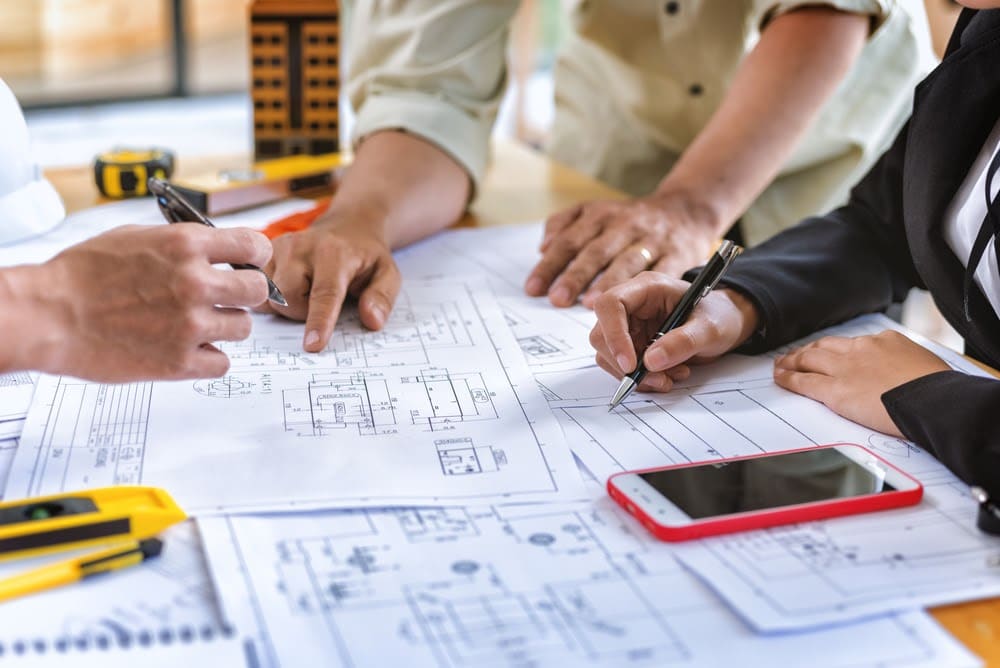 Homeowners often consider revamping their space. It may be that you want to change the way the room looks. Or you might be thinking of selling your home. Whatever your reason for wanting to upgrade your home is, you'll need someone to oversee the work. You might be thinking, "Do I really need a general contractor?". How about hiring a construction manager instead? For sure, you are wondering if you can be your own general contractor. Let's find out.
What Is Construction Management?
Project management in construction plays an important role in any construction task. This system helps in the design, construction, and flow of the work. Without it, the project may not get done in time. And when your project is late, it can cost you money since you have to account for the daily labor of the workers. This includes the materials needed for the project. That is why you will need a construction manager to help you out.
What is a construction manager? He or she has direct contact with the owner right from the start. They are part of the design phase because of their experience and expertise. They are the ones who work with subcontractors to complete the task.
What does the construction manager do? Their job is to help guide the owners to achieve what they want for their home using the budget they have in mind. They work together with subcontractors to get an estimate for the project. Once they get the go signal, the construction manager will be the one to oversee the day-to-day job on site.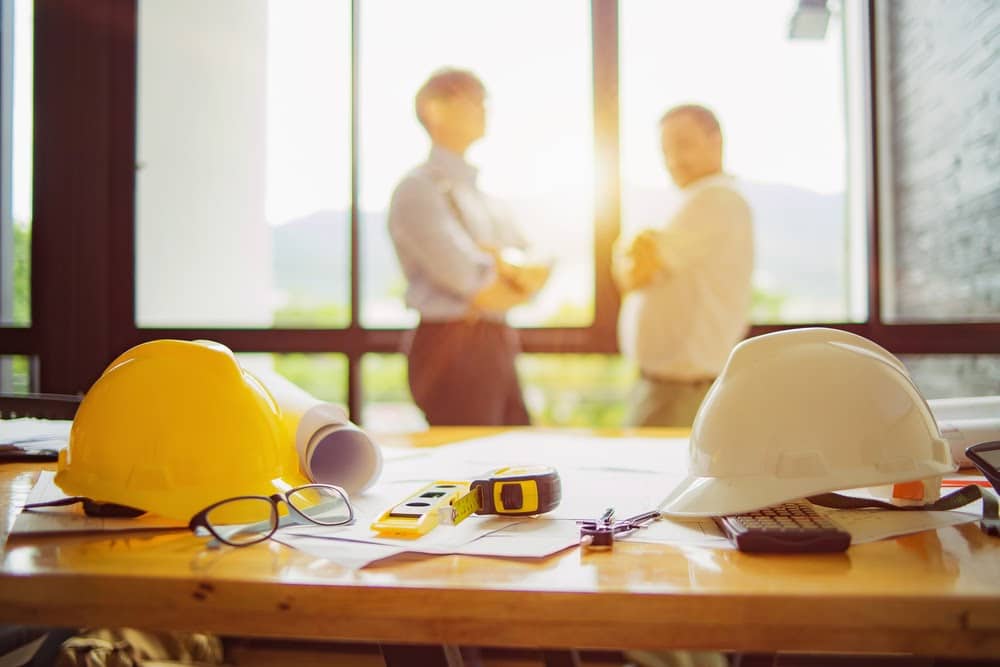 Construction Manager vs. General Contractor
Is there any difference between hiring a construction manager vs. a general contractor? There are differences between the two even though they have a similar function. One advantage of the construction manager is that they have a direct link to the client. They are often involved in the planning stage, meaning they have more input into the construction.
A general contractor is someone who oversees the project daily. They often have a team of their own who will do the labor. The general contractor acts as the project manager. They are the ones responsible for directing their laborers to the required tasks. Unlike construction managers, general contractors bid for a project. They create bidding for subcontractors. They add their own rate to the price before submitting it in their proposal. Take note that a general contractor is quite different from a contractor. You can find out more about them here.
In some instances, a general contractor can also function as a construction manager. This happens when the client involves the general contractor at the pre-construction stage. If this is the case, then the general contractor takes on the work of a construction manager.
Why Should I Hire a General Contractor?
Now that you know the answer to "What do construction managers do?", you need to decide if you need to hire them. Or you can stick with a general contractor. There are advantages to hiring a general contractor such as:
They have the background to oversee a construction project.
They make sure that they meet the deadline.
They know how to stay within the client's budget for the construction.
You will have access to contractors who are suitable for the job.
They will direct the sub-contractors to perform specific tasks within the day.
They are familiar with the construction codes and laws in your area.
They have access to quality contractors at lower prices.
You will get a guarantee or warranty for their work.
This will mean an added expense on your part. But having someone to oversee the project can help you avoid problems down the road.
Is It Possible to Become Your Own General Contractor?
Understandably, you want to save money when you can. A construction job is not exactly cheap. There is nothing wrong with skipping hiring a general contractor. You'll be the one to find your suppliers. You will have to apply for construction licenses and so on. You are the one who will make deals with contractors and oversee their work.
One of the perks of being your own general contractor is that you don't have to pay extra. The challenge here is making sure that you finish the tasks on time. It will help if you have a project management scheme to follow.
Do I Really Need to Hire a General Contractor?
For smaller projects, hiring a general contractor is not needed. You don't need to hire one if you have a good understanding of the scope of the work. It will help if you know how to run a team to get the project done within the given time frame. But you should reconsider hiring one depending on the scope of the work.
Hiring someone in the contractor business means access to suppliers and subcontractors. They can offer you a lower rate, which can help you stick with your budget. Don't forget to factor the cost of hiring one in your budget since their rates tend to vary.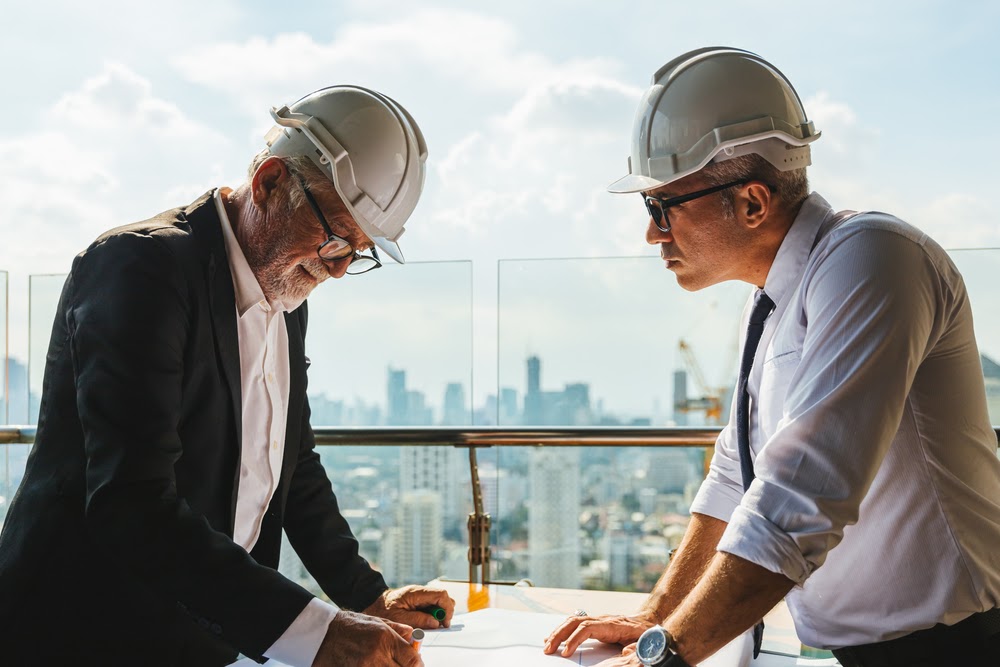 Find a Contractor
Understanding "what do construction managers do?" can help you decide if you need one or not. If you are planning a major renovation or construction, it pays to have an expert on hand. Rising Star Properties offer general contractor services at reasonable prices.
We know our way around construction projects and can provide you with the expertise to get the job done. Our goal is to help you with revamping your home or any construction task you need.
Don't worry about your construction needs. Call us at (386) 316-9218 or at (561) 301-3222. Send us your queries through our email at info@risingstarflorida.com. Time to hire the pros for your construction needs with Rising Star Properties!