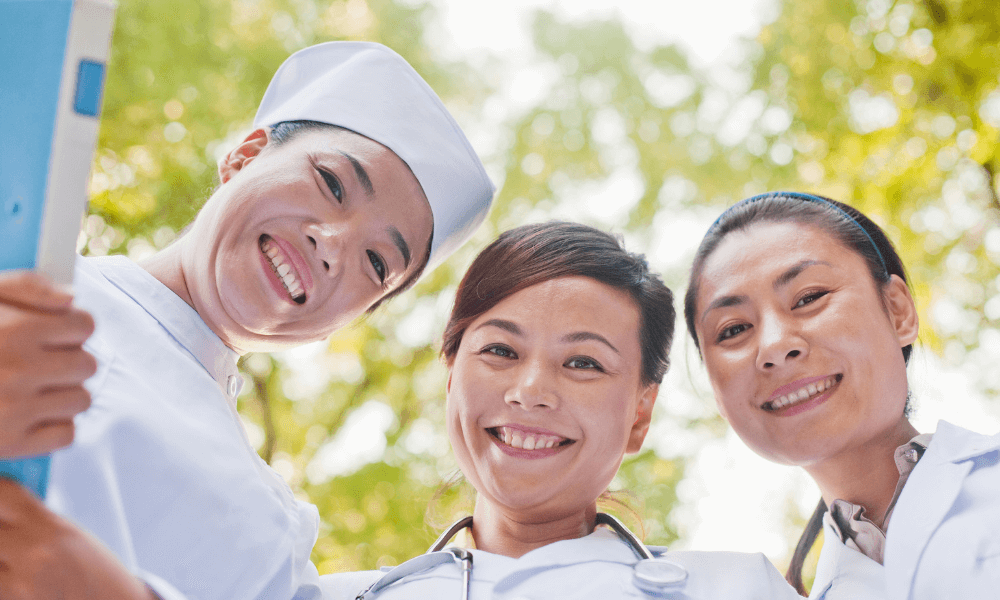 Nurses are the unsung and often unappreciated members of the healthcare system. Their job includes taking care of the patients and assisting doctors. They check vital signs and administer medicines.
They are lifesavers, and you can see them in action at hospitals, schools, clinics, and home care settings. More nurses are also working in senior communities and assisted living facilities today.
What is assisted living? It is a housing option for elderly individuals who need help with daily activities. Some older adults need help taking a bath, cleaning the house, or going to doctor's appointments. An assisted living facility offers 24/7 security and medical support. They also have nurses on staff.Nurses already have so many duties to perform, so their work area must be competitive and equipped. Many contractors are now designing a nurse headquarters they will love.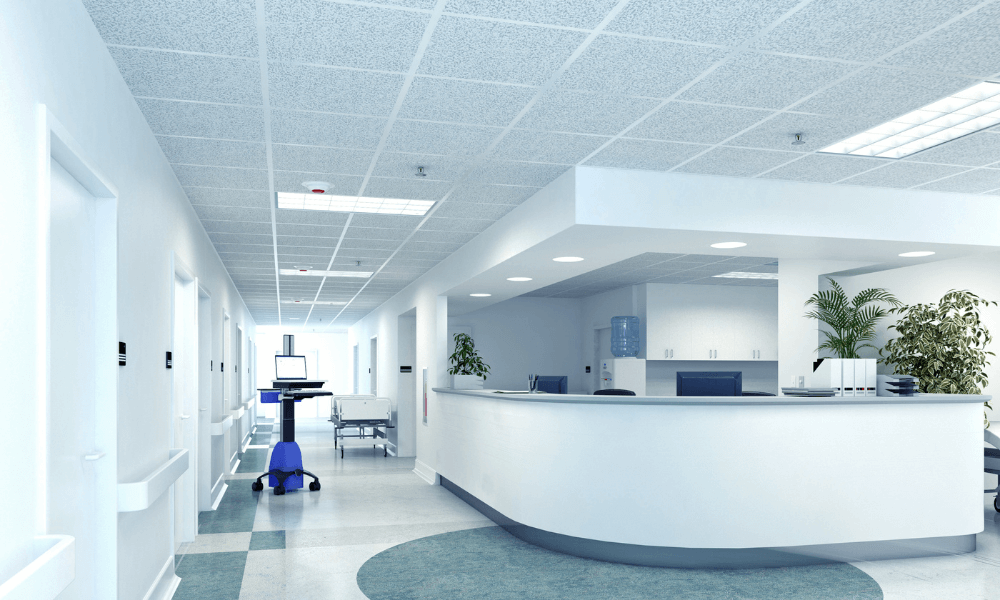 Types of Nursing Stations
Nurses need a workspace where they can do their various duties with ease. It should also allow for interactions. Nurses often deal with doctors, patients, and visitors. There are three types of nursing stations – centralized, decentralized, and hybrid.
A centralized nurse station acts as the main hub of the entire Unit or Wing, where the unit assistant, all the workstations, and most of the support machines are here. This layout gives nurses fast access to their colleagues, allowing for better mentoring and communication. Medical personnel can find what they need fast since all the resources are in a single location. But the area is congested and noisy since a lot of people work here. The nurses are also far from their patients and have less visibility.
Many hospitals and types of senior living facilities have a decentralized nurse headquarters, which has no centralized space. Several nurse alcoves are scattered throughout the unit, and they are often placed outside patient rooms. There's an area designated for administrative work and focus work. The unit assistant's work area is often placed near the floor or unit's entrance.
A decentralized layout puts nurses closer to their patients. This makes it easier to focus on their charges. This design is good in settings for monitoring patients or senior care residents. Because the personnel stay in different alcoves, they can become isolated. It makes it harder to mentor younger workers. There are also fewer opportunities to receive support or to interact with people.
The best choice when designing a nurse headquarters they will love is a hybrid space. The design has a centralized hub and individual workspaces between patient rooms, giving the nurses an interactive environment. It's conducive to mentoring and collaborations. The substations make it easier to see and attend to the patients' needs. It's also critical for focused work.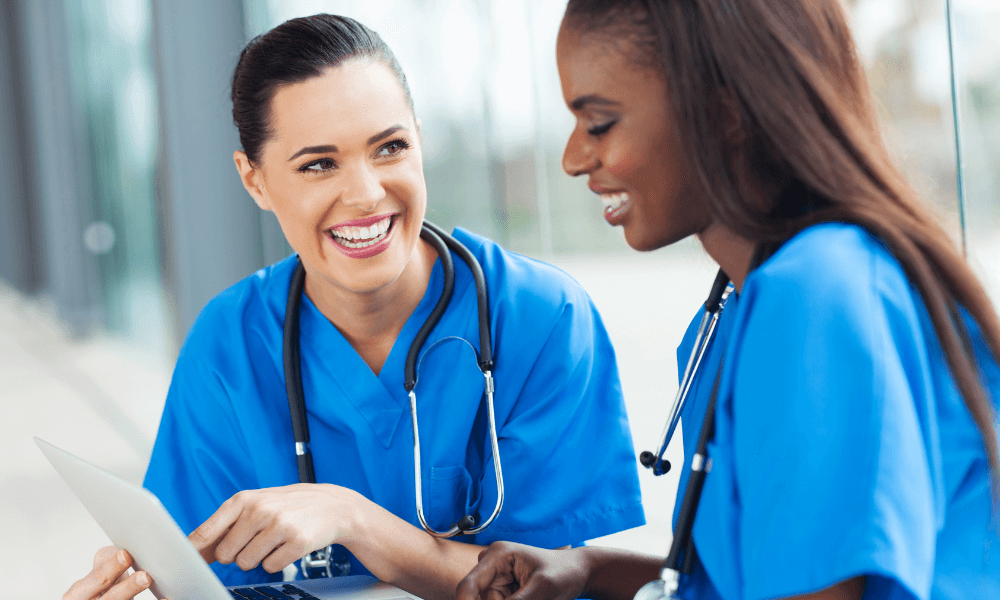 Tips for Designing Nurse Headquarters They Will Love
Resident satisfaction is what drives assisted living construction. Today's senior citizens are more discerning about the life they want and the care they get. It's why there's more focus on the design of senior communities, including the nurse's stations. Here are some factors designers and contractors must consider:
Positioning is Key
Senior housing development trends are highlighting the placement of medical staff. Many facilities want nurses stations in areas that will give them quick access. A centralized hub with resident rooms and therapy stations nearby is a sensible choice. But some facilities prefer having the nurses station near the front. This gives the staff more visibility.
Ample Space Is a Must
Nurses stations must be spacious and should allow room for the staff to move around and work. There should be enough free space in front of the station to avoid accidents as many residents have limited mobility and need space to maneuver safely. The nurse headquarters should also have enough shelves and storage space for equipment.
Leave Eye Lines Open
A modern senior living design ensures employees can see their patients. The space for a nurses headquarters must have clear lines of sight. Don't use high walls that obstruct the view. It's better to use low counters or encircle the station with desks. Use wider windows that are opaque or glazed. It gives the residents privacy but also allows the nursing staff to see if they need help.
Design with Operational Support in Mind
Staff and nurse headquarters are now designed for comfort, wellness, and efficiency. Senior care facilities are making sure that their staff gets enough rest. They also want spaces where employees can relieve their stress. It's why staff rooms now have more than sofas. They have bigger windows, greenery, and a relaxing color palette.
There are workspaces where health personnel can do their reports and paperwork. The station should have enough room for the staff to spread out their work. There should be ample space for storing files and office supplies. Lower cabinets are better as many nurses can't reach the top shelves. Important supplies and equipment should be in the lower levels.
Nurse headquarters should be bright but should have dimming features. It ensures less patient disturbance at night. There should also be enough electrical outlets to power vital equipment.
Did you find the post informative? You should read this Guide on Senior Living Facilities Architecture Design.
Get the Care You Need
Build a better life with Rising Star Properties. We are one of Florida's best senior living contractors and construction firms. We can handle everything, from initiation to planning and execution. 
Our construction experts offer construction management and development services. Please contact us at (386) 316-9218 or (561) 301-3222, or drop us an email at risingstarflorida@outlook.com.