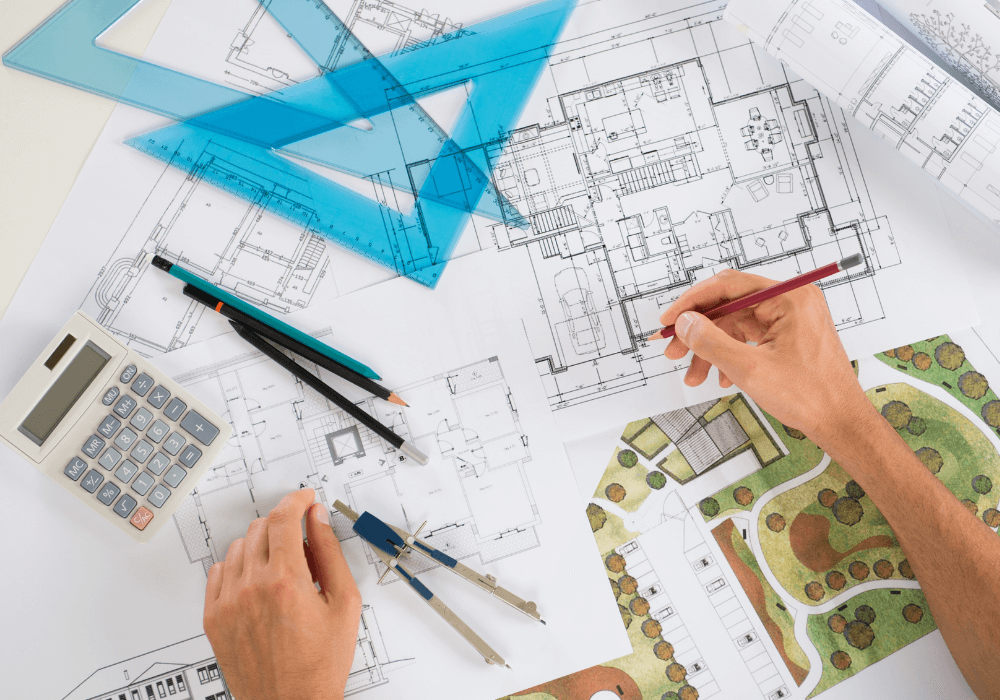 Coming up with a design is a vital phase for the commencement of any construction project. The key to achieve that perfect design is to have a couple of architects in your construction team. If you're building a senior living facility for example, it's important to hire someone who is an expert on that field.
In this blog, we will discuss each design phase of a construction project. You will become associated with an architect's work.
According to American Institute of Architects, a design phase is further divided into 5 sub-phases. These sub-phases are primarily the duties and responsibilities of an architect.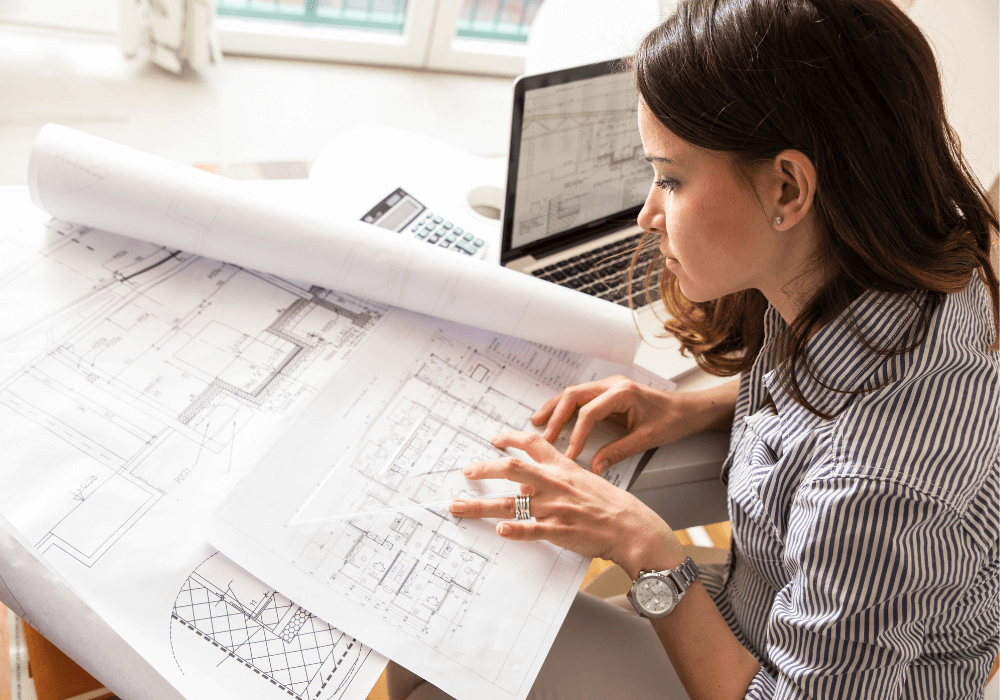 1. Schematic Design
The focus in this phase are:
· Building system of the construction project.
· Interior and exterior features of the building.
· The site of the construction project.
Your architect gathers the outline of your design in mind. He makes your desires into one concept. Then, he drafts the design based on your instructions and comes up with prospective building design. You can expect that your architect will submit a number of sketches for your approval.
2. Design Development
In this phase, the exterior structure of your buildings is fully designed. Layouts on the interior including the exact measurements become also clearer. The objective in this phase is to nail down vital aspects of the construction project.
Every detail of the construction project is included such as plumbing, electrical, mechanical, lighting, furniture, tools and equipment. By the end of this phase, it is expected to complete design drawings and budgetary requirements.
3. Construction Documents
This phase focuses more on complying with the federal laws of construction projects. Conditions of the building site are also verified in compliance with the required standards by the International Building Code. Building and other necessary permits are also obtained in the Construction Documents phase.
Compliance with the laws and securing permits are all covered by the duties and responsibilities of your architect.
4. Bidding
This is basically opening and advertising to contractors to submit proposals on their bids for the construction project. The United States has statutes for the bidding and procurement process that must be observed by contractors.
5. Construction Administration
This design phase requires your architect to monitor the goings-on of the project. They should make sure that everything is in accordance with the Constructions Documents that they have prepared. Your architect needs to visit the construction site more frequently.
Your architect and contractor need to have close coordination and communication during this phase. They need to work hand in hand for the success of the construction project. Sometimes they might need to resolve issues together.
Some architects include programming in the design phase of a project. However, it comes with an additional fee. This is basically a question-and-answer portion between you and your architect. You will lay out all your plans and your architect will do the listening. Then, they will do some research to proceed to design proper.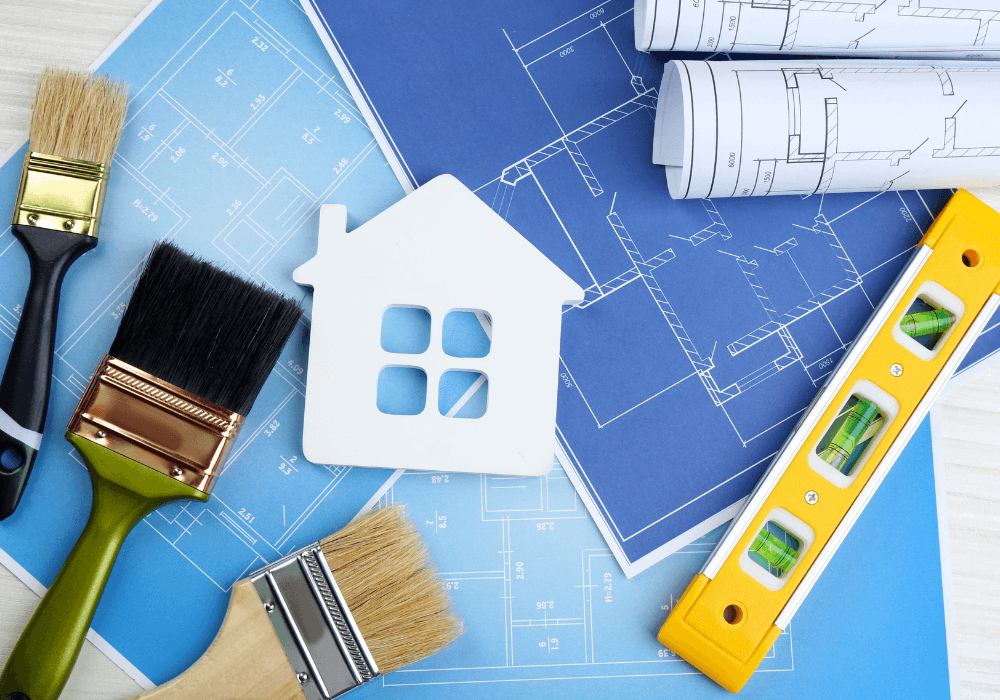 PLANNING A CONSTRUCTION PROJECT?
RISING STAR PROPERTIES provides all your construction needs. Call us now at (386) 316-9218 or (561) 301-3222 or email us at info@risingstarflorida.com.