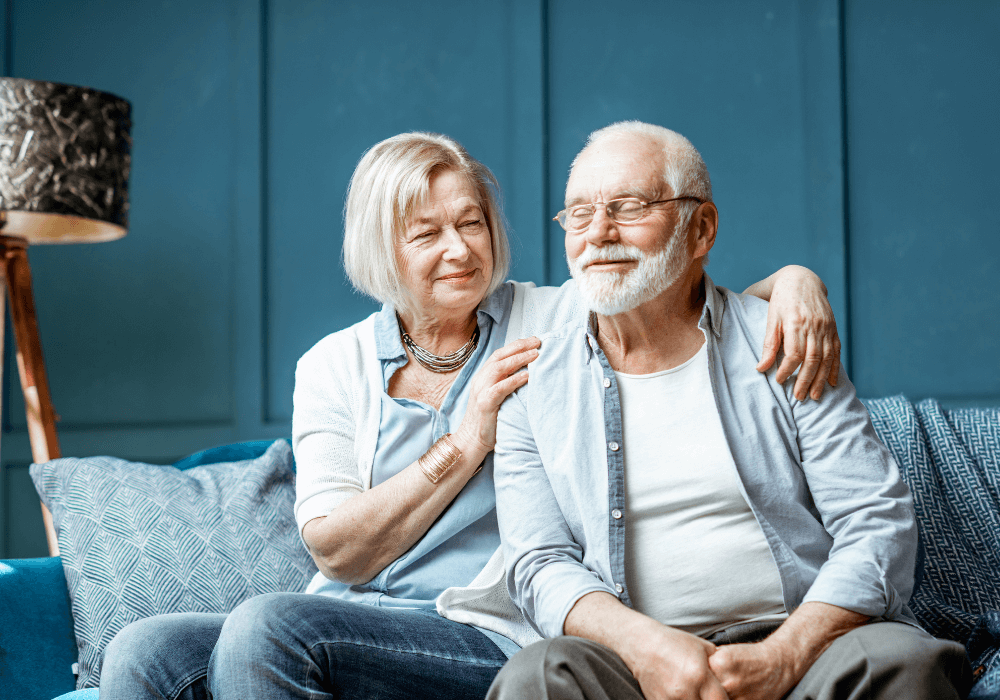 Elders have to decide whether they want to age in place or move to an assisted living facility.
What is assisted living? It's a type of residential facility for individuals who need personal or medical help. These facilities have a home-like ambiance, and residents can choose to live in an apartment, individual room, or shared accommodation.
Meanwhile, aging in place means an individual will choose to grow old in their place instead of moving to a senior living community. Many Americans prefer to age in place because they want to remain independent as they believe there is no autonomy in assisted living homes.
Whether you decide to age in place or move to a senior community, creating a safe senior living home is crucial. Here are the best ways to go about this:
Keep General Living Areas Uncluttered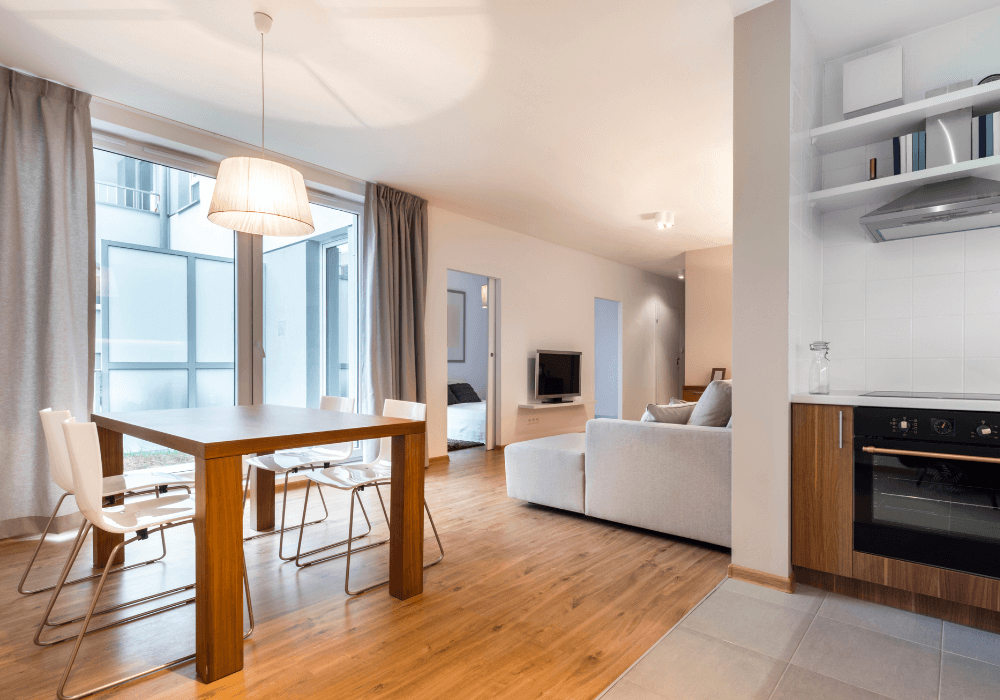 Hallways and living rooms are high-traffic areas. People congregate here and leave their things. Clutter is already a safety hazard on any given day, but it's even more dangerous in the home of a senior citizen. Get rid of clutter and unnecessary furniture to ensure these areas are safe. Less obstruction will cut incidents of confusion, tripping, and falls. Aside from that, you should also:
· Remove all moving area rugs or loose carpets. If you need rugs or carpets, make sure to tack them down to prevent people from tripping on them.
· Stairs can be deathtraps for older adults. Use non-slip stair treads for safety. You should also consider investing in stairlifts as it will make going up and down stairs safer and more convenient.
Work on the Electrical Aspect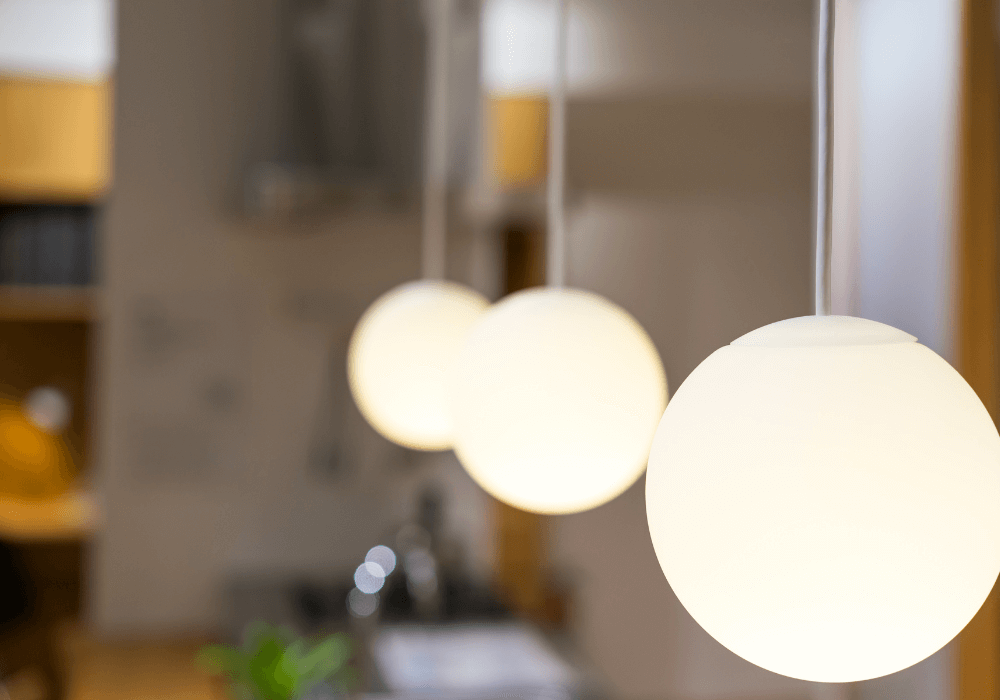 You don't want your aging parents to deal with busted bulbs or faulty wiring. These steps will ensure they don't:
· Check that the home's electrical system is up to date to prevent fires from starting. Inspect the smoke alarms and CO2 detectors. Check them monthly and replace the batteries as needed.
· Go over all the switches, cords, and outlets and look for damage. Remove and replace electrical devices with exposed wires. Make sure there are not any electrical cords lying around the walking areas. Avoid placing cords under carpets or rugs as these could be a potential tripping hazard.
· Improve the home's lighting system. Make sure there's enough light in walkways and on top of cooking and countertop areas. Replace toggle switches with lever or push button ones.
Put in Place Kitchen Safety Features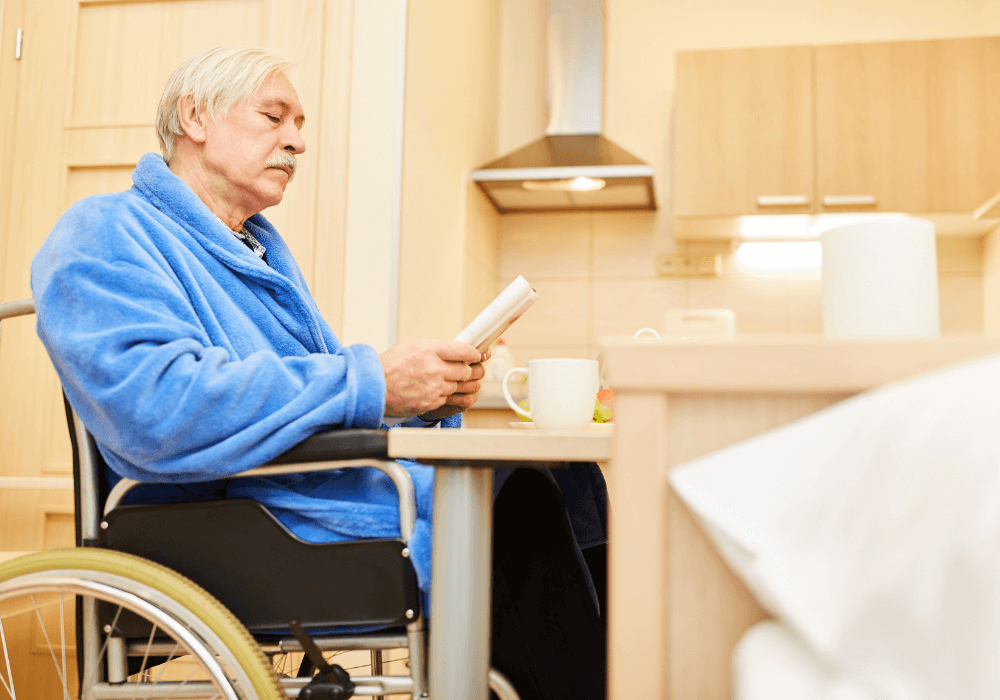 The kitchen is the heart of the home since it's where we gravitate as a family. We all have happy memories of cooking together as a family. But a kitchen can become dangerous as we get older and our mobility becomes limited. If you're serious about creating a safe senior living home, make sure you do the following:
· Do away with the knife rack and opt to store them and other sharp objects in drawers.
· Think about replacing older appliances with more functional ones. For instance, choose an oven with controls placed in front of the range instead of at the back. Replace small appliances like coffee makers with new models. Choose ones with safety features.
· Replace cabinet handles with easy to operate pulls or levers. Or do away with cabinet doors altogether and go with open shelving. You should also move items to make them more accessible.
Transform the Bathroom into a Safe Haven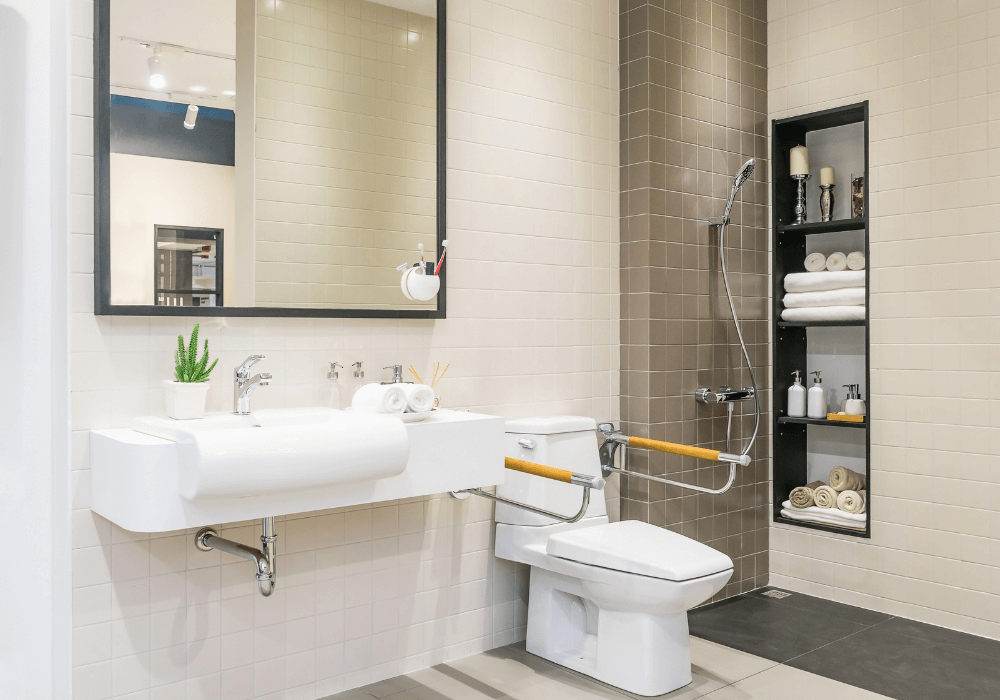 Falls are one of the primary causes of injuries among seniors, and the bathroom is one of the leading places that they're vulnerable in. Not only do we frequent this room many times a day, but it also has a small floor area and many slick surfaces. You can make this a beautiful and safe haven by doing these:
· Renovate the room if you have the means to do so. Ask the designer to follow the Universal Design standards. You should also insist on having a bigger floor area.
· Install grab bars in several critical areas, like the bathtub, the shower, and the toilet. You can opt for wrap-around bars that are easy to grip.
· Invest in a zero-threshold shower or a step-in bathtub. The floor of zero-threshold shower stalls is level with the floor. This makes it easier for someone with a walker or wheelchair to get in. A step-in bathtub is easy to get in and out of. You should also invest in having a seat built since many older people find it difficult to keep standing for a long time.
Invest in a Medical Alert System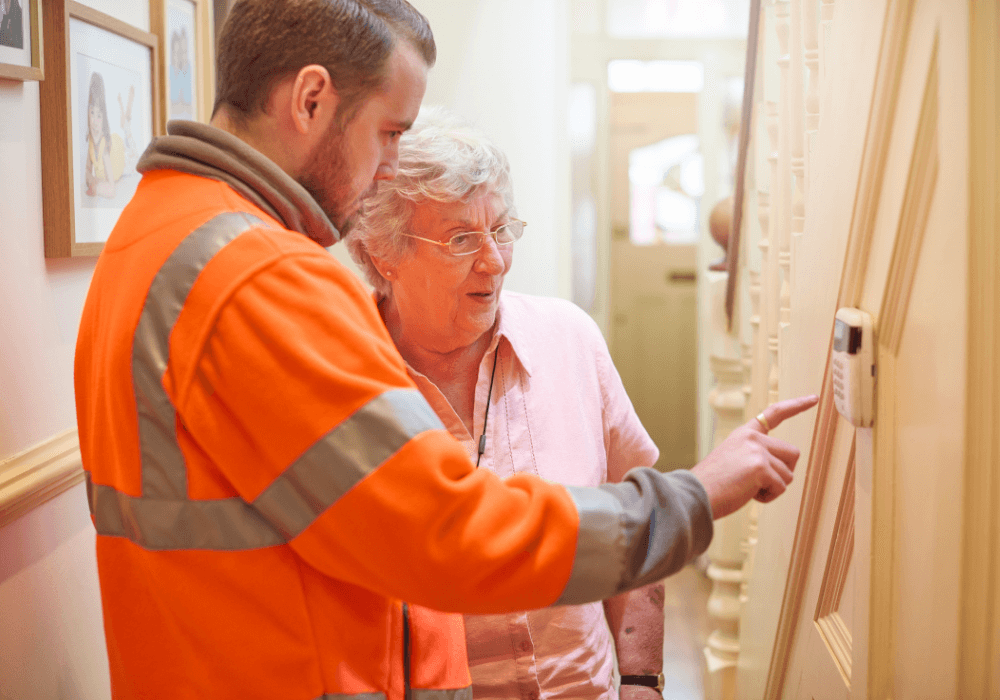 The cost of assisted living includes good security and staff to watch over the resident. But what if your loved one is aging in place? How will you know if they've fallen and can't get back up? A medical alert system is an ideal solution if you're troubled about leaving them alone. They can wear a necklace or bracelet alert system. It lets the person call for help with a simple click of a button.
Did the article give you ideas on good senior living design trends? Then you should also read this post on What Makes a Good Skilled Nursing Facility.
Safety Should Always Be a Priority
Rising Star Properties designs and builds safe senior living housing facilities. We are one of Florida's top senior living general contractors, and our experts can help you with the pre-planning and design process. We do the construction and finishing. 
You can call us at (386) 316-9218 or (561) 301-3222. You can also email us at risingstarflorida@outlook.com.