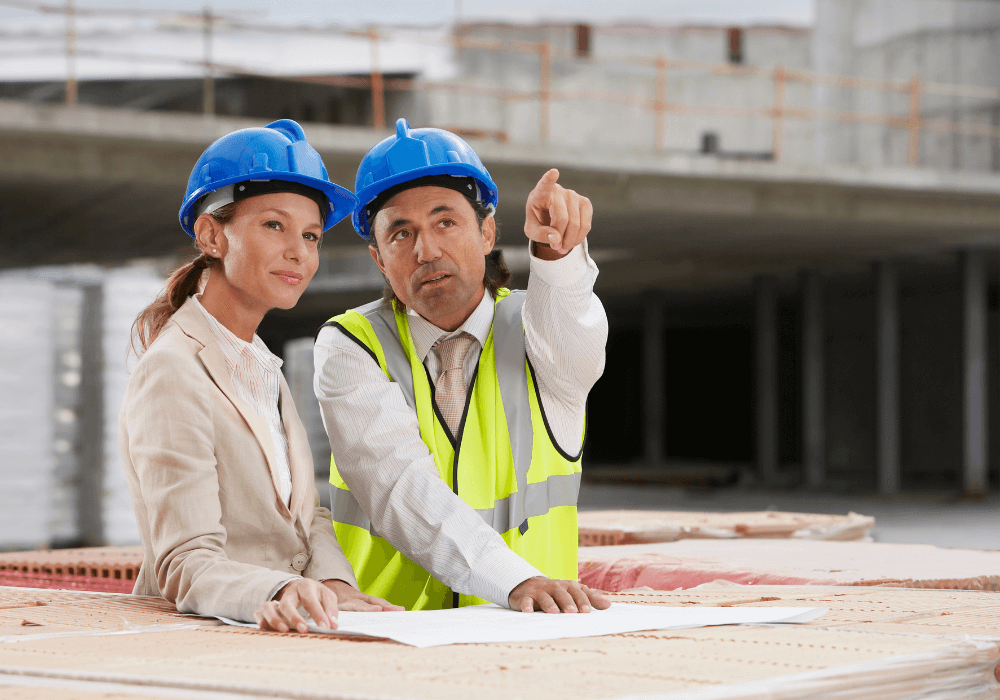 A lot goes on during a construction project. It doesn't matter if you're building a two-story house, renovating your home, or developing a street; the project will entail hundreds of tasks. It's why construction requires a solid design team. But when it comes to the actual build, you will have to decide between a construction manager vs. a general contractor.
One of the most significant decisions a homeowner will make is deciding who they will hire to manage and complete their project. Many people assume that a general contractor and a construction manager are the same. They're not. While both have a management role in building projects, they're hired differently and go onboard during different project phases. However, a contractor can also take on the job of a construction manager.
As the property owner, you must understand the differences between a construction manager vs. a general contractor if you want the endeavor to proceed more smoothly.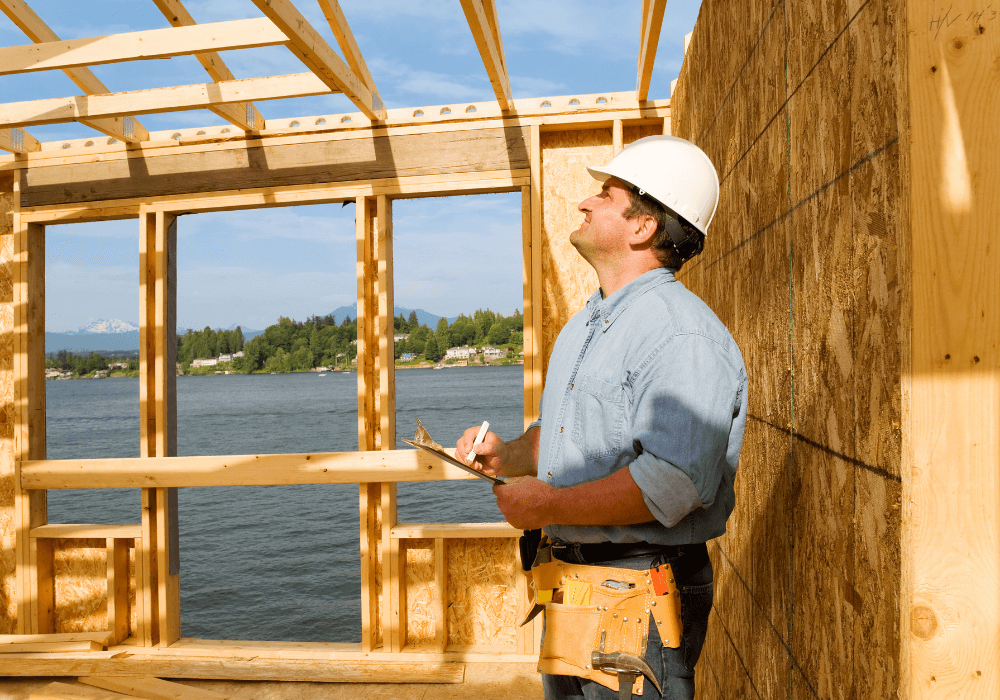 What Is a General Contractor?
General contractors specialize in construction. They're the ones in charge of the daily operations of a construction project. They're typically a business entity with an extensive network of subcontractors and workers needed to complete the job. A general contracting company is hired after the design phase and doesn't have a say in the structure's layout and design.
Think of the contractor as the third party in the construction setup, the first and second being the owner and the design team (architect, interior designer, engineer). The general contractor is hired via a bidding process to submit a proposal to finish the project within a set timeframe and projected cost.
Why Do You Need a General Contractor?
A general contractor is essential but often underestimated. There are several reasons why you need to hire a good contracting firm:
They have a pool of subcontractors: General contractors already have an established network of suppliers and experts. They know who to call regarding a particular need, and they can manage them closely.
Hassle-Free Building Process: Your contractor will handle everything necessary to finish the project, which includes securing the necessary permits, buying the supplies, hiring and managing workers, and scheduling the required inspections.
Customized Service: Your contractor can build whatever you want. All you need to bring is your vision and the complete plans and specifications.
Insurance:  An ideal general contractor has general liability insurance. Having one will ensure you won't be held liable for damages and accidents that happen on-site.Save Money: Contractors also have a stable of suppliers that can provide them with the material and tools they need. And they can also get these at fair prices.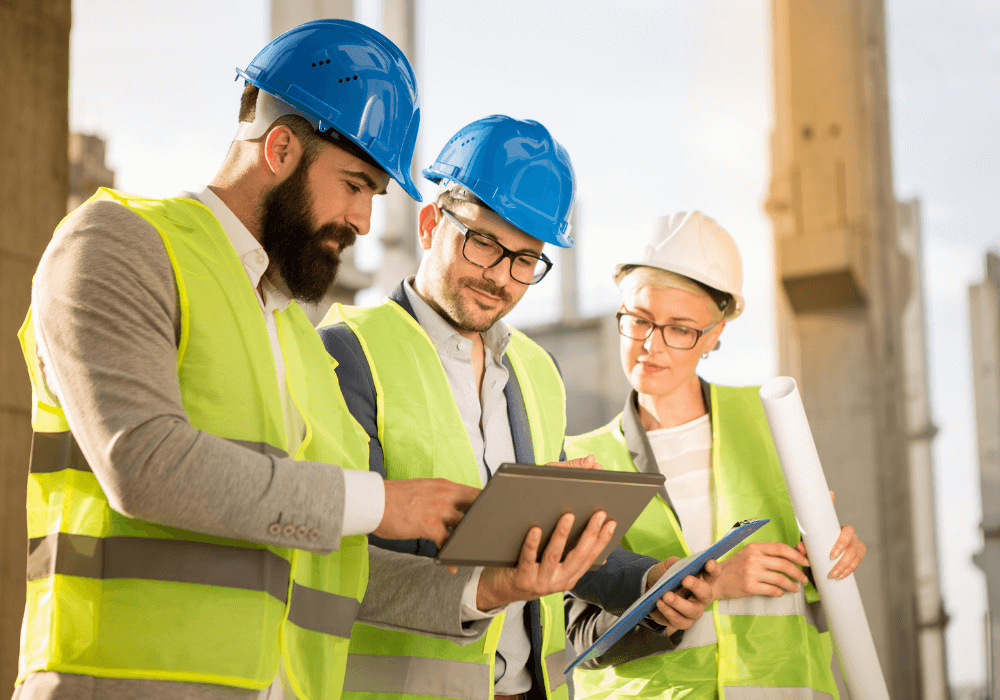 What Is a Construction Manager?
A construction manager (CM) is an individual (or a team) hired directly by the owner based on their background, experience, and skills. They're paid a set fee regardless of whether the project wraps up early or is delayed. A CM is usually involved early on. They could come onboard during the pre-design stage and are tasked to ensure the project follows the approved design.
What Does a Construction Manager Do? The construction manager's role is similar to that of a contractor but with different responsibilities. They will oversee the entirety of the work from start to finish. They work with the architect and provide their ideas during the design and development stage. However, they're not involved in the daily minutiae of what goes on on the job site. More importantly, they represent the owner. They ensure the client's vision is followed and that the schedule and financial structure remain intact.
Construction Manager vs. General Contractor: Who Should You Hire?
The decision to hire a general contractor and a construction manager or a contractor who can also stand as a CM depends on the owner and the specific project. Owners who don't have the patience or time to monitor everything would prefer a trusted contractor. But if you're more hands-on and want a higher level of control over the project, then you should have a construction manager.
Finances also play a key role when it comes to construction manager vs. general contractor. Companies investing in a large project usually insist on having a construction manager. This is usually someone they trust to execute the design and plans of the project to the letter.
General contractors also add a percentage to their estimated bid, whereas the fee for a construction manager depends on a portion of the project's cost. Since it's a fixed price, it won't be affected by any project delays. It's also less than any markup made by the contractor.
Did the article help clear up the issue? Then you'll get more information when you read our article on "What Questions Should You Ask Your Construction Manager?"
Need Help in Managing Your Construction Project? 
Rising Star is a construction management company specializing in construction projects, focused on building senior living facilities. We have built several multi-family sites, health care facilities, commercial buildings, and more. We want you to experience the hassle-free and worry-free process we give to our clients. Contact us today.