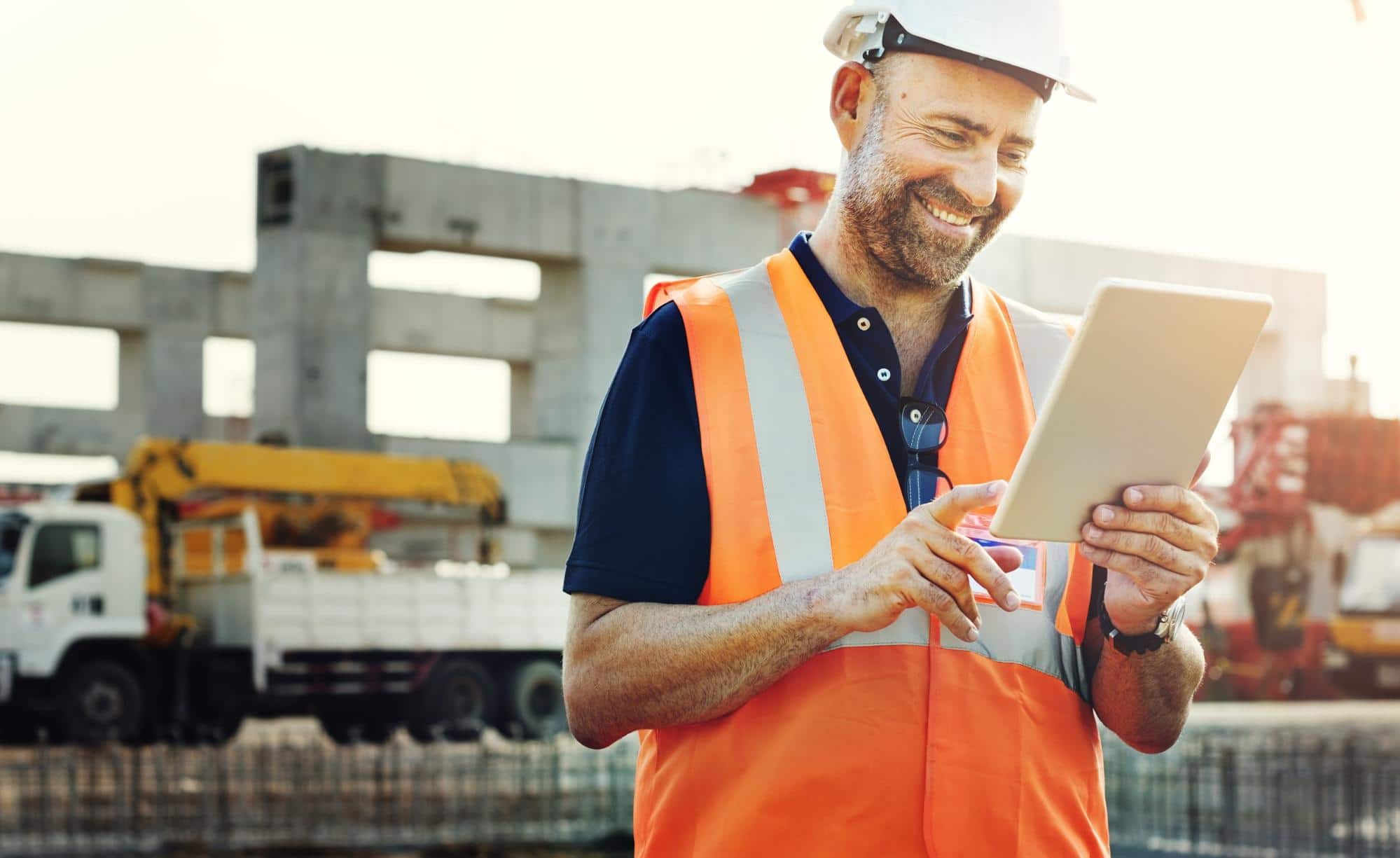 Constructing a senior living facility nowadays has gone from traditional to modern. It has followed innovation to serve elders with great quality & care.
Senior living construction is all about providing a better way of life. Thus, partnering with a reputable and capable construction company is the most crucial part of this project.
Keeping that in mind, searching for a reputable and capable construction company can take time. To help you out, here are some of the very important considerations you must apply in partnering with a construction company.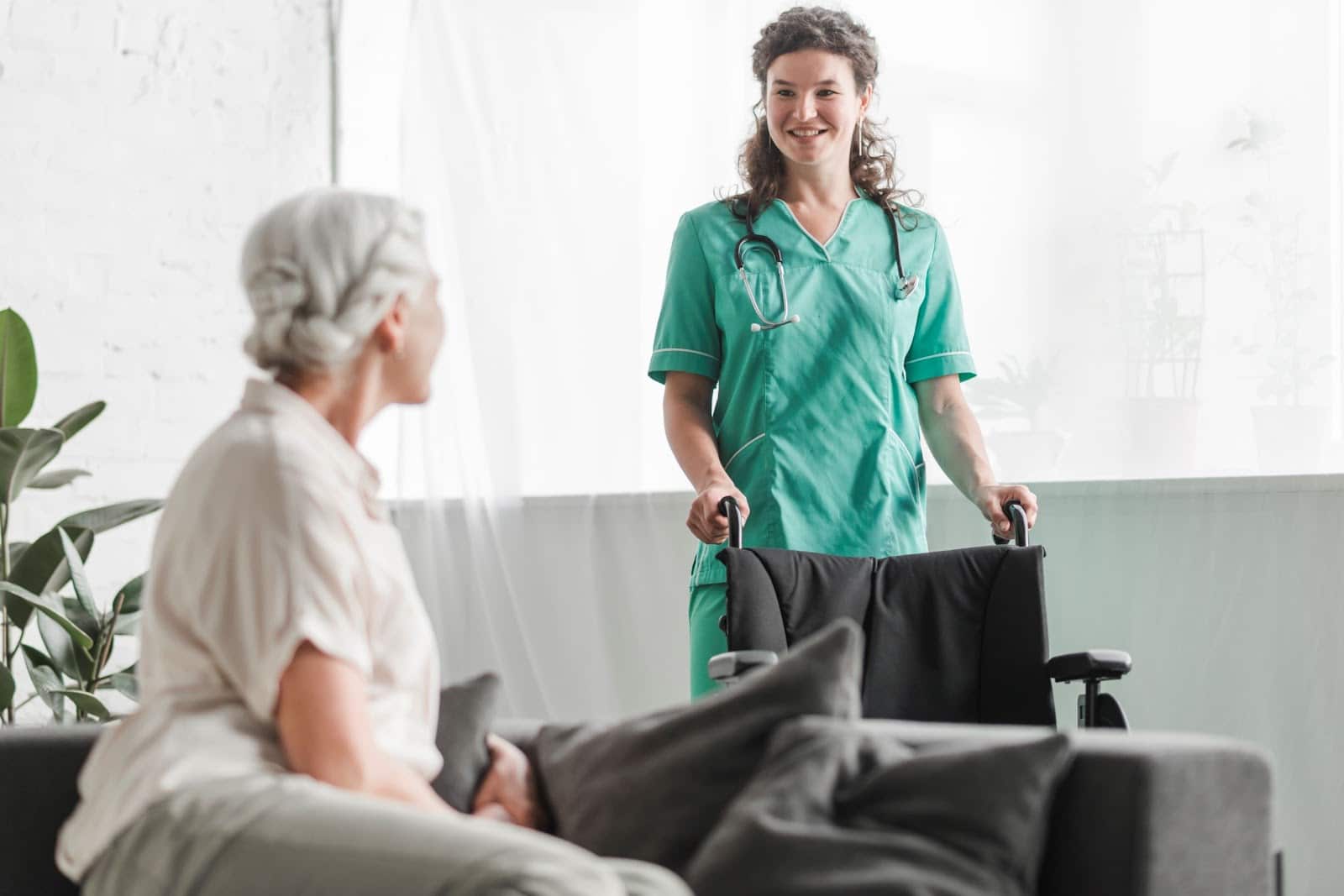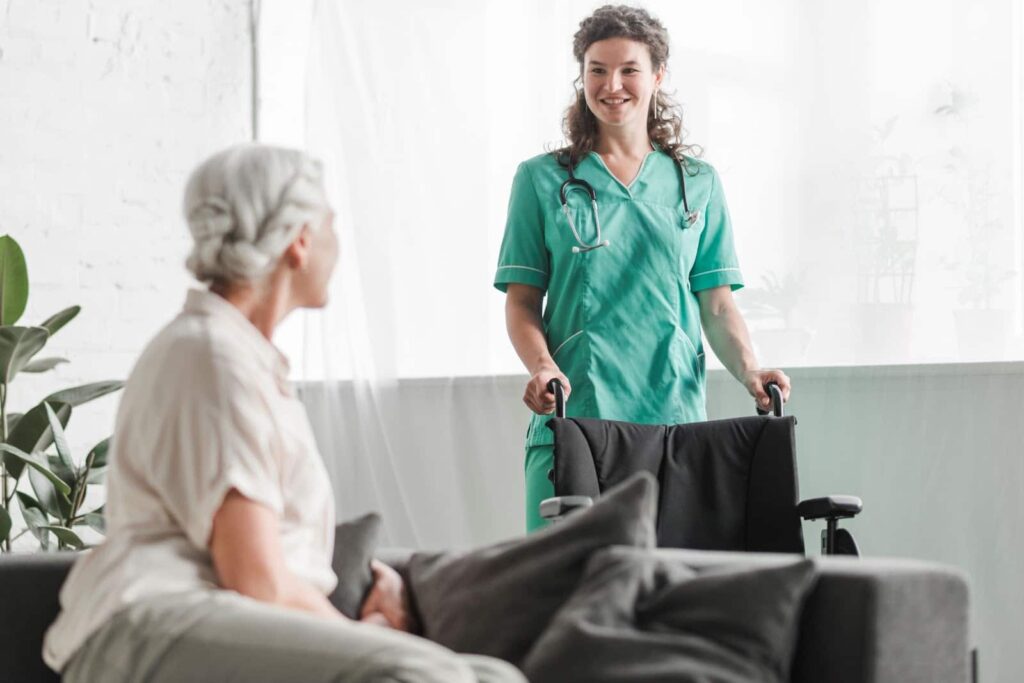 Must Be a Licensed General Contractor
Operating with a license means they passed all the standard requirements in the construction industry. This means that the construction company has followed and maintained industry standards. To add more, having a license means that the company has an insurance policy and a bond. So, check the company's license online or at your state's local licensing department.
Evidence-Based & Innovative Designing
Another vital consideration you have to apply is their approach to designing a project. Evidence-based design is a crucial aspect of constructing a senior living facility. Such an approach highly incorporates healing and positivity to seniors. This also enables the facility to be highly accessible to seniors & improves their quality of life. In terms of innovation, the construction company must design the facility based on sustainability and technology.
Check their official website for a portfolio of their accomplished and present projects. You may also ask them to provide you with mock-up models, videos of their design, and other materials that will convince you they're capable.
Knows How To Build a Strong Rapport
You will determine that they are committed to your partnership when they know how to communicate with you. Good communication is a huge consideration that must not be ignored. This is key to the overall success of the project. They should be consistent in providing you updates, progress, and other important details on the project. This can either be done virtually or in person.
Experienced in Accomplishing Healthcare Construction Projects
A construction company may be experienced in various projects, but have they built a healthcare facility? How about a senior living facility? You must not miss this consideration out because construction companies have their forte.
It is recommended to hire someone that has experience in healthcare construction such as a senior living facility. They have the knowledge, expertise, and proper methods used in building such a facility. To find out, don't just rely on their website and social media channels. Go out and talk to their previous clients and pay a visit to their accomplished projects to see if they walk the talk.
Compare the Candidates You Listed Down
When choosing a construction company, you must be patient and not rush things along. Try reaching out to two or three construction companies that all specialize in constructing a senior living facility. Compare them and observe the due diligence to determine which one of them is the best qualified to forge a partnership with.
Recommendations
Put a weight on the recommendations from your business partners and people you know. Before partnering with a construction company, you must ask for honest recommendations. Ask them why they would recommend this company over others and how was their experience working with them. This is a great way to determine if the construction company can provide you satisfactory results.
Final Thoughts
Finding the right construction company to partner with in building a senior living facility shouldn't be that hard. Given that we've provided the key considerations, it's safe to assume that you're ready to find one now.
If you want to talk further with an expert in this field, we at Rising Star Properties are willing & committed to partner with you. Talk to us today to find out more about what we offer!