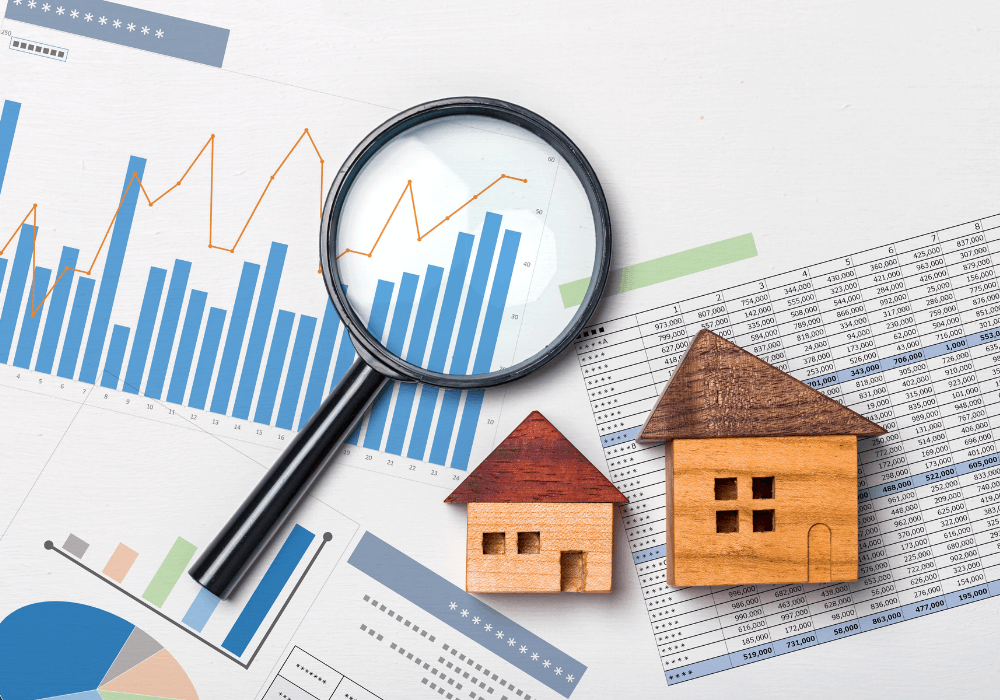 Real estate and construction have always been a dynamic industry, but it's only in the past decade that it has attained such glamour. HGTV and other lifestyle channels have stoked interest in real estate as they showed how lucrative the industry could be.
There are many compelling reasons to invest your money in real estate. The first and most obvious one is the cash flow. You can receive a net income from your investment once you've deducted the operating expenses and mortgage payments. You can also take advantage of tax breaks and deductions from owning, managing, or operating a property. It also provides you with an opportunity to diversify your portfolio and build equity.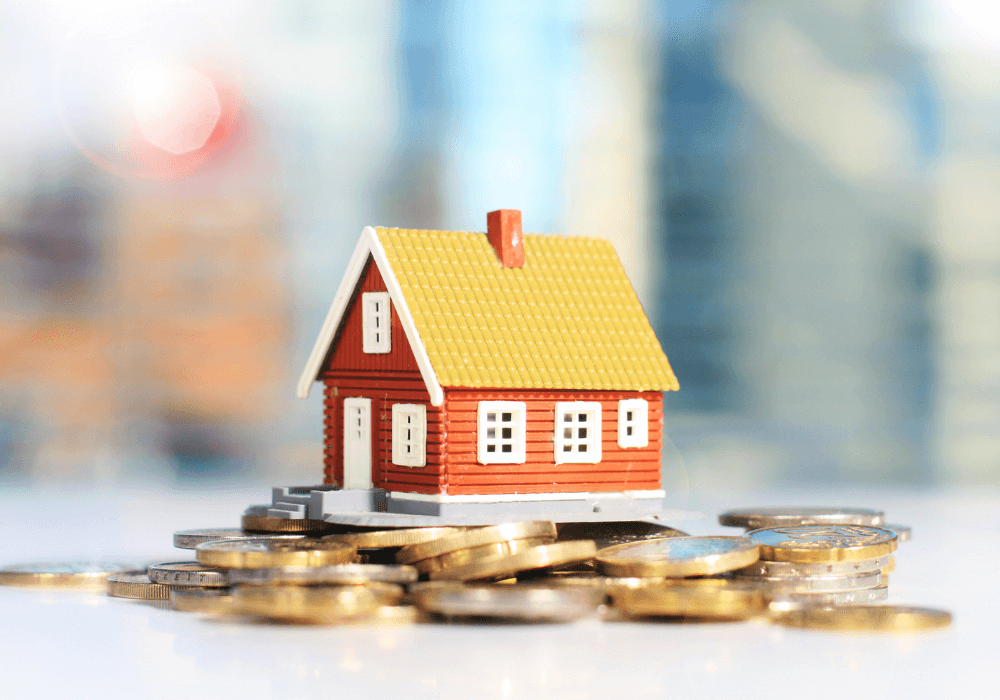 You don't even have to purchase numerous properties to be successful in real estate. You just need to find the best real estate construction projects to invest in. Here are some of them:
Rent Out Your Property
Aside from purchasing your own home, being a landlord (or lady) is the most renowned way of investing in real estate. These days, there are different ways of being a landlord. One is to buy a home and rent it out. You'll earn a tidy profit if the rent can cover the mortgage, maintenance, and insurance.
You can also opt for the "house-hacking" route, which is living in one unit of your multi-unit property and rent out the rest. It's a fantastic way of securing money to pay your mortgage, property insurance, and taxes while also reducing your living expenses. Renting out a room on sites like Airbnb is another form of house-hacking.
Work with Real Estate Investment Groups
If you want to have a rental property but have no inclination to run it, real estate investment groups (REIGs) are the way to go. These groups invest in rental properties, like condominiums or apartment complexes. They buy or build these units, then offer them for sale to investors.
You can own any number of units, but the REIGs will manage everything. They will deal with looking for tenants and handling maintenance. In return, you'll forego a percentage of your unit's monthly rent.
Buy and Flip
If you have a keen eye for design or are confident with your building skills, then flipping houses can be the one of best real estate construction projects to invest in. House flipping is when you purchase a home at a low price and then proceed to renovate it. Once the upgrades are done, you can resell or "flip" it. It's more challenging and costly but can also bring in the big bucks.
You'll need a reliable team for this endeavor. You need to have an architect or interior designer, a contractor, accountants, and a good lawyer. You should also have a lot of spare cash as some projects will go past the estimated deadline and projected cost.
Go with Real Estate Investment Trusts
Real Estate Investment Trusts (REITs) are a sensible way to invest in real estate and get a good look at the industry while not buying any property. REIT firms finance, own, or operate real estate ventures and properties. Think of them as the mutual funds of realtors.
You buy shares of a REIT and earn a slice of the profit generated by their assets. REITs typically focus on a particular property, like hospitals, assisted living construction, apartment complexes, or malls. Ninety percent of the property's yearly revenue will be divided among the investors. They're one of the best real estate construction projects to invest in because they have regular returns and high returns. They're also considered as pass-through entities, so you won't be paying corporate taxes.
Consider Being a Homebuilder
The construction industry will continue to flourish in the next few decades as the demand for new homes and buildings grows. It's now time for those with architecture and design backgrounds to set out and make their mark. You can handle the design aspect and have someone else do the actual building. If you prefer to be more hands-on, weigh the merits of being a construction manager vs. a general contractor.
You also have the option of investing in a homebuilders group.  There are thousands of companies working to develop residential areas or rehabilitate old neighborhoods.
Invest in Assisted Living Facilities
Assisted living facilities (ALF) are becoming a force to be reckoned with. They've become a high-performing real estate asset because of the rising number of elderly citizens. The market capitalization for senior care facilities is around $250 billion and will be driven up many among the baby boomer generation are headed to senior communities.
Investments on ALFs are typically made on facilities that are already up and running. The investment will be utilized to bridge the lease period. The possibility for profit is strong in senior care facilities as better health care and new technology will extend lives and further the demand for units.
Did you get some good investment ideas? You should also take a look at our post on the importance of marketing analytics.
Looking for a Construction Partner?
If you're investing in real estate property, it's important to find a construction company that you can trust. Rising Star Properties has been in the industry for years. We build on time and within budget.
We want to help you get the most out of your investment. Contact us for a FREE consultation.