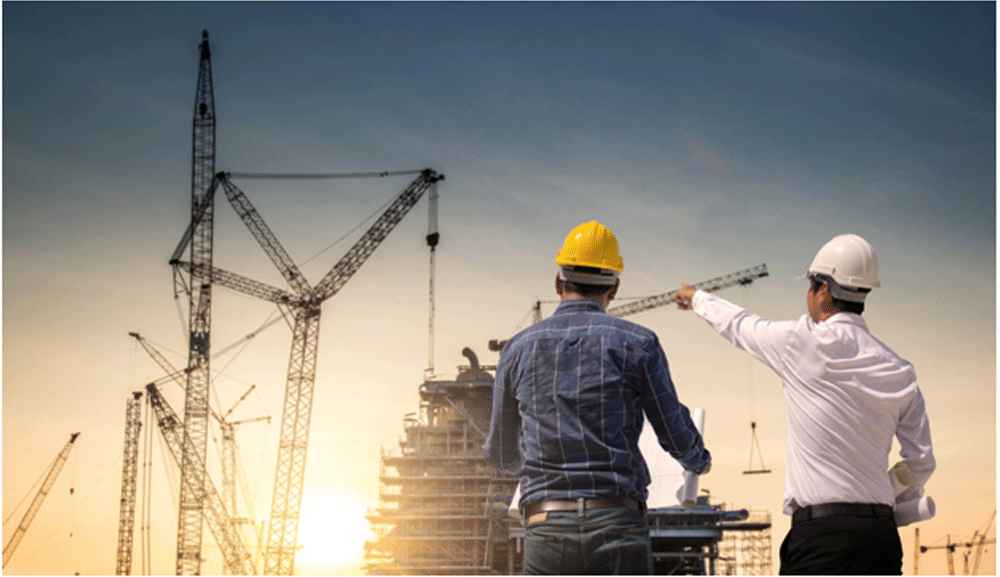 Not all people have the time or experience in managing a construction project. Even if it seems like a small residential project, assuming the role of a construction manager might mean more potential risks.
The value of a professional construction manager is far greater than you can imagine especially in a project that is costly. If you calculate all the pros and cons, the risks of doing a project without professional guidance will come as the least possible option.
To help you realize the benefits of professional construction management, here are just some of their responsibilities you will be glad to hand over.
Project management planning
The construction manager represents the client. And as an expert, the manager will always refer to the client's expectations and requirements. He will review the project, meet with architects and engineers to be able to present the feasibility, coordination of design, cost estimates, timelines, and quality of materials. They are also responsible for the awareness of the risks of the project and how to prevent them, and the overall coordination of the project team.
During planning, all plans are laid out for all the involved parties to see, and the construction manager presents all the data he has and makes sure everyone involved understands it.
Quality management
When it comes to construction projects, there are a lot of parties involved – numerous contractors and subcontractors come into play. The managers are responsible for ensuring all contractors follow the specifications of the client and aren't doing shortcuts.
A construction manager should establish quality control when it comes to the materials and the performance of employees. These are all documented and given to contractors and subcontractors. The construction management firm also hires highly qualified staff to ensure all parties follow their contracts and that the materials used are of high quality.
Cost management
One of the most tedious jobs of a construction manager is to keep track of all costs spent on the project up to the last cent. Since they are experts in this field, it is expected that all budgeting techniques have been discussed during the early phases of the project.
They must also offer feedback and improvements regarding costs and schedules to meet client expectations. If there are any changes in cost, they can assess if it's too early or too late to implement such.
Administration Work
One of the most important requirements of building and construction is the project contracts. The construction manager ensures all the contract provisions are met and all parties are satisfied.
Safety and Security
It is a fact that working in the construction business is more dangerous than other jobs. They are filled with safety hazards and the construction manager must be aware of these hazards.
Part of their job is to craft and implement a risk management plan for personnel risks and financial risks for the client. This means considering the market pricing for the client as well as the potential accidents or dangers to the employees to create a fair plan for both.
Final Thoughts
Some companies find these construction management companies unnecessary and decide to do it in-house, especially those who are in the construction industry. But we want to point out the importance of hiring professional construction managers for your building projects. These aren't some side projects that can go on without regular supervision. These projects need 100% attention and only a professional construction management company can commit to that job.
When you decide to hire a good construction management company, you won't regret that decision because it guarantees a positive experience – less stress for you and more time to do more important duties.
Got construction projects planned? Contact Rising Star Properties today.