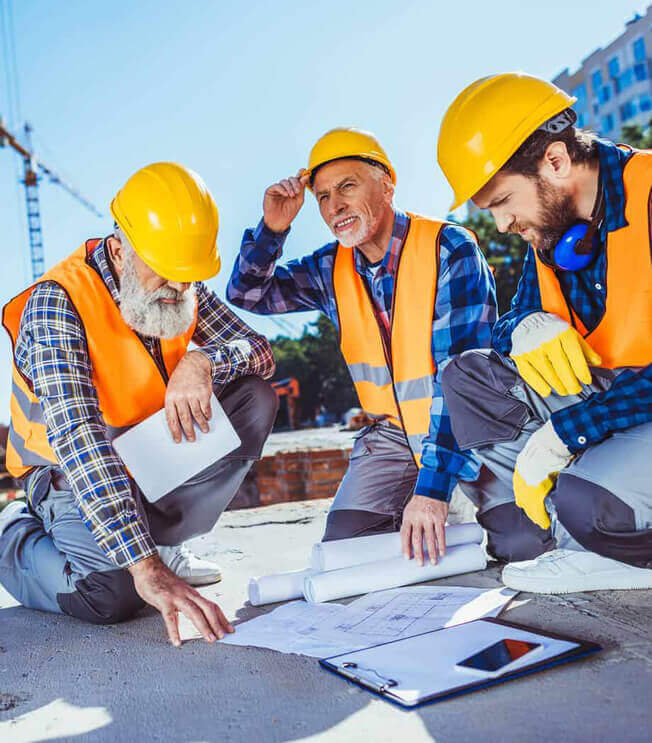 Who We Are
We are dedicated and true to all of our employees, partners and clients.
Vice President of Construction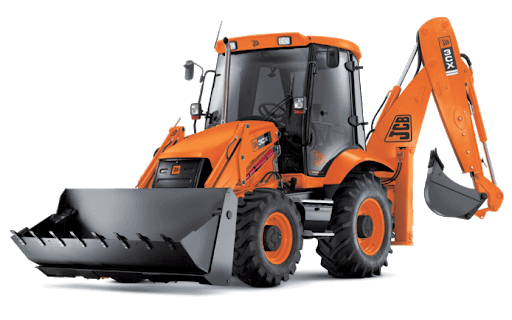 Our Culture
What Sets Us Apart From Others
Our people. They are the lifeblood of our business. Each characteristic they possess brings a unique contribution to the success of every project. It's not just about the skills, knowledge, or even the tools and technologies we use, but what's inside of each of us.
Rising Star Properties is all about the heart. We always say it's the passion and compassion that both fill our hearts that give us the edge when working on a new project, no matter how challenging.
We're passionate about being connected with the communities we have served and will serve. No matter the size, we don't treat our work as just 'another project' but rather as another home to build. A place for new adventures, exciting memories, and heartwarming stories.  We're compassionate about senior living. We desire that all seniors experience life without worries. We care for their well-being and safety and we want that to show in each corner that we build for them.  We also show these values towards our people by
Our Team
Our Motivated Team
It is a long established fact that a reader will be distracted by the readable
content of a page when looking at its layout.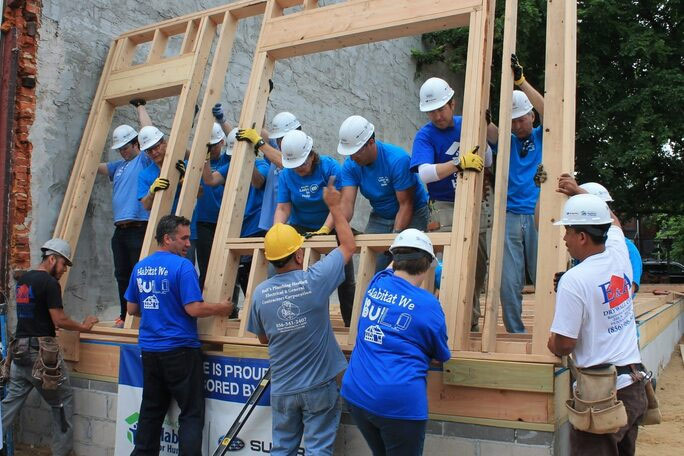 Our Corporate Social Responsibility
We build more than buildings and communities, we build relationships. We are honored to steward the resources entrusted to us by paying it forward through community service.  With Eric's leadership, Rising Star Properties is highly involved in community-centered initiatives including activities of
Habitat for Humanity.