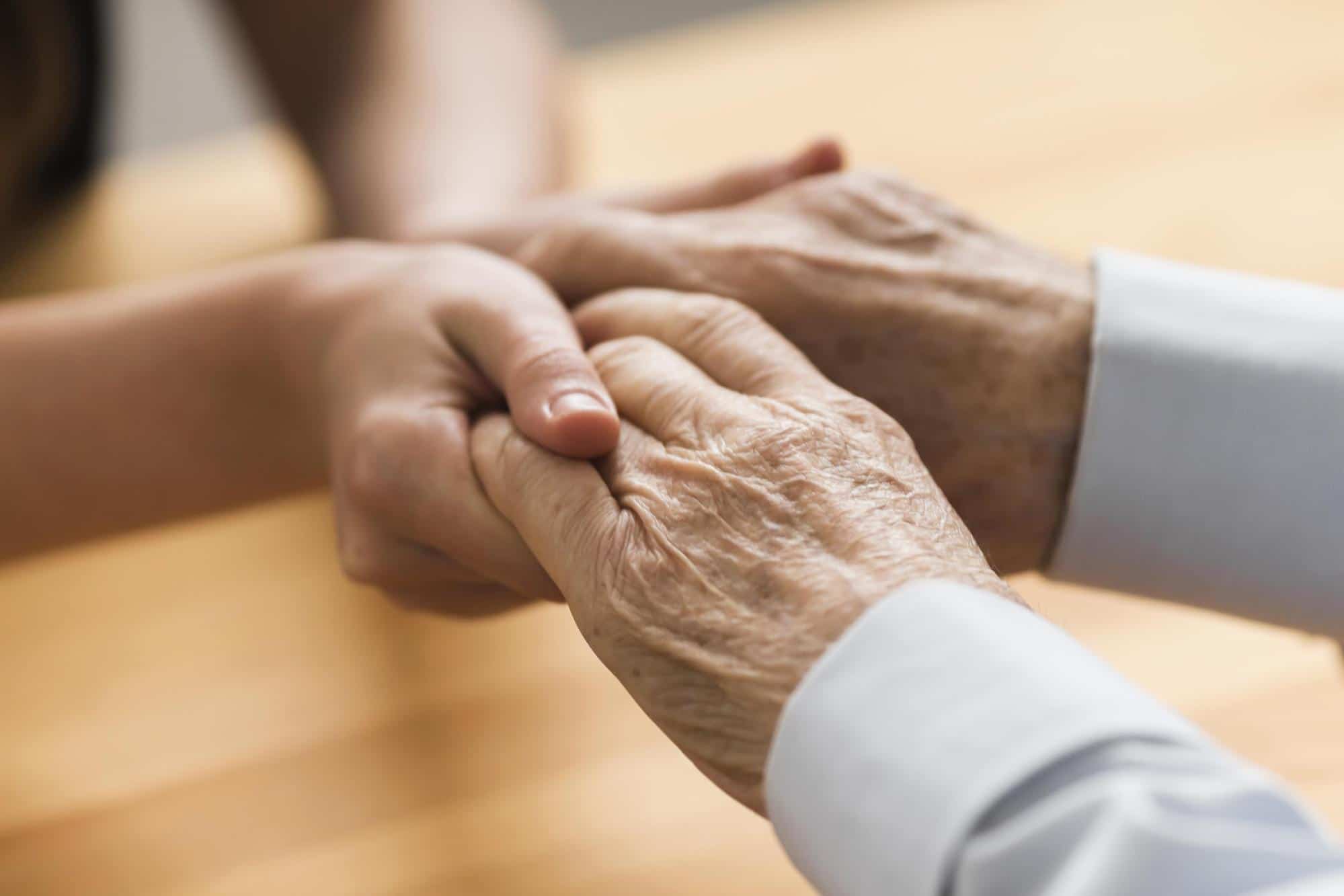 The architecture & design of senior living facilities recently embraced innovation. It surpassed its old traditional ways to provide better service and care to elders.
The reason behind this is the increasing number of seniors in the United States. There is a projected population increase of seniors by about 129% in the next two decades.
This means that there will be more than 20-million American seniors by 2040. Most of these seniors are expected to enter different levels of assisted care services.
With that in mind, there must be a change in its current system particularly with the quality of senior health care.
Also, investment experts have predicted that senior living will be a major property investment trend soon. With approximately 29,000 facilities scattered around the US, investors have tons of choices to pour in their investment.
If you're a real estate developer, investing in a senior living facility might have already crossed your mind. Here's an informative guide about the innovative architectural design of senior living facilities: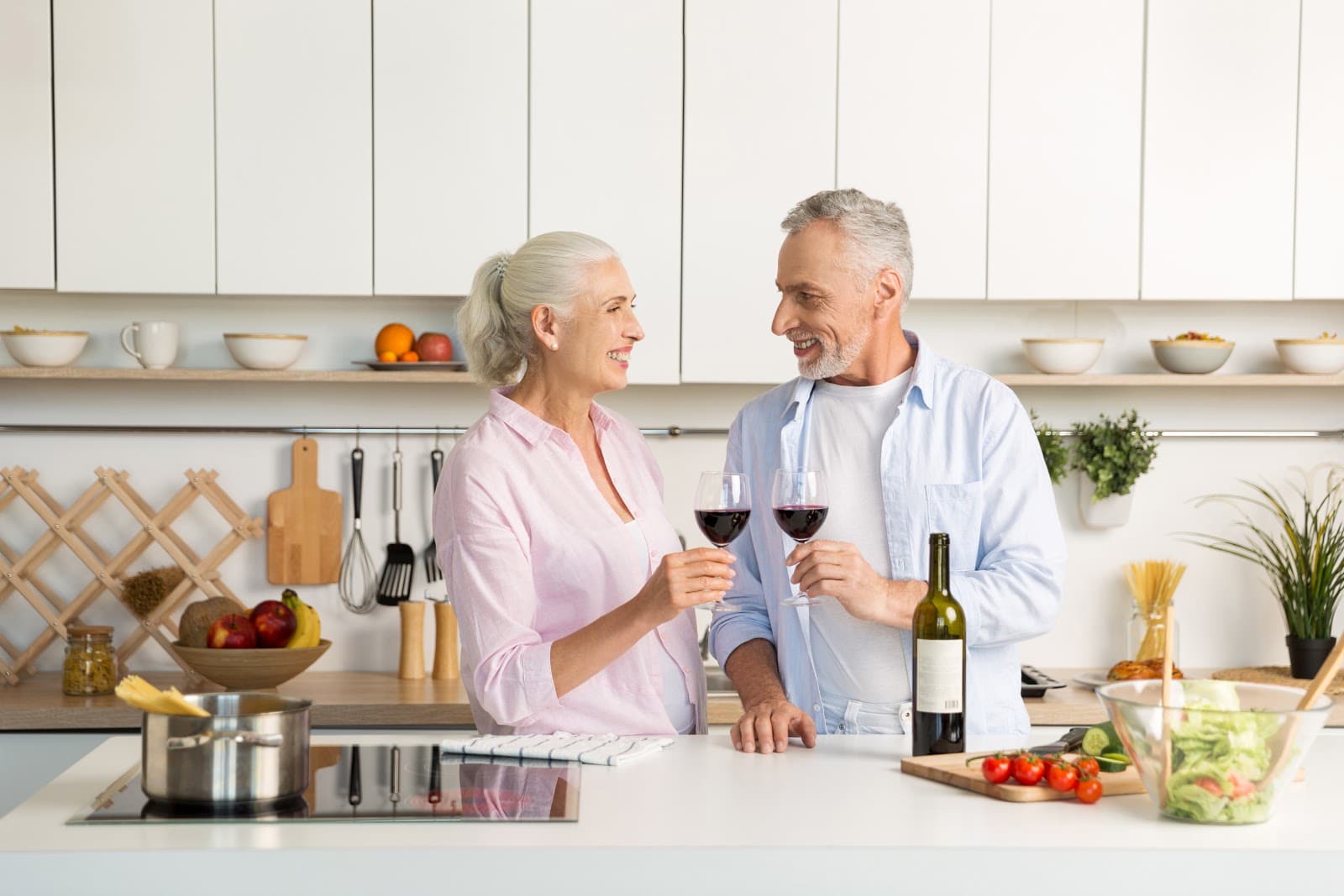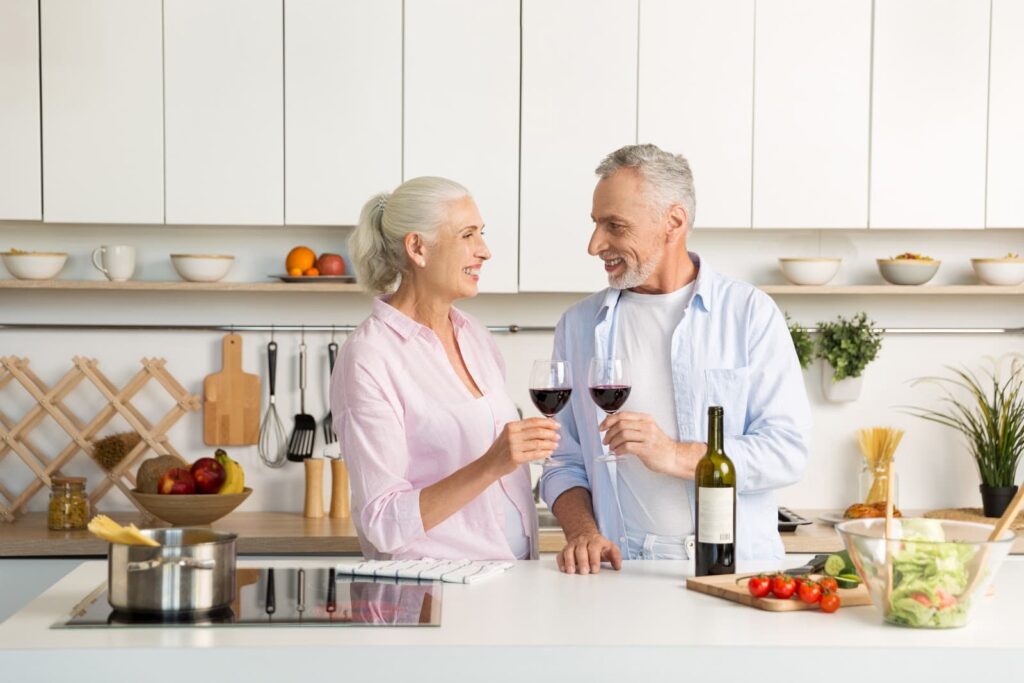 Spacious Floor Plans for More Freedom To Move
Before, senior home living facilities were designed to limit the movement of its residents from their rooms to common areas. However, this has been proven to be counterproductive because movements as simple as walking improves the health of seniors.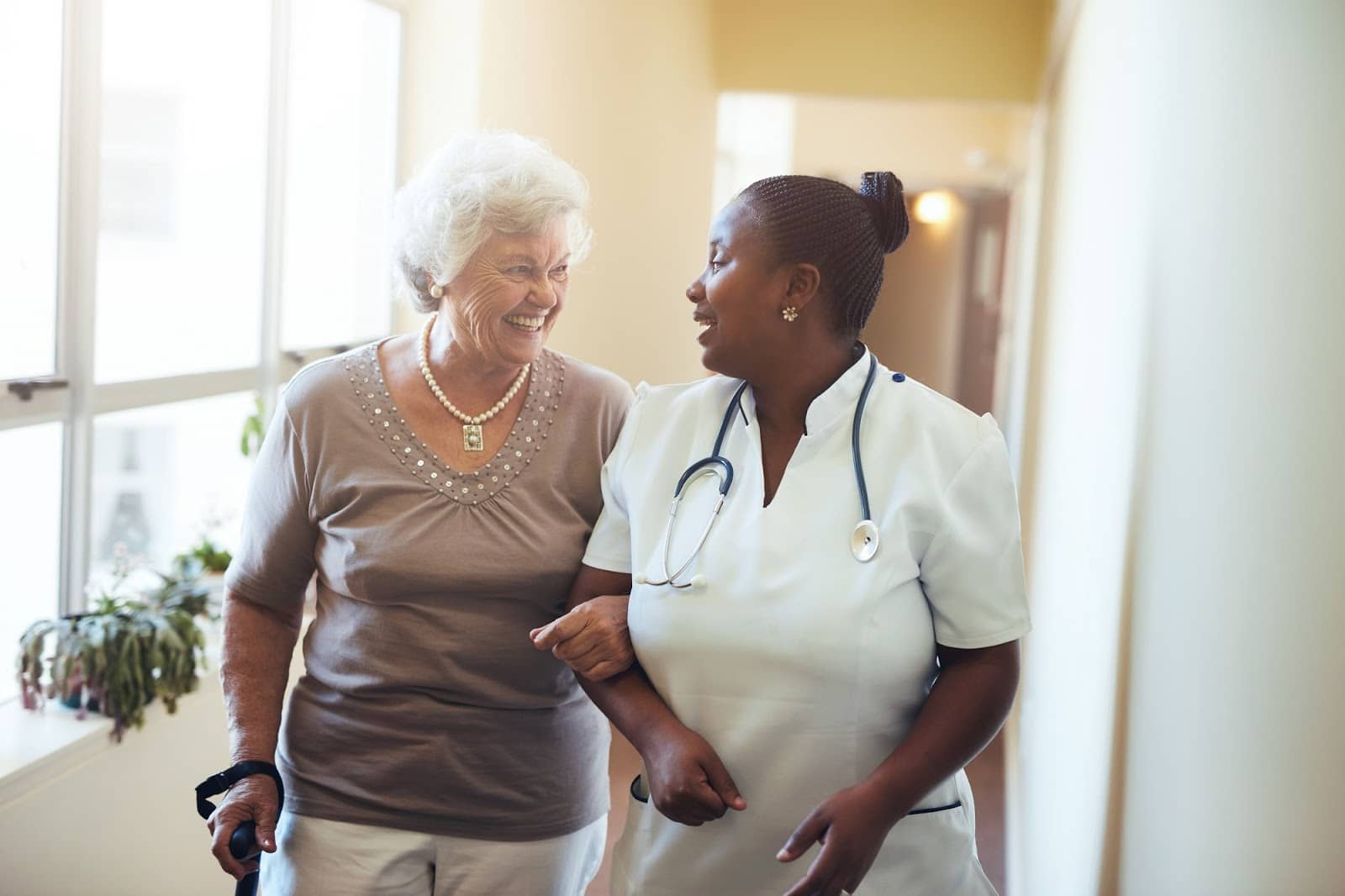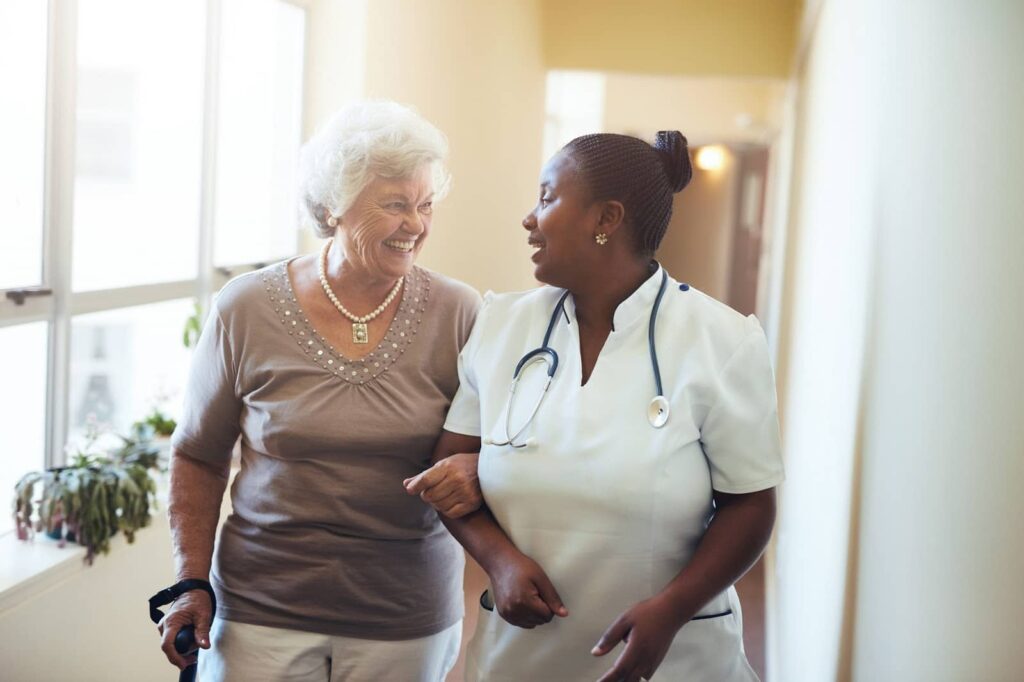 Constructing a Separate Staff-Only Space
Senior living facilities nowadays are designed also for the welfare of caregivers and nurses. This is to improve the quality of life of the facility staff.
Poor care in senior home living facilities was prevalent before. It was later found out that it's mainly due to caregiver burnout. This means that the staff is usually overworked which results in poor service & care to residents.
To address this issue, the senior living facility's staff now have their separate space. This means that caregivers, nurses, physicians, and other employees of the facility have their own place to stay and rest.
To promote positivity and relaxation, the space must have a spacious and inviting design. It must have natural lighting, privacy, and must have all the necessary amenities.
Most importantly, this space must be constructed away from the ears and eyes of the residents so that the staff can take their much-needed break.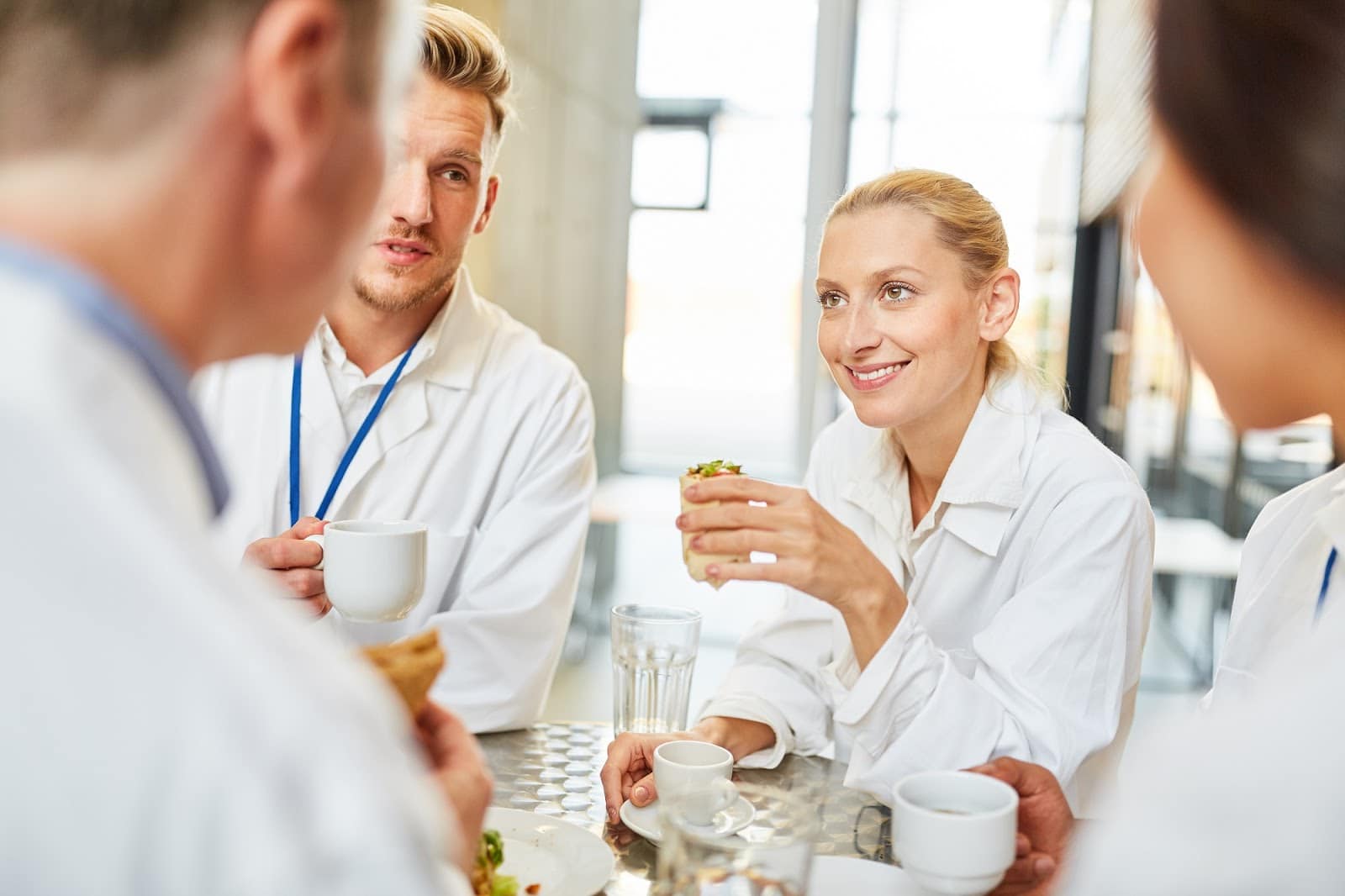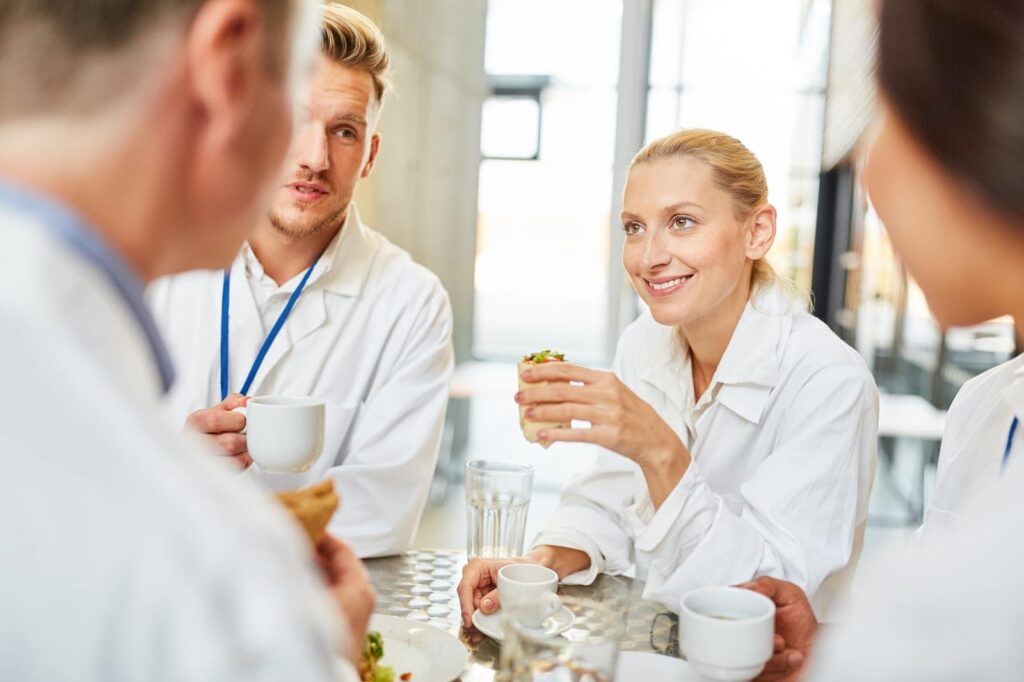 Building a Communal Kitchen
Another popular trend that you must know is building a communal kitchen in the facility. Aside from the usual common spaces, a communal kitchen is a great way to promote interaction among residents. It can host various activities & affairs to add more enjoyment for the residents. They can share a meal and have a good conversation with fellow elders. This can also be a perfect place for visiting loved ones to prepare & share food.
Its main purpose is to provide a lively atmosphere for residents. This is also important for residents that are no longer capable of feeding themselves. Its design is usually inspired by a restaurant or a café. It usually has a relaxing atmosphere with neatly prepared tables and chairs. Natural light comes in because of the huge glass windows overlooking the open space outside.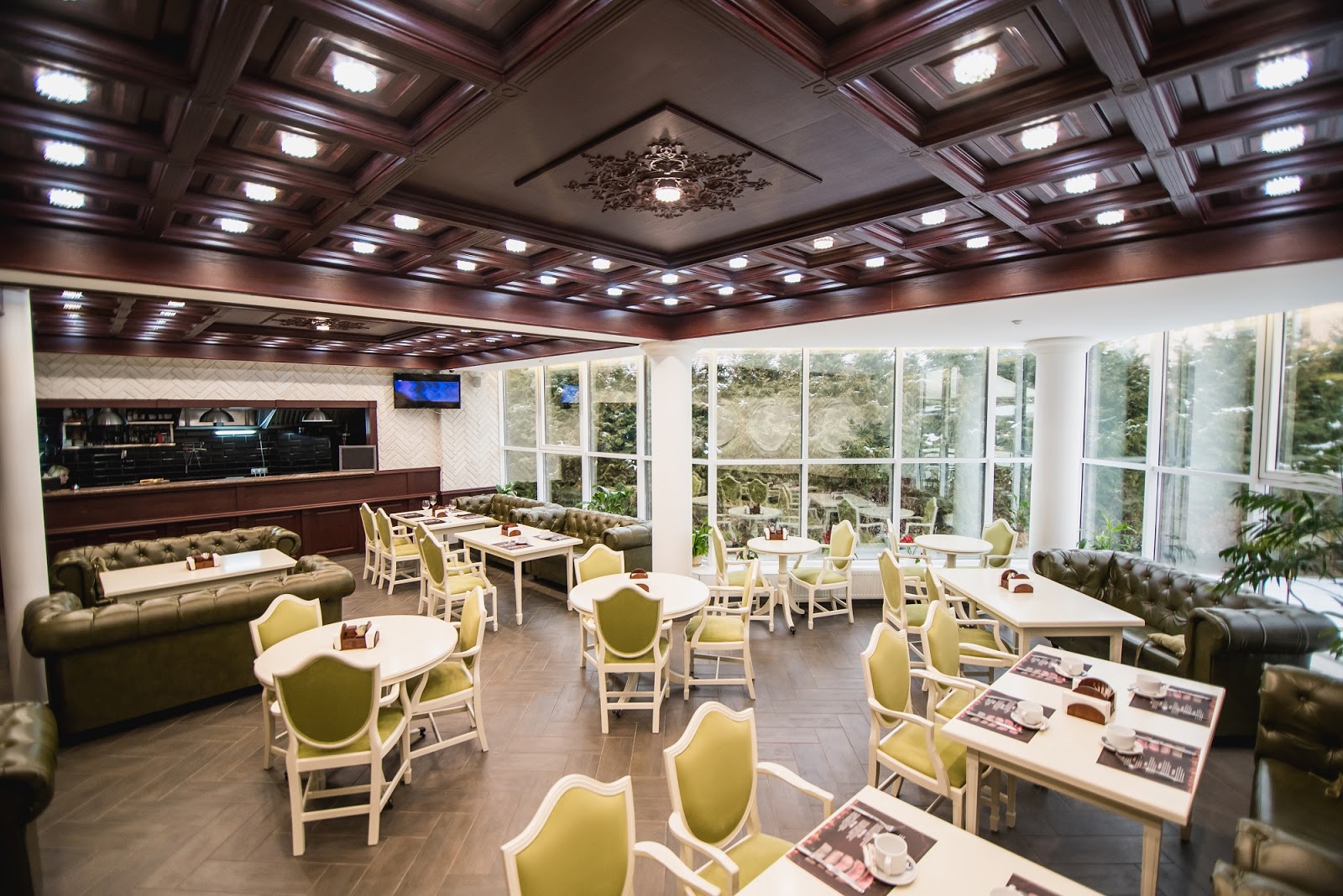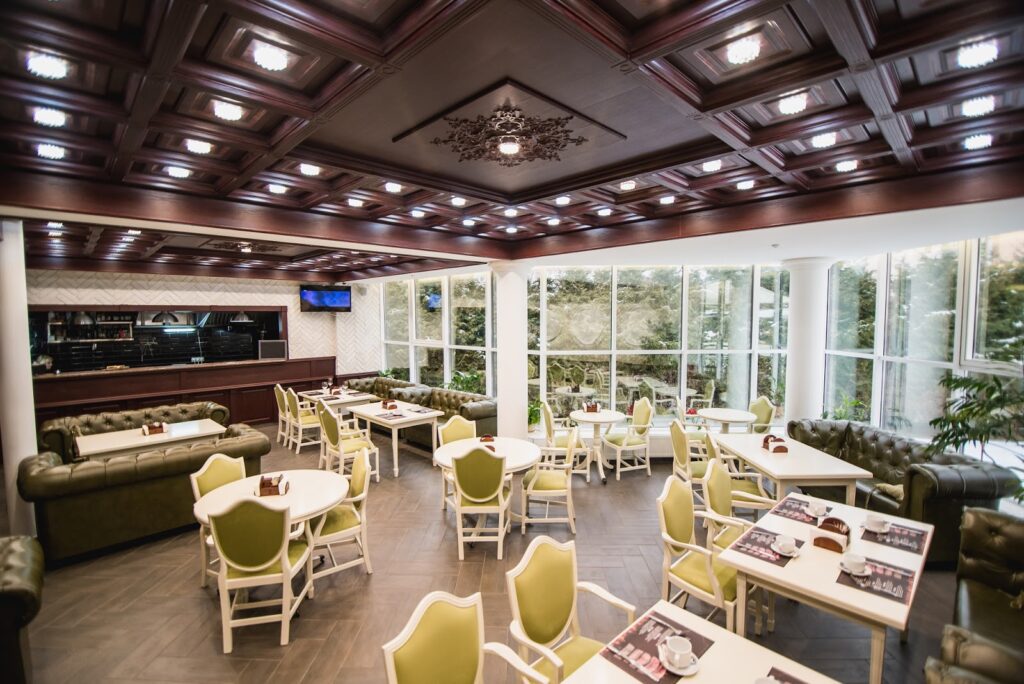 Adding Luxury To The Amenities & Services
If you haven't heard of it, luxury senior living facilities exist and it's very popular. It still has the usual requirements of a typical senior living facility. However, it offers amenities and services that are very similar to luxury hotels and resorts. It promotes an upscale lifestyle for its residents so they would likely feel they are on a permanent vacation rather than in a nursing home.
A luxury senior living facility is designed after the standards of the hospitality industry. This means amenities and services are on par with a 5-star hotel or a resort.
Contrary to popular belief, luxury senior living facilities are not that expensive. Many resort-like facilities offer affordable rates for as low as $2,500/month with all access to amenities and services.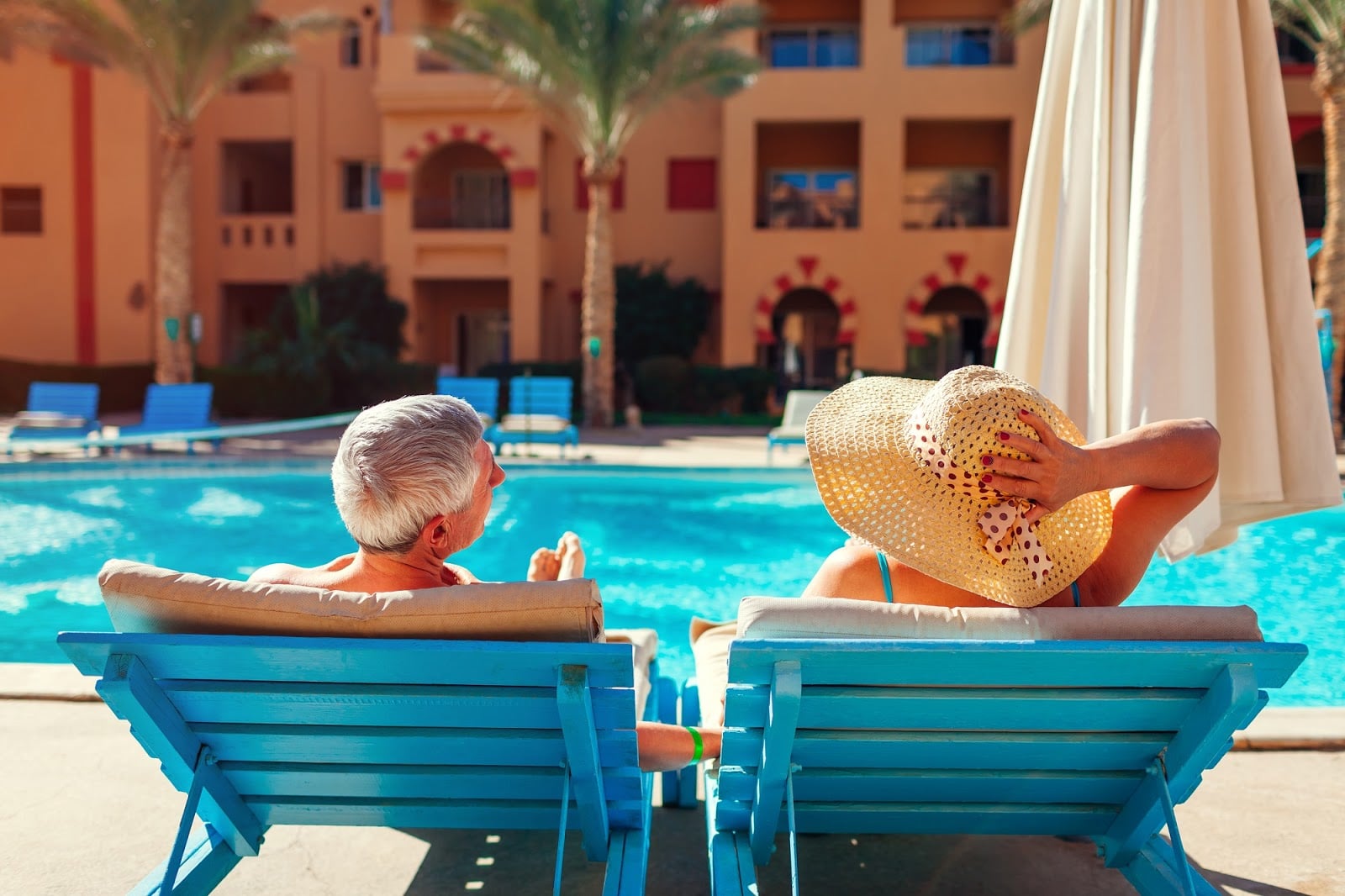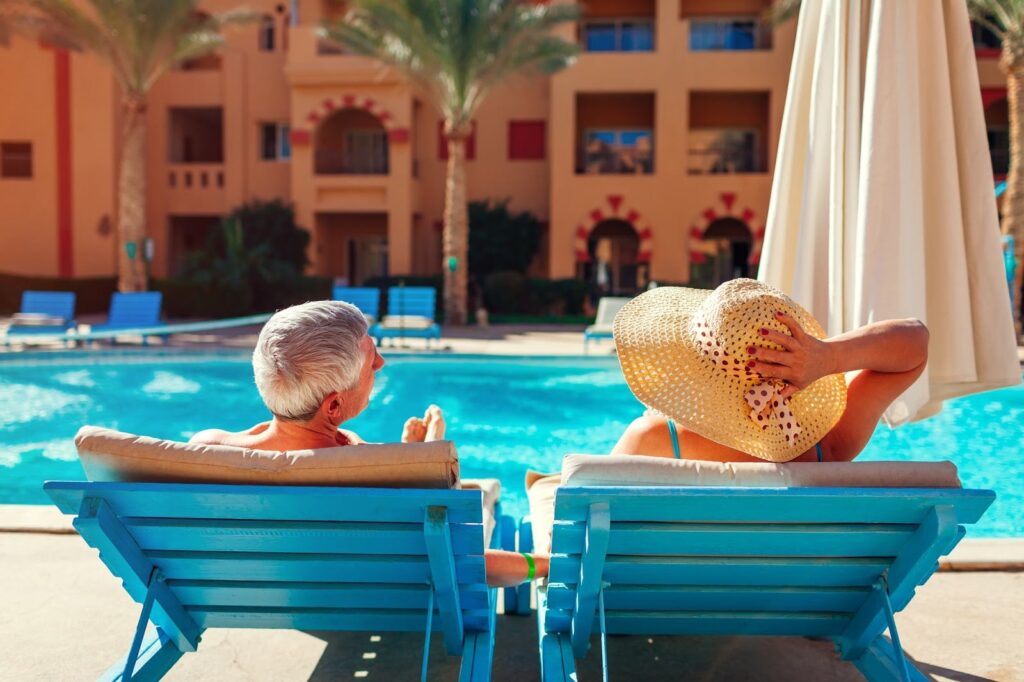 Apartment Inspired Floor Plan Design
Gone are the days when senior living facilities give the feeling of being confined in a hospital which only makes our elders feel worse than better. The goal of today's senior living house is to promote independence and convenience for its residents.
Thus apartment-inspired floor plan designs are very trendy, with great emphasis on comfortability and freedom. Get rid of the usual four-cornered unit floor plan, and maximize every inch of space. Design a floor-plan that is complete with a living room, bedroom, and bathroom. You can also add a small terrace, veranda, or even a porch.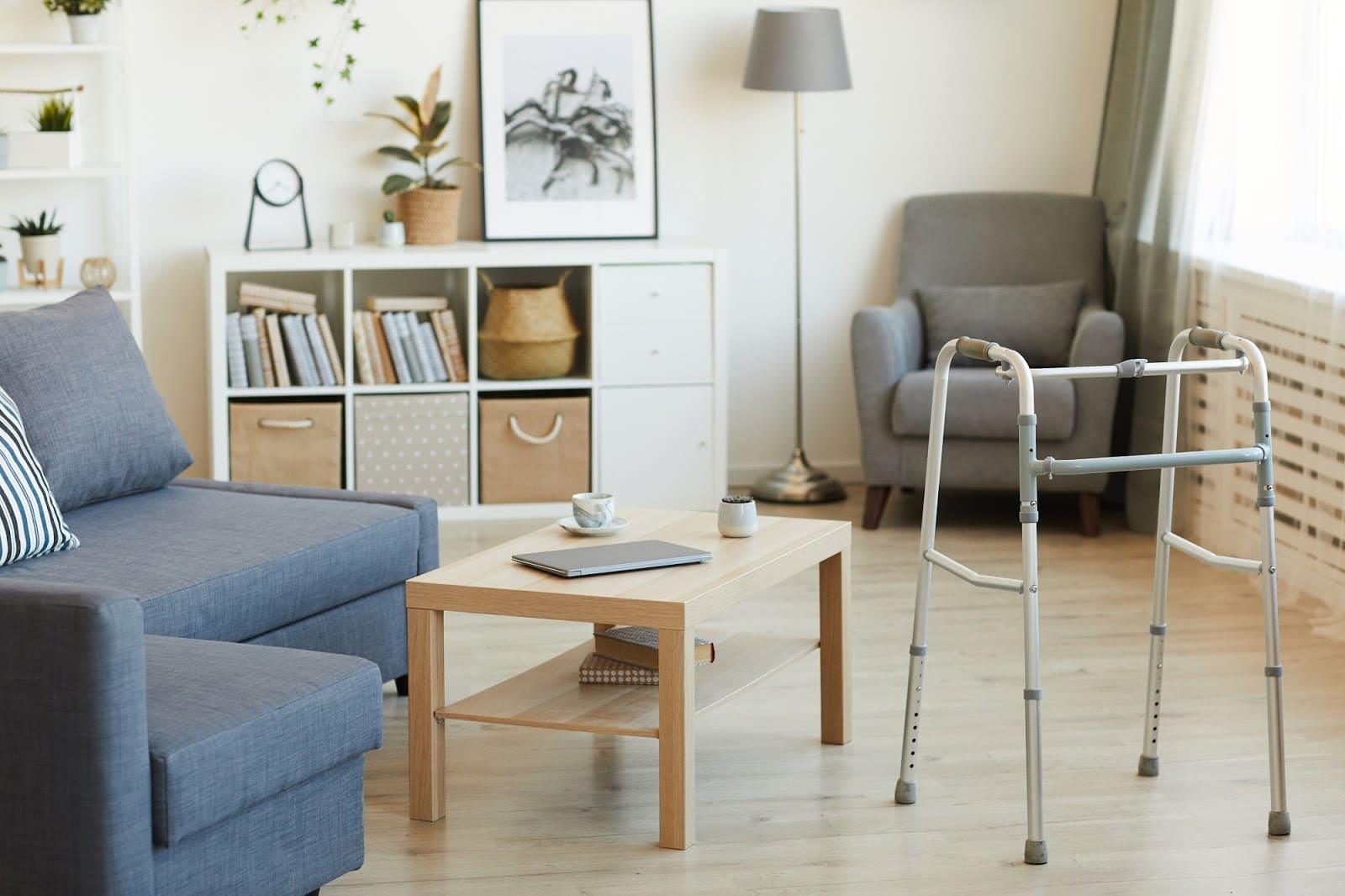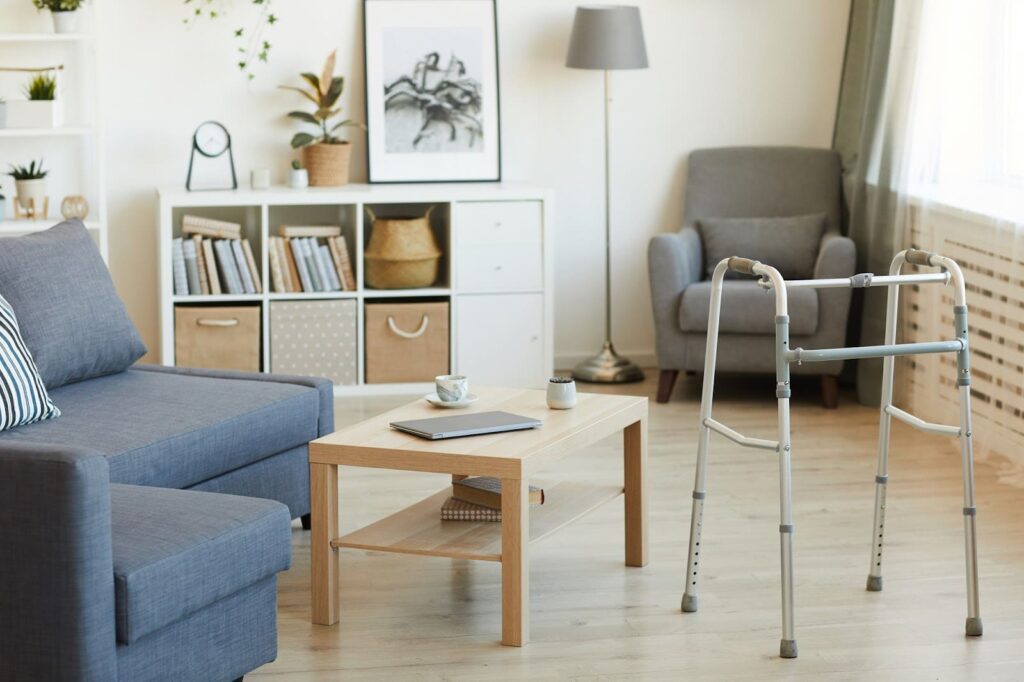 Privacy Matters Most
Elders still value their privacy. Thus, the architecture and design of a senior living facility should always mind privacy.
To achieve this, each floor plan should be installed with smart technology devices. Elders can call for immediate assistance with just a push of a button. Smart technology goes beyond that, elders can even use voice commands to request assistance. Using smart technology will surely improve privacy & independence for the residents.
Final Thoughts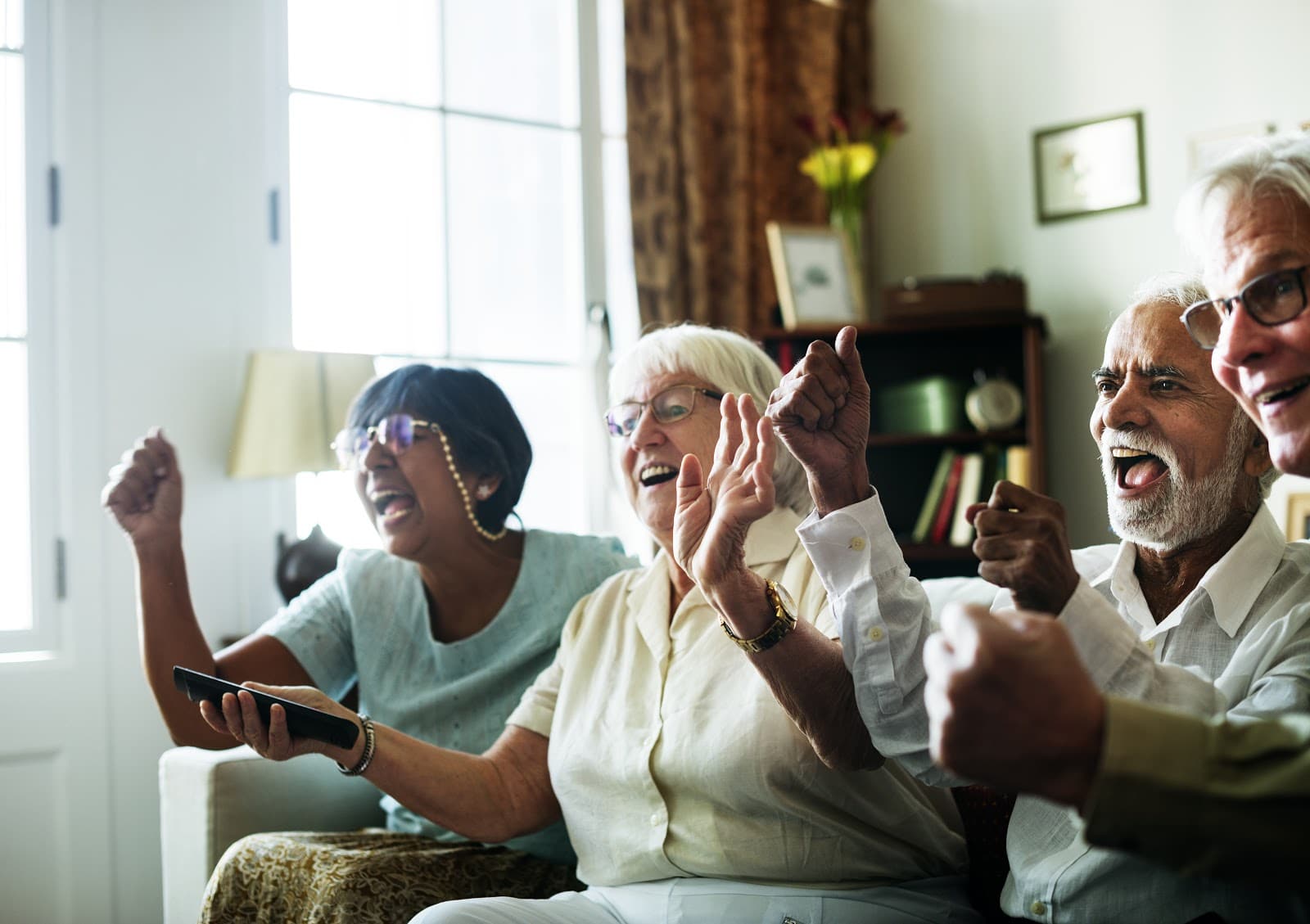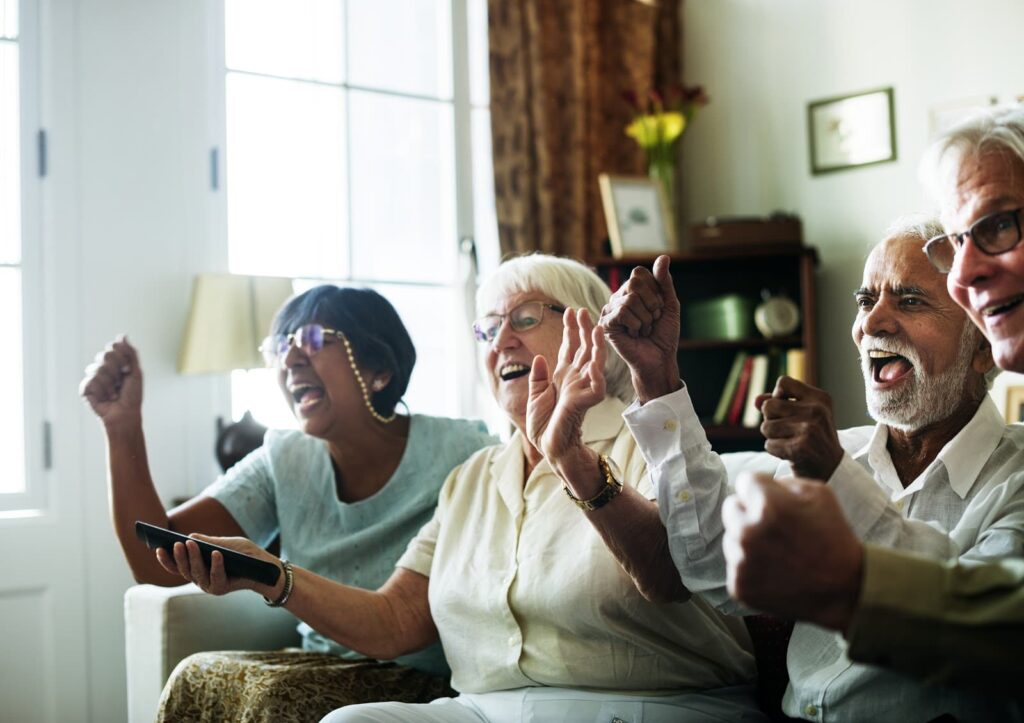 The architecture and design of today's senior living facilities are all about breathing new life and a hope for its residents. A new life that brings back the vigor and independence of elders.
It may be a investment, but senior living facilities are projected to be a major trend in the next coming years.
Need help in senior living construction? Rising Star Properties is an expert in building senior communities designed for independent living, assisted living, and memory care. Let's talk today.