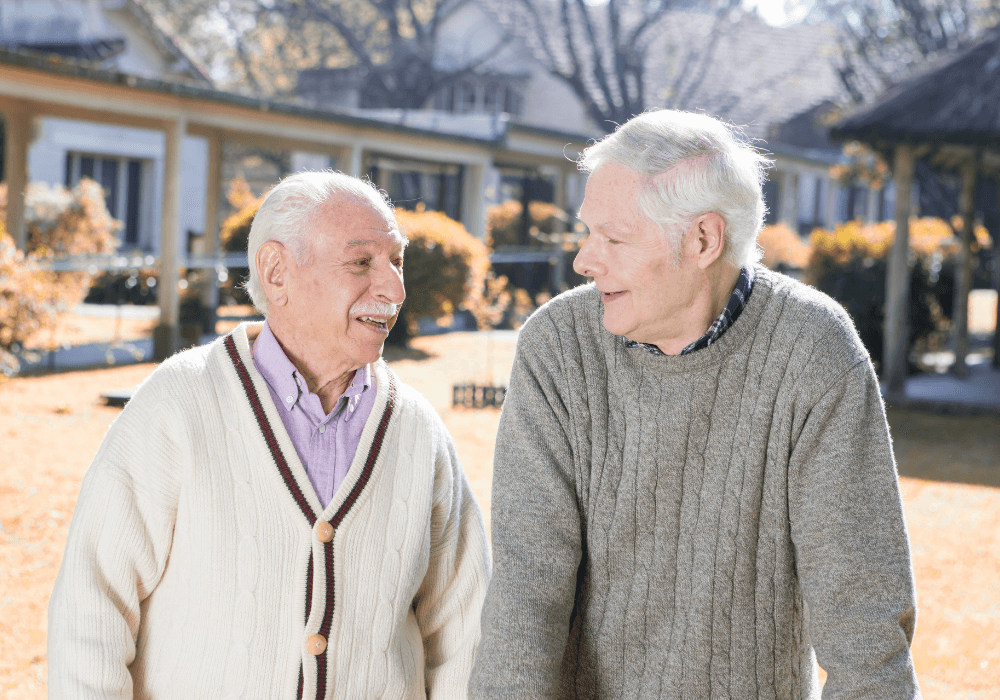 Senior housing plays a significant decision factor for many families. As a child, you want your parents, grandparents, or elderly loved ones to receive the best care possible once they reach their senior years. That's why it's best to consider the kind of care they need in choosing a senior living facility.
Even though it is usually a family decision, ultimately, it's important to understand that the final decision rests with your loved one. Unless, of course, they're at a stage where they can no longer make sound decisions and require specialized medical care, your loved one should make the final decision where they want to stay.
To guide you in the decision process, let's break down the senior housing options that are available for the elderly. This way, you can explore each type and understand its features and benefits. Then, you can sit down with them to decide which one suits them best at the time. 
Nursing Home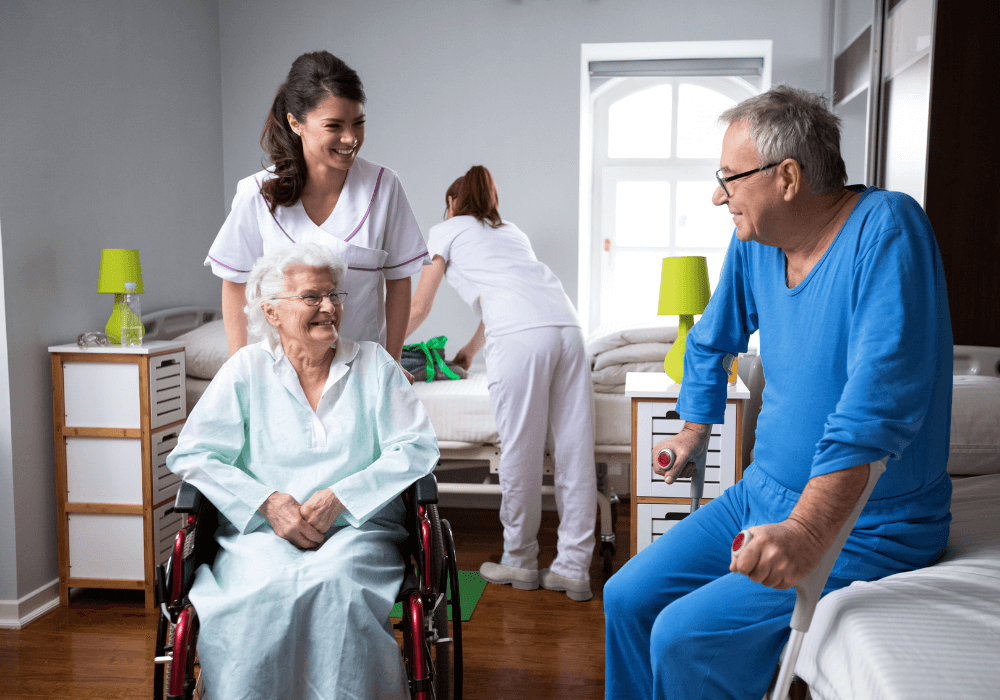 If a senior needs extra medical attention, it's best to entrust them to a nursing home. You can think of a nursing home as a mini health care facility that can cater to seniors' needs. But what makes a nursing home unique are its hospital-like facilities and skilled professional nurses.
A nursing home is best for people that require specific meal preparation, medical procedures, or special assistance that's not available in other senior living facilities. So, you might expect the costs to differ depending on their needs. It's always best to prepare for it financially because of the expenses that go along with it.
Community Living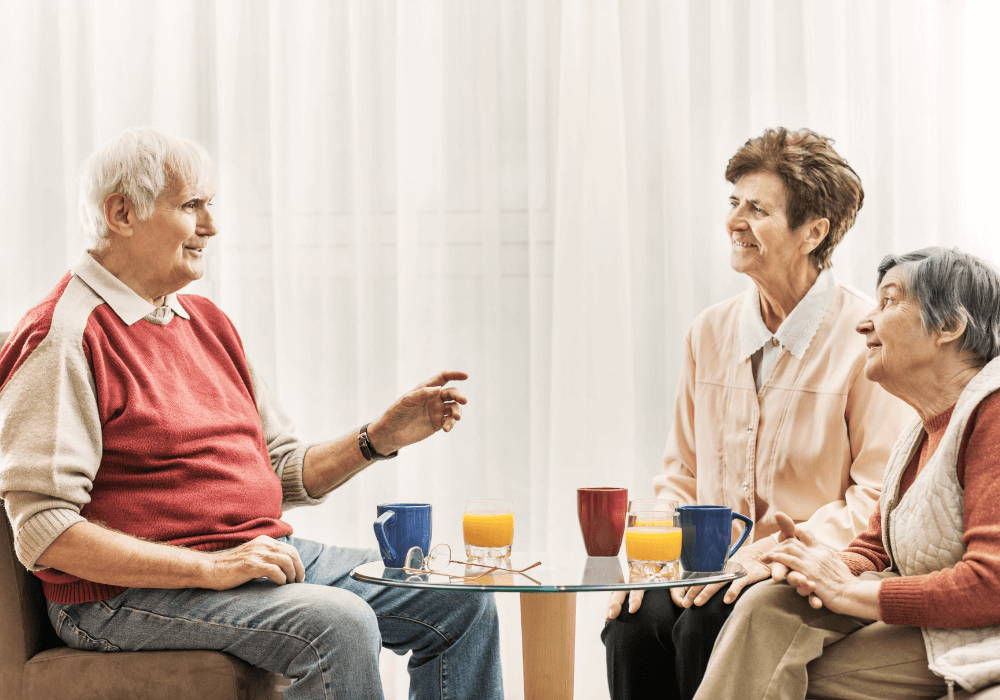 In a community living setup, seniors live in apartments and commune in public areas during the day. Community living can either be independent or assisted. In this type of housing, active and extroverted seniors will love this living arrangement. That's why it's called "community living" because it aims to make seniors feel like they belong to a community.
Unlike a nursing home, seniors must have no serious medical conditions that require 24/7 expert care. Perhaps, minor illnesses like arthritis or hypertension are common but manageable in community living. However, older people who have an underlying mental illness may not be well-suited for this kind of retirement place.
Aging in Place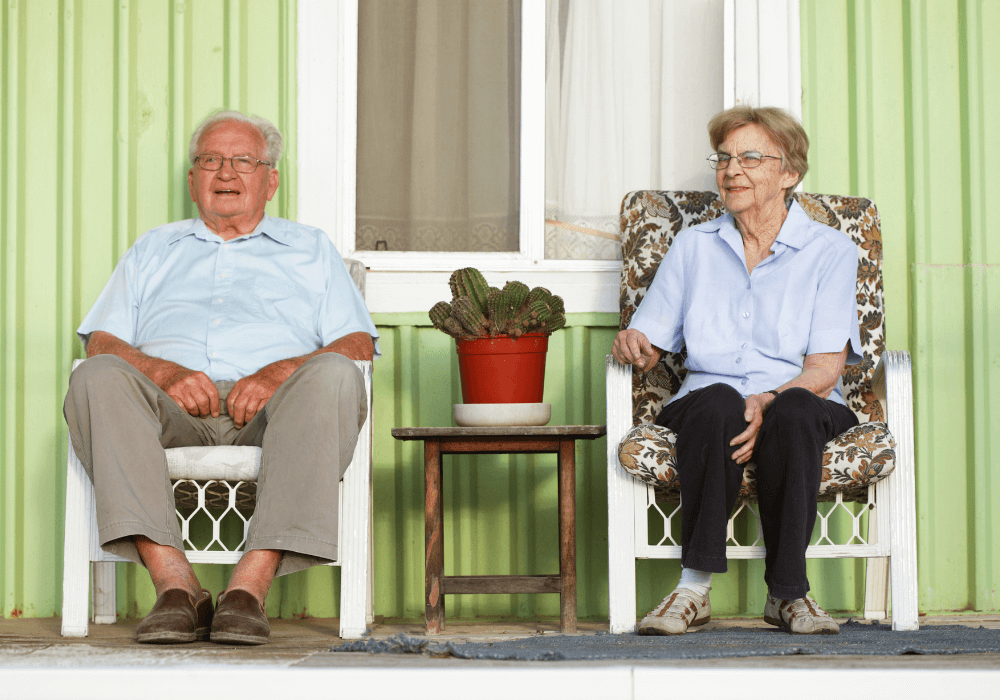 While there are many excellent senior communities out there, some elderly prefer to age in place. Aging in place means that they prefer staying at home rather than staying in a care facility. Though aging in place seems to be a big saver, you also have to assess if the house is senior-friendly.
If this is the same house where you grew up, chances are it lacks the proper design for an older person to spend his or her senior years safely. Many people spend money on renovations and redesigning the home their parents live in. If your parents intend to stay at home, you have to hire experts who know how to make a house accessible to seniors.
Independent Living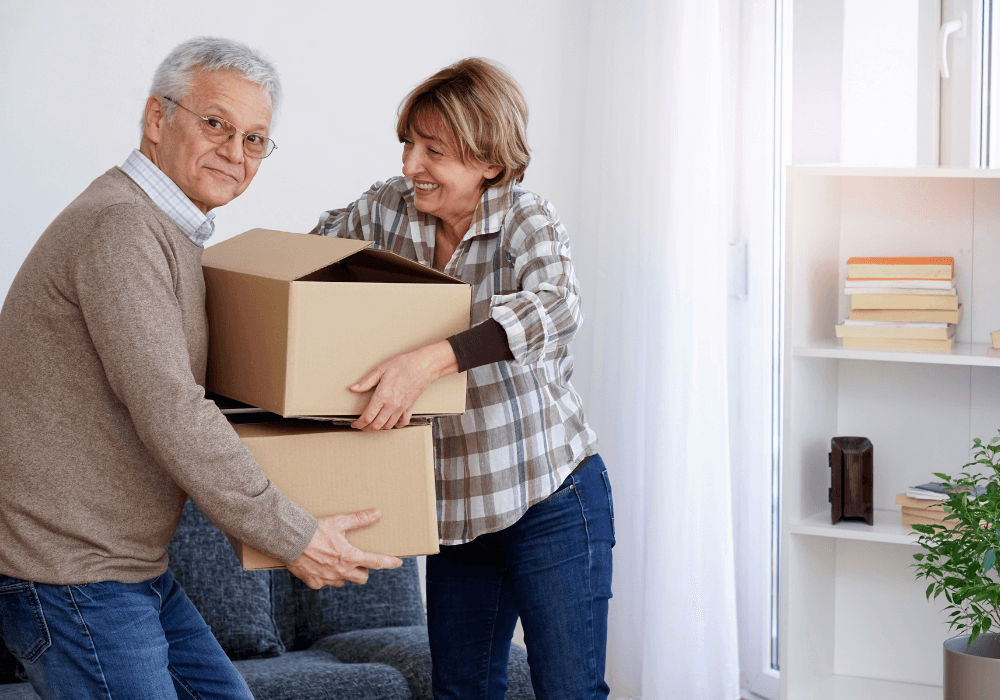 If you think about it, independent living is almost comparable to campus dormitories. In this housing setup, seniors live in a small house located in a mini neighborhood. However, unlike community living, this setup focuses on independence and privacy. More importantly, it's the closest housing type to aging in place.
If you choose independent living, the elderly will enjoy privacy while communing with other seniors in the community. It is the best option if your parents prefer to be self-reliant or if they're private persons. However, you need not worry because the care facility is ready for any emergency.
Residential Care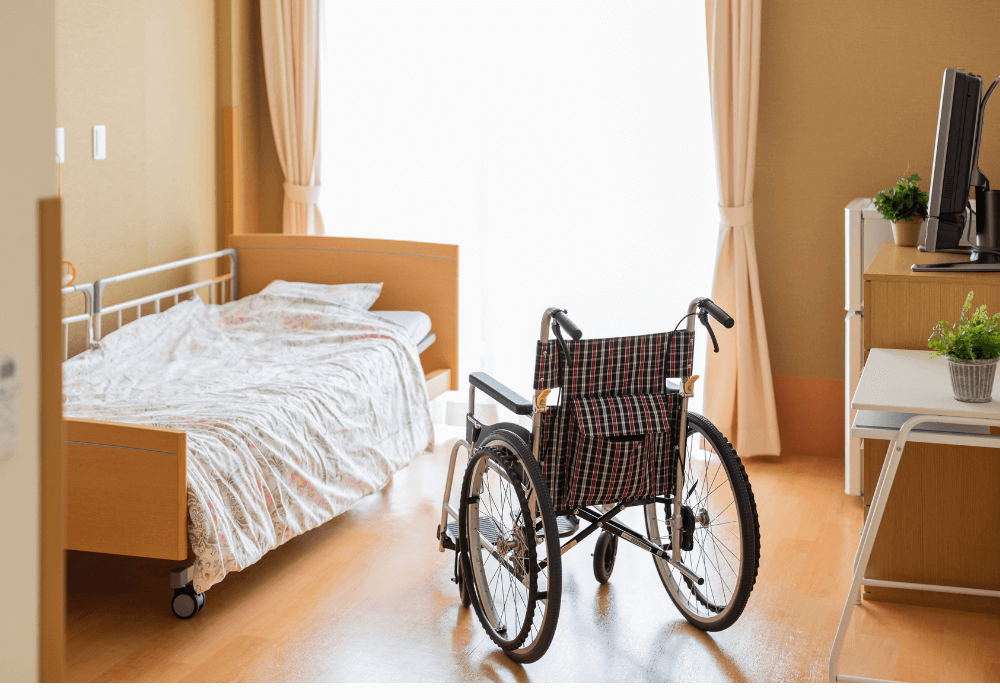 A residential care home is a live-in accommodation system wherein the senior care provides all the facilities and equipment in the senior's house. For some seniors, they feel like they're not enjoying the structured routines of care homes. That's why they may prefer residential care homes because it still give the cozy or comfortable feeling of being at home.
Construction Arrangements With Rising Star Properties
Whether you're eyeing a care senior home care business or looking to invest in senior living community development projects, Rising Star Properties can help you get started. We offer several specialized services in the senior care industry, including general contracting, senior living construction, development services, construction management, consulting, and many more.
Get in touch with us today to explore and benefit from the many opportunities that today's senior care sector has to offer.