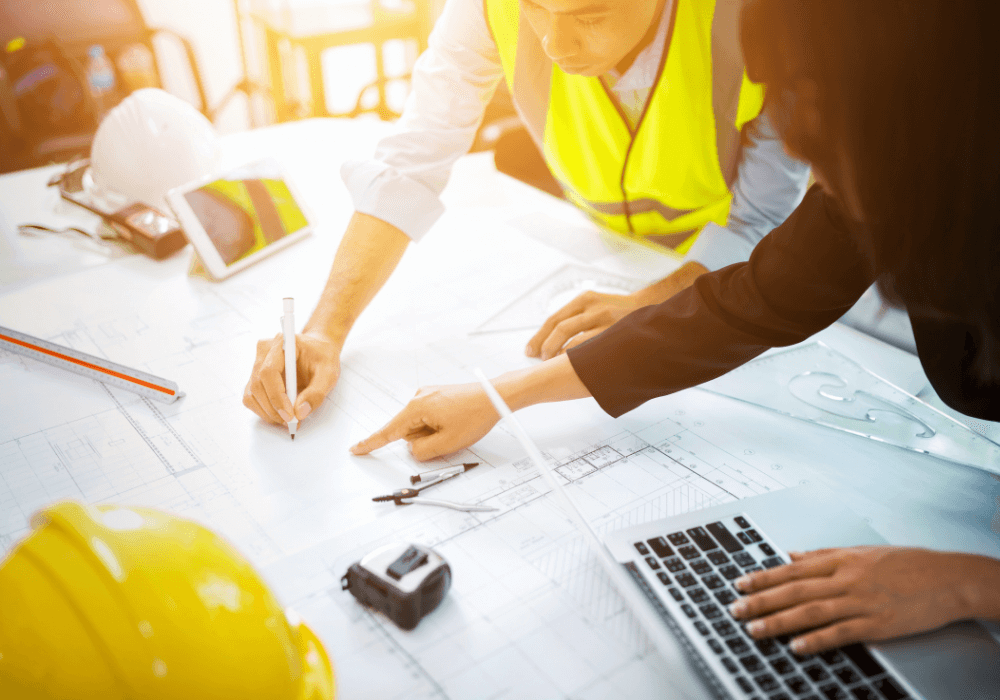 Senior housing used to look like hospitals, and elderly residents live in twos with just a divider between them in a single room. But times have changed, and modern senior living facilities are now better, more spacious, and have a more comfortable and home-like ambiance.
If you look at a guide to senior living facilities architecture design articles before 1990, you'll see how bland, uninspired, and even unhealthy nursing homes were. Most had residents living in semi-private rooms, with care being given without any regard to the person's privacy. However, that design model began to change by the late 1990s as baby boomers began to make their presence felt in the assisted living and senior care facility.Around 15 percent of the US population is 65 years old or older, and the numbers are growing every year.  Baby boomers and Gen Xers have different views on what retirement and senior living should be about. The two generations are used to modern conveniences and have a more positive outlook on life. Now any guide to senior living facilities architecture design should take that into account.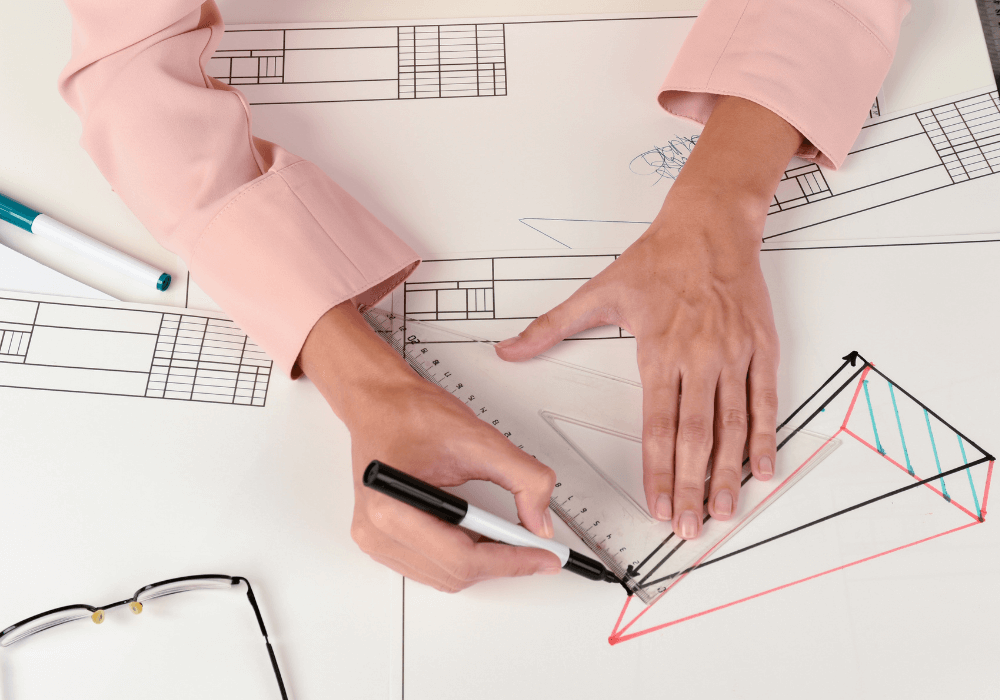 Here are some of senior living design trends that architects, interior designers, and builders have to consider:
Room for Movement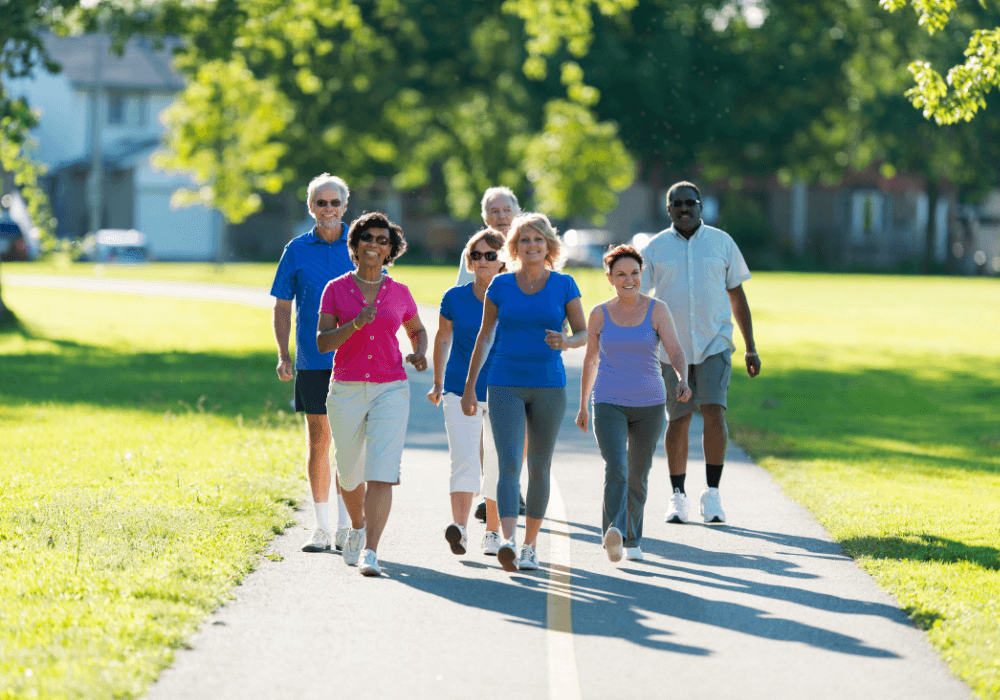 Walking is one of the simplest and easiest ways to stay healthy, and assisted living facilities are taking this to heart. Senior homes and communities are now designed to ensure residents have more than enough space to walk around as they're encouraged to do so.
More designers are putting in larger rooms with lengthy hallways. Senior communities also have gyms, walking trails, and meandering paths that lead to gardens and communal spaces.
Urbanized Location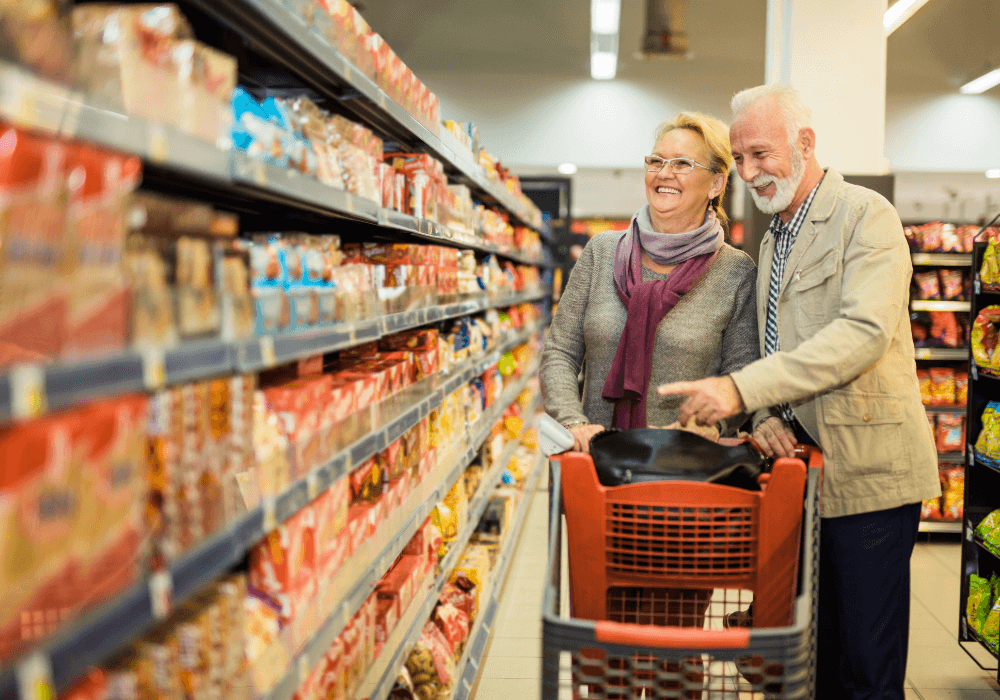 Location is key to any property. Builders specializing in assisted living and senior care are meticulous when choosing where to establish their community. While a sprawling estate in the suburbs or countryside sounds idyllic, many senior homes are now being built in urban areas or centralized locations.
Many senior residents worry about being isolated and have no plans to wait for their family members and friends to visit them once in a blue moon. The elderly are now more independent and want to be in areas that will allow them to go to the grocery, have lunch at a good restaurant, or catch a play.
Developers are now working to incorporate senior living areas within a bustling town or block. They're also ensuring that residents can walk around the neighborhood safely.
Apartment-Like Living Spaces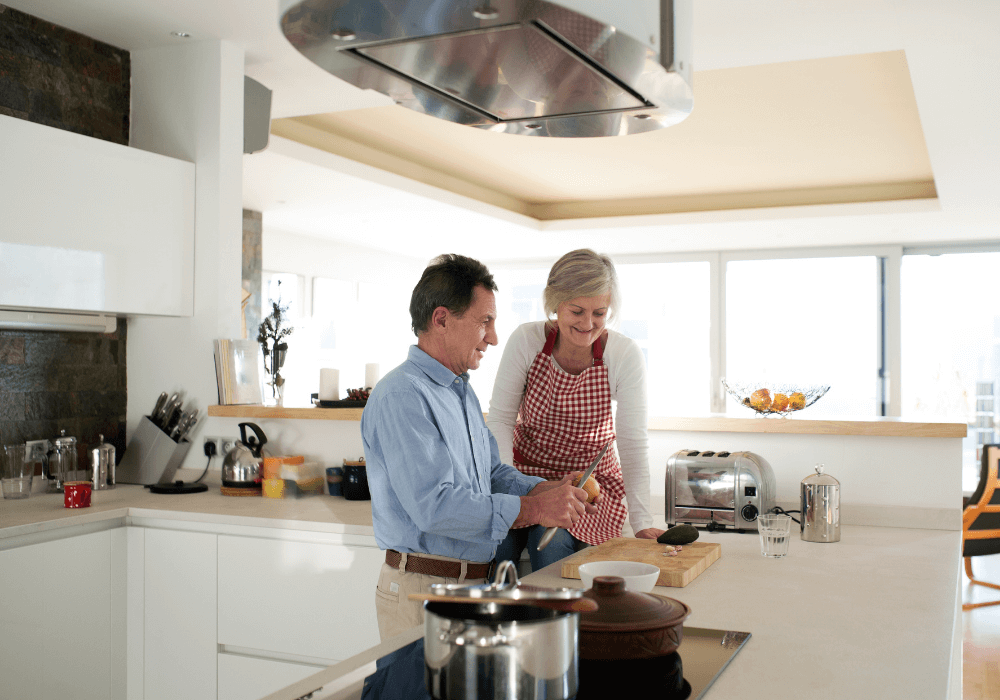 Architects and interior designers specializing in assisted living are eschewing conventional nursing home plans and turning out rooms that look like mini apartments. Some even design the whole facility to look like an upscale apartment complex.
Seniors are now opting for living areas that look like cozy apartments. A unit will comprise a small living room, kitchen, and bedroom. Seniors are also more adamant about their privacy, so more builders are incorporating security features through technology.
More Attention to Hospitality-Based Spaces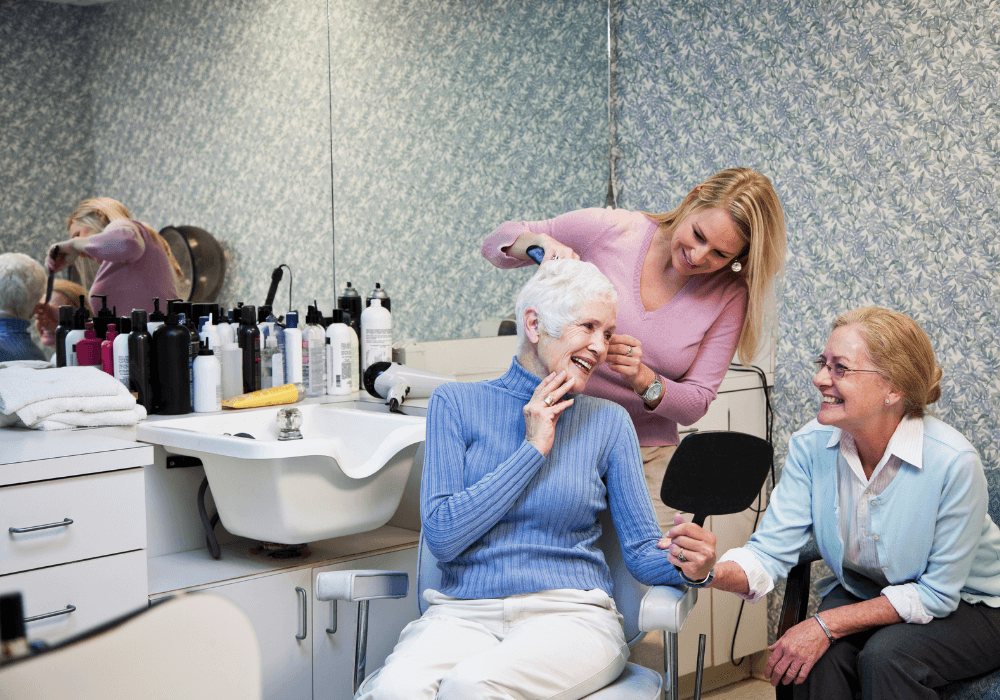 One senior living design trend that's slowly gaining ground is the inclusion of areas that offer hospitality services. The newer senior communities now have hair salons, spas, swimming pools, gyms, restaurants, cafes, and even movie theaters.
More seniors remain socially and physically active well into their 80s, so it's no wonder why assisted living facilities will also offer services that can be found in boutique hotels.
Better Facilities for the Staff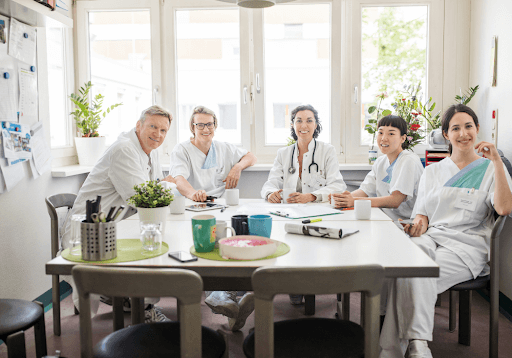 New senior care communities are putting a larger emphasis on the well-being of their staff as well. The move is to prevent caregiver burnout, a condition that often arises in the industry. To reduce incidents of stressed and fatigued staff, the traditional staff room now has employees-only lounges or living areas.
Staff lounges are more spacious than ever before, have plenty of lighting, and have everything that makes life easier. There's also ample space for equipment and medication storage. More facilities are also adding classrooms to facilitate training and seminars.
Did you find the article informative? Then you'll surely like reading our post on Important Spaces in a Memory Care Facility.
Before You Go
If you want your vision to last a lifetime, you'll need a partner like Rising Star. We are one of the most trusted senior living developers in Florida. Our esteemed staff of construction experts can help you with all your building needs. 
From general contracting to development services and construction management, we are here to ensure your project is completed successfully. You can call us at (386) 316-9218 or (561) 301-3222. You can also drop us a line a risingstarflorida@outlook.com.