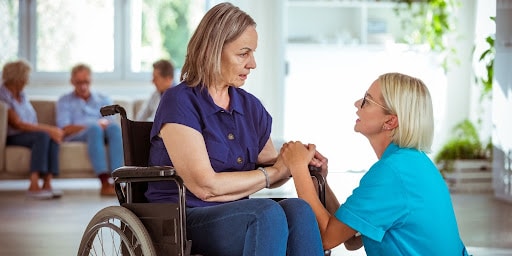 innovate your senior care facility and make it the best place to retire
. Below are five simple ways that can give your facility a one-of-a-kind experience.
1. Keep Rooms and Pathways Well-lit
It's important to keep your facility well-it because light adds more flair and clarity. It keeps everything easy to see, especially for the elderly. Light can also help colors pop and boost the mood. As much as possible, install only warm room lights. Avoid too much bluish-white light as it can affect the body's circadian rhythm and influence a person's sleeping pattern. It's best to keep indoor lighting with a yellowish tint and include dim lights with a more yellow hue. In pathways, you can use bluish-white light so that seniors can see what's ahead of them. If you want to keep lights at a minimum, use white flooring to aid in light reflection. In this way, you can save electricity costs.
2. Avoid Slippery Surfaces in High-Traffic Areas
In the previous paragraph, we've recommended that you should use white flooring for pathways. Yes, pathways are high-traffic areas. However, you need to consider that seniors won't stay on the pathways all the time. Instead, they'll be staying in common rooms or lounges where they can play chess, talk with their friends, or hang out. Since there will be a lot of foot traffic, keep the flooring rough or non-slip. You want your clients to enjoy walking around, and they won't be doing that if they're cautious about slipping all the time. For example, lounges can have carpets. If you have a private lounge wherein family and relatives can bond with their senior loved ones, you can use commercial-grade flooring with a rough finish. It all depends, and you should ask your contractor more about these things.
3. Consider Senior-Friendly Interior Design
Interior design plays a vital role in senior housing. The way you paint and arrange the room's elements can influence the quality of life of seniors. The room's paint must be contrasty. For example, you can paint the walls golden-brown with white contrasts on the trim work. This feature can
help seniors
easily spot boundaries and borders even with low light. Moreover, the bed's positioning must be carefully calculated so that walking from the bed to the bathroom yields a short distance. For seniors with poor hearing, you can install pillow speakers to help them watch TV more comfortably. There are a lot of ways to innovate the design and function of the room. Just think of how to make life easier, and you're good to go.
4. Make Bathrooms a Paradise
Bathrooms are where most accidents occur. Of course, non-slip floors are a must. Moreover, keep bathrooms well-lit as well. More importantly, be generous on grab bars. Seniors need support whenever they get in and out of the shower or toilet. Keep grab bars within close proximity. Install U-shaped, vertical, horizontal, and diagonal grab bars or handrails to keep seniors safe while in the bathroom. Also, don't forget padded toilet seats for extra comfort.
5. Create Conducive Spaces for Regular Physical Activities 
Regular physical activity, no matter how gentle, is one of the best ways to promote the health and wellbeing of senior adults. It helps keep their bodies and minds feeling positive and balanced throughout the day. Staying active has been known to lower blood pressure, boost the immune system, improve sleep quality, enhance stamina, and more. By including a dedicated space in your senior living facilities for physical and mental activities, you're ensuring the overall wellbeing of the residents. Like every other area in the facility, this physical activities room should be built for utmost safety and protection. This means no slippery floors, comfy seating, sturdy wall grips, and even amenities that can make movement easier.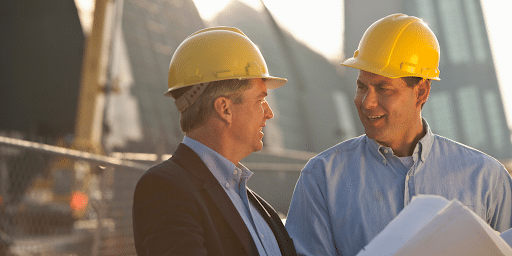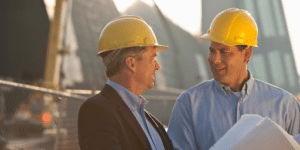 Hire a Contractor Specializing in Senior Housing Today!
If you want to make things easier for you,
hire a contractor that knows what to do
. Rising Star Properties is a property developer specializing in the
construction of senior housing facilities
. We've built surgery centers, assisted living facilities,
nursing home buildings
, memory care, and many more. Call us at (386) 316-9218 for construction services and (561) 301-3222 for
property development
today.
Senior care facilities are all the rage now. Unsurprisingly so, considering more and more Americans are reaching retirement age with each passing day. But as you may well know, not all facilities are equipped to cater to the needs of seniors. Aging adults need more comfort and convenience. They want to spend their retirement worry-free and easygoing. As a facility owner, your goal is to give the best living experience to your clients. You can start by deviating from traditional senior care facility layouts and designs. In this article, we'll talk about how you can