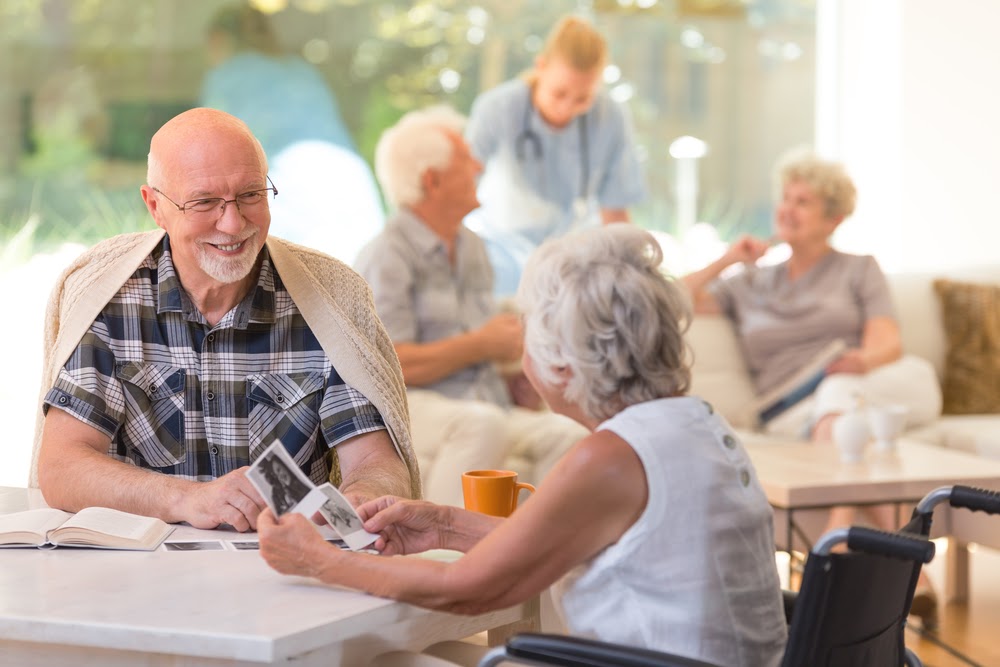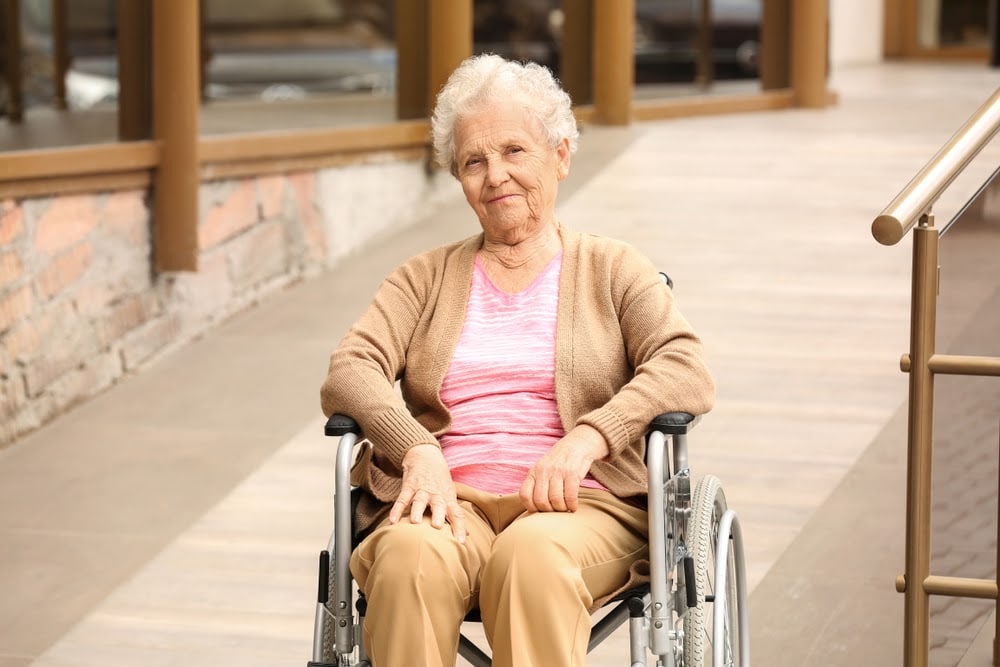 Ramps and Wide Pathways
Isn't this obvious? Yes. However, there's always a space constraint in every building project. Think about this. Allocating more space for pathways reduces the area of rooms and other parts of the facility. Though that's a major bottleneck in the design process, there's a way around it. Since a good facility should have wide pathways and ramps for easier access, proper design and planning are needed.
Hence, you should hire builders with experience in constructing senior housing facilities. If you think of it, a senior housing facility is different from a commercial space. The positioning of the amenities should be carefully considered and analyzed. The reason behind that is to reduce walking time in between points.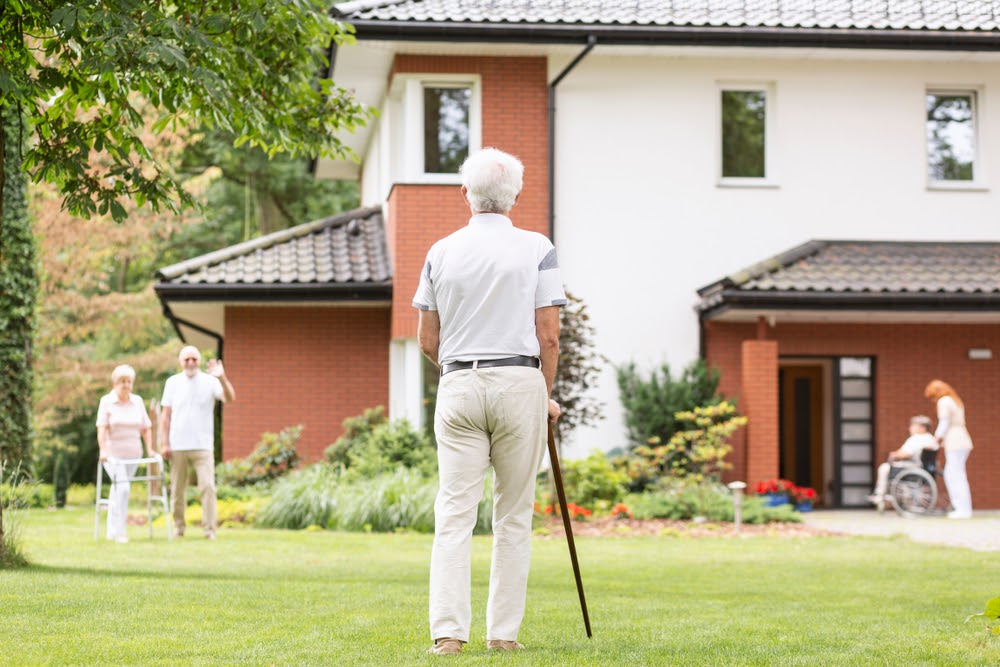 Open Space
It's essential to have an open space within the facility. Aside from safety, open spaces encourage seniors to go out and socialize. Let's relate the concept of open spaces in malls. Have you observed that malls often have an open space like a fountain area with benches? Mall designers include open spaces so that mall-goers have someplace to stay.
That's why most people stay in these open spaces more often than in the food court. The same concept applies to your facility. Open spaces encourage socializing and provide an alternative view to the resident quarters.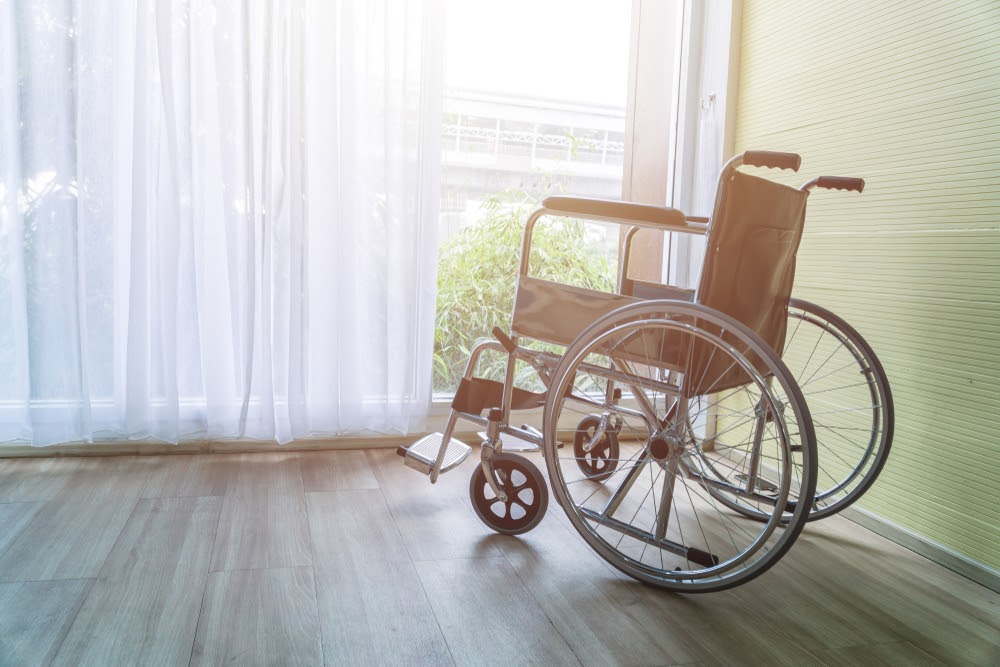 Wheelchair-Accessible Rooms
Expecting persons with physical disabilities is a must for your facility. That's why the building design should include PWDs in the equation. However, this doesn't mean that you need to have all of your rooms wheelchair-accessible. The most suitable place to position wheelchair-accessible rooms is on the ground floor.
The number of wheelchair-accessible rooms will depend on your estimate of the demand. If you plan to have a multi-story facility, there must be low sloping ramps to reach the first floor. Moreover, the room interior must be designed for wheelchairs as well. The room must be spacious for wheelchair maneuvers, especially in the bathroom.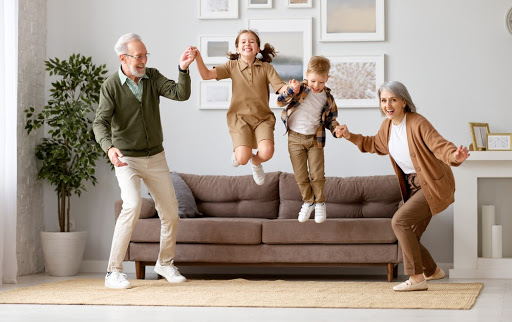 Private Dining and Guest Areas
Friends and family of the residents would visit their loved ones living in your facility. However, sending them to a public entertainment area is not intimate. Instead, you can include private areas for exclusive events like birthdays and other family celebrations. These areas can be a dining hall or an entertainment area with sofas, a private comfort room, and a small pantry.
Having this amenity in your facility will make it easier for the resident's family members to meet their loved ones, especially now that there is an ongoing pandemic.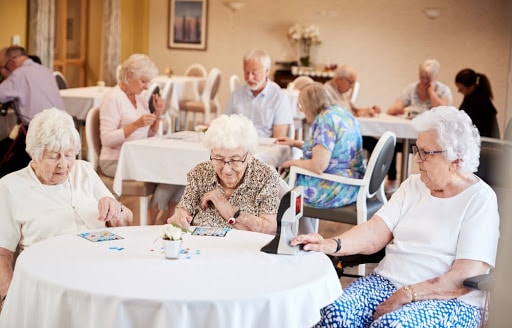 Living Space
Living spaces are something that you should not forgo. However, this is not your typical living space. If you want to take this to the next level, you should imagine your facility's living space similar to a hotel lobby. Again, this space allows every resident to spend their afternoon tea, complete crossword puzzles, or simply alone time.
Build Modern Senior Living Facilities With Rising Star Properties!
Are you planning to invest your money in senior care facilities? Rising Star Properties has been waiting for you. We are a construction and development company specializing in senior housing development. We build facilities and houses aimed at the needs of the elderly. Let's create a better future together. Call us at (386) 316-9218 for construction services or at (561) 301-3222 for property and development