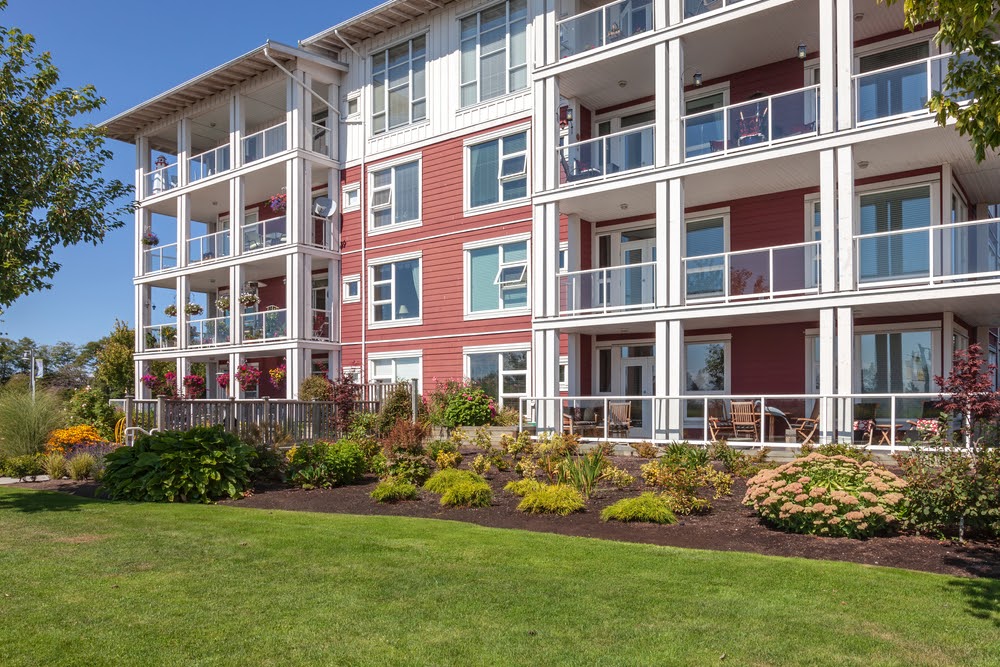 Building a house intended for seniors takes a different process in terms of designing. Given the special needs of seniors, the home amenities must adapt to their existing conditions. That's why it's important to choose a builder with the right experience in building and designing houses for senior care. Not sure where to start? Here are the top five things to look for when making this important decision. Let's begin!
1)Experience in the Industry
Oftentimes, people associate experience with the length of time the contractor has been operating. However, experience is not time-bound. You cannot measure experience with time alone. In assessing a home builder, you must look at both the time and the projects they've handled. 
Big projects like building a senior housing facility must have a big impact on your decision. Just think of it this way. The number of years in business is nothing but a number. It's not an assurance that they're doing a great job.
2)Testimonials from Past Clients
The best and most objective way to assess a home builder is through their past clients. You can read testimonials from the builder's websites or review sites online. Testimonials aren't restricted to online reviews. If you have friends who were past clients of the home builder, you can ask them as well.
When reading testimonials, you might encounter negative reviews along the way. However, don't let one negative review affect your decision. It's best to check all reviews and weigh in the positive and negative comments.
3)Good Communication
Communication is key, they say. In construction, it's vital that your contractor timely communicates recent developments and problems encountered during construction. More so, they must effectively explain to you the complexities of the project in a simple manner. If you're still scouting for possible contractors, try to ask them simple questions.
If the contractor can answer your question comprehensively and openly, that's a good sign already. However, if the contractor is reserved in answering basic questions, you can consider that as a red flag. You wouldn't want that kind of contractor during construction.
4)Ability to Find Common Ground
A good home builder is someone willing to adjust. Building homes is costly, and clients will undoubtedly ask for contract price adjustments. The contractor's willingness to adjust is a plus point for them. For example, you've set a $200,000 budget for a home. The contractor's best estimate is around $220,000.
A contractor willing to adjust will try to make changes in the plans to make the project within your desired budget. However, if the contractor gave you a counteroffer, don't ask for more price reductions. They also need to profit from the contract. At least appreciate their effort in adjusting their initial offer.
5)Openness to Ideas
As a client, you go to a home builder to help you design and build a home for seniors. Perhaps, you have rough ideas in mind, and you need the contractors to put that in the actual design. However, there might be a chance that your ideas will be expensive. A good home builder should not dismiss your opinion. Instead, they must at least try to find a way around it.
Moreover, the home builders should be open to criticism from the clients. The best way to know the home builder's open-mindedness is through testimonials and reviews.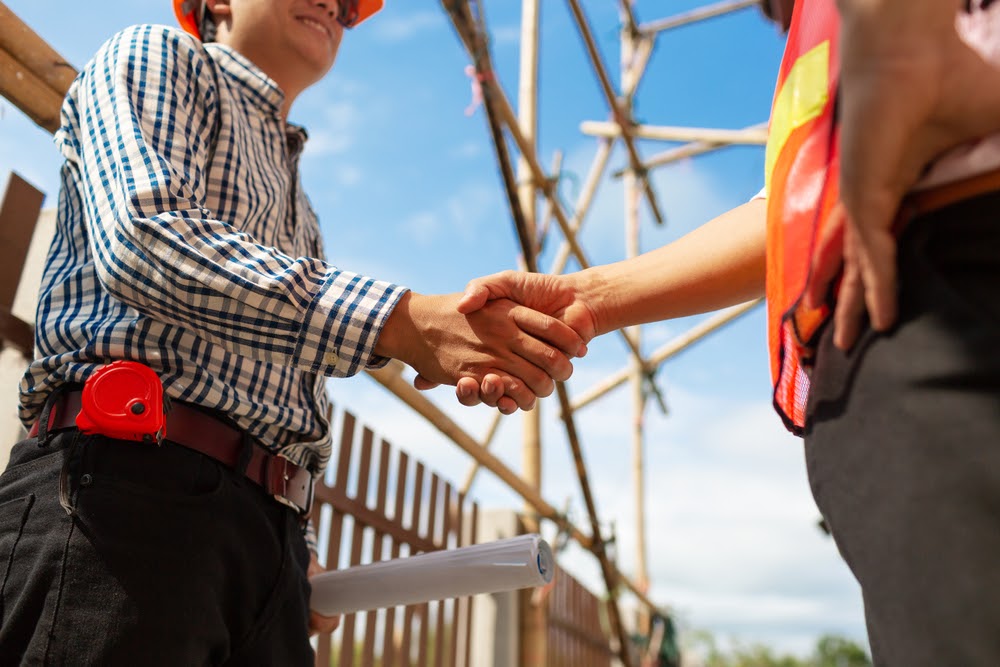 Let's Build a Home
Tired of looking for a worthy home builder for your senior housing facility or home? Rising Star Properties is the professional contractor you've been looking for. We are a construction company specializing in senior housing development. We help visionaries and investors in putting their dreams and investments into a high-quality senior housing facility.
Call us now at (386) 316-9218 for construction services or (561) 301-3222 for property and development services. You can also email us at risingstarflorida@outlook.com or fill out the contact form. We'd love to hear from you.