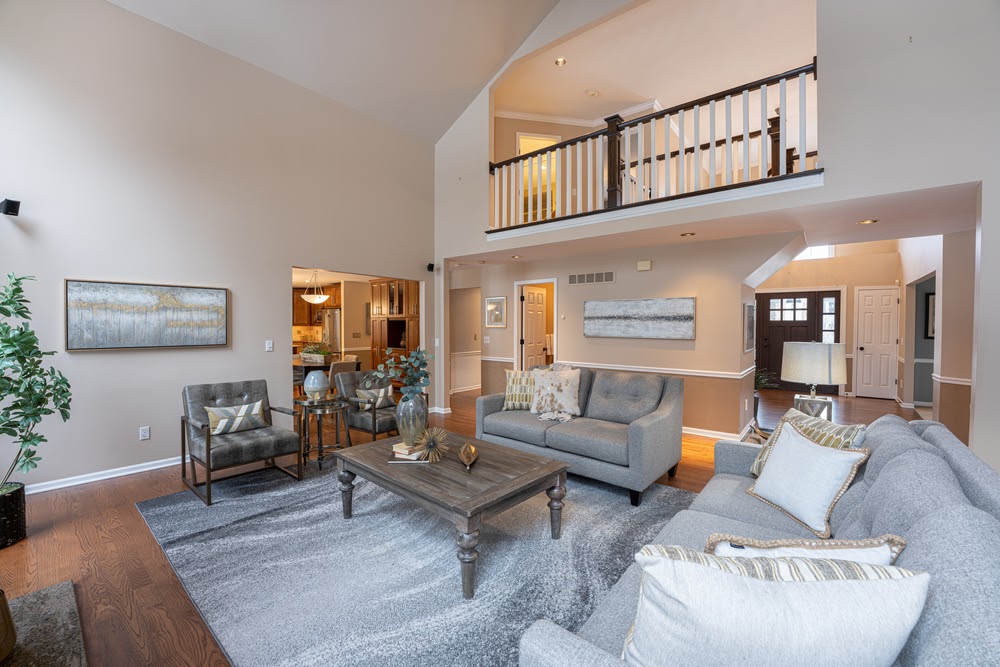 2020 made most of the world stay at home, making homeowners realize what's lacking in their home environment. However, since there is still the threat of the virus, the loosened restrictions and ongoing vaccination is a leeway for households to start a quick redesigning and renovation project. No one knows how long this pandemic will last. While work-from-home arrangements are still the trend, now's the best time to have your home renovated.
Here are some of 2021's hottest interior design ideas that'll make your home a better place to live, work, and be with family. So let's get to it.
More and More Natural Light
Before the pandemic, you and your kids were out frequently. In your case, you go to work, and the kids go to school. What are you missing here? Sunlight. That's why you need to open the windows and remove the curtains this 2021. Let the natural light in and use artificial lights at night only.
Natural light has psychological and physical benefits. For example, being exposed to sunlight triggers serotonin release, which helps you be motivated and energized. Hence, if your house has few windows, you can start planning to add new openings. Moreover, you can install skylight windows at the ceiling so that they can act as your primary light source during the day.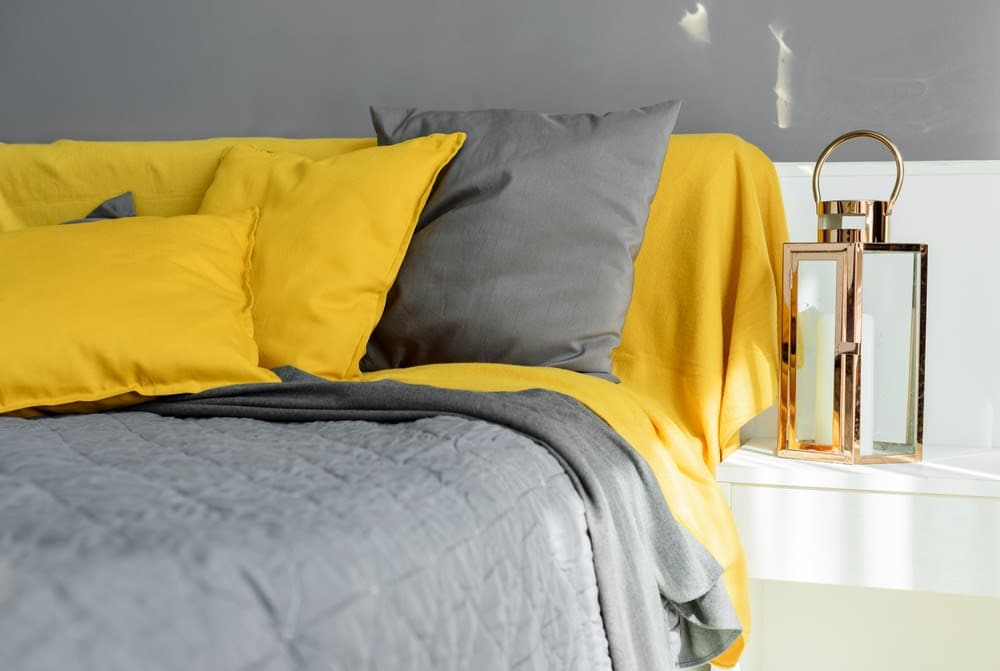 Live 2021's Color
The Pantone of the year is Ultimate Gray and Illuminating Yellow. These two colors give a contrasting look but remain pleasing to the eyes. The contrast of the color gray causes the yellow to pop out. The play between the two colors implies a message of strength amid adversity and endurance amid hopelessness.
If you want to treat your eyes with newer colors, you can ask interior designers to redesign some parts of your house for a fresher look.
Plants Here and There
Make your house an ecosystem of living and nonliving things. So aside from you and your pets, let plants join the party too. Bringing plants inside the house adds to the aesthetic feel, introduces a new ambiance, and provides fresh oxygen 24/7. It might sound easy, but placing indoor plants around the home can be tricky. Knowing where to put them is an art that takes awhile to master.
However, you can try it on your own. Or better yet, interior designers can help find the best spots to place a plant so that it doesn't obstruct and distract. In addition, some plants require more sunlight than others so it's important to know where to place the plants for maximum plant health.
Bring the World to Your Home
Are you disappointed that the pandemic kept you from your travel goals? There's no need to be disappointed if you can bring the world to your home. For example, redesign the living room and give it a Mediterranean look by adding hues of blue and yellow. Use pillowcases with Turkish textures, tiles, and patterns. If you're feeling eastern, you can buy Chinese porcelain ware, a Thai vase, and even Japanese Shoji screens.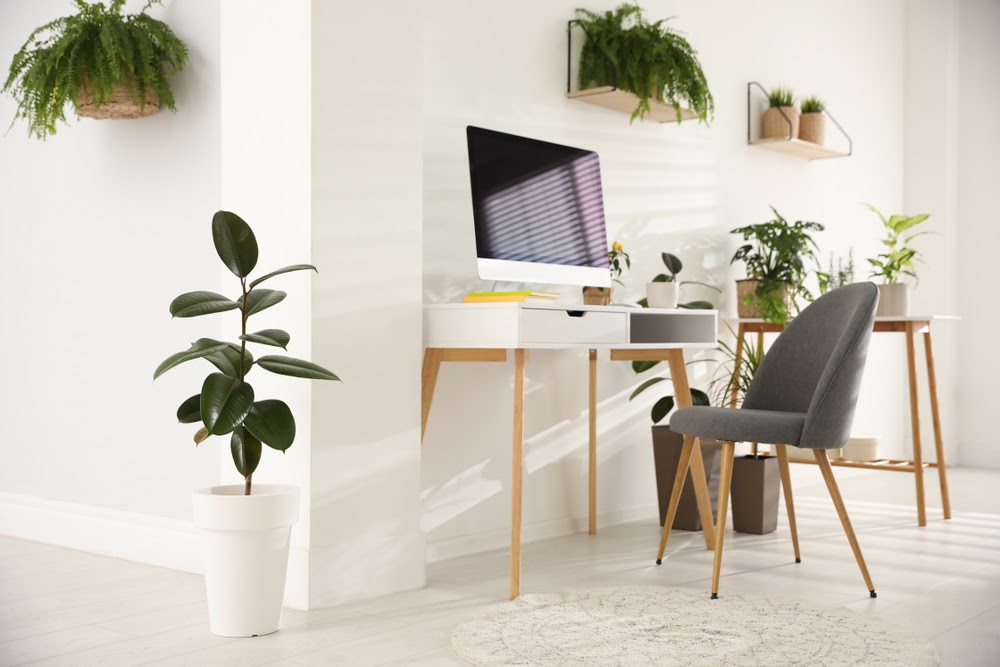 Build (or Rethink) Your Home Office
Now that working from home is an option, you need to invest in making your workspace as comfortable as possible. In building or rethinking your home office, you need natural light to keep you alert. Of course, a few indoor plants can soften up the mood and give contrast to the bright yellow-ish natural light.
Choose ergonomic furniture that'll help you work efficiently, like choosing between round or rectangular tables. Moreover, how far is your home office from the restroom? How's the noise cancellation, or does the room echo? You have to think of that because it'll affect your Zoom meetings.
Expert Builders Here
Are you planning to redesign your property? Rising Star Properties is at your service. We offer construction services focusing on senior living. Our vision to provide construction services catered to the specific needs of seniors and senior living communities. Call us now at (386) 316-9218 or (561) 301-3222, and let's start creating the blueprint for your new home.