Seamless Building Solutions
Holistic Tailored Development Services Delivered by Expert Senior Living Contractors
Our senior living contractors only use specialized project management techniques to oversee the design, planning, and construction of your project, from inception to conception.
Explore More
Senior Living Communities
Building A Better Quality of Life in New Senior Living Homes
Assisted living construction is about providing a place for seniors to start a new life. Our experienced construction professionals take an evidence-based approach to developing new senior living housing  proven to make their life easier and better.
From the interior design and outdoor facade to the floor plans and amenities, each element comes together for a safe, healthy, and dignified lifestyle they deserve. Our experience in senior living construction spans across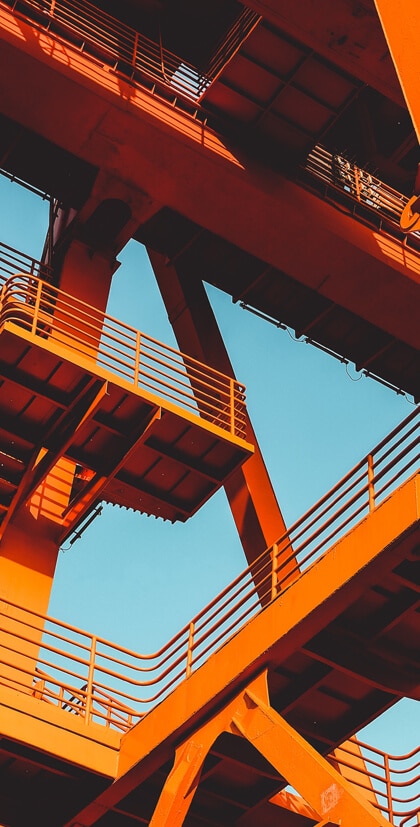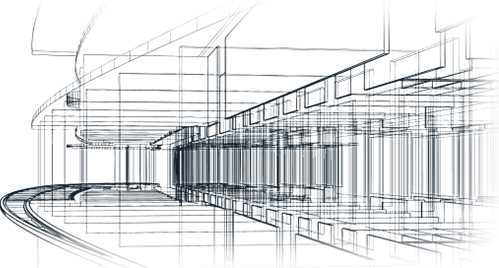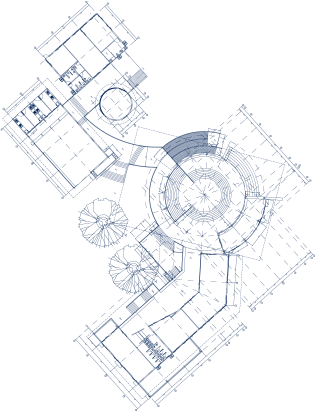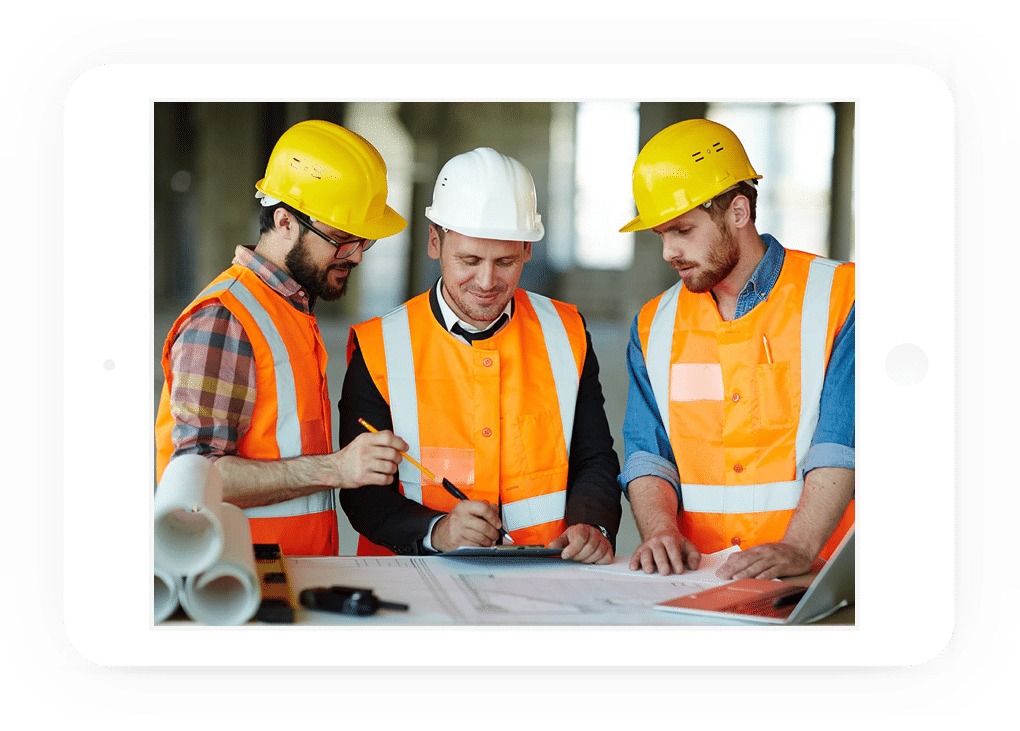 Serving Florida since 2003
Building Senior Citizens Assisted Living Facilities
With over 125 years of combined experience, Rising Star Properties is a senior living general contractor and construction company established by experts in the field. We strive to provide a full range of services for senior citizen assisted living facilities that reflect our values founded on integrity, safety, and excellence.
Our Work
Explore Our Recent Projects as Senior Living General Contractors
We have worked on many projects including health care centers, schools, and most especially, retirement communities and senior living apartments. As Senior Living General Contractors, We understand the specific requirements and challenges of these projects and have successfully carried them out to completion.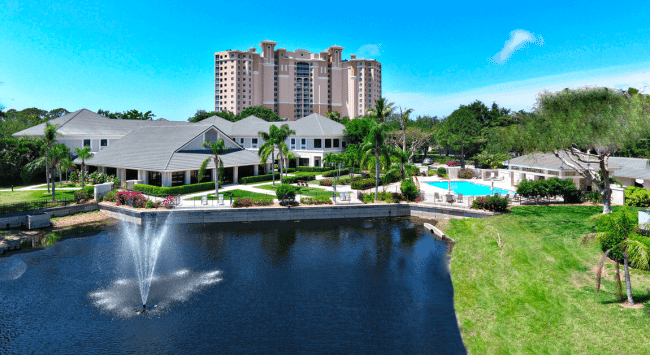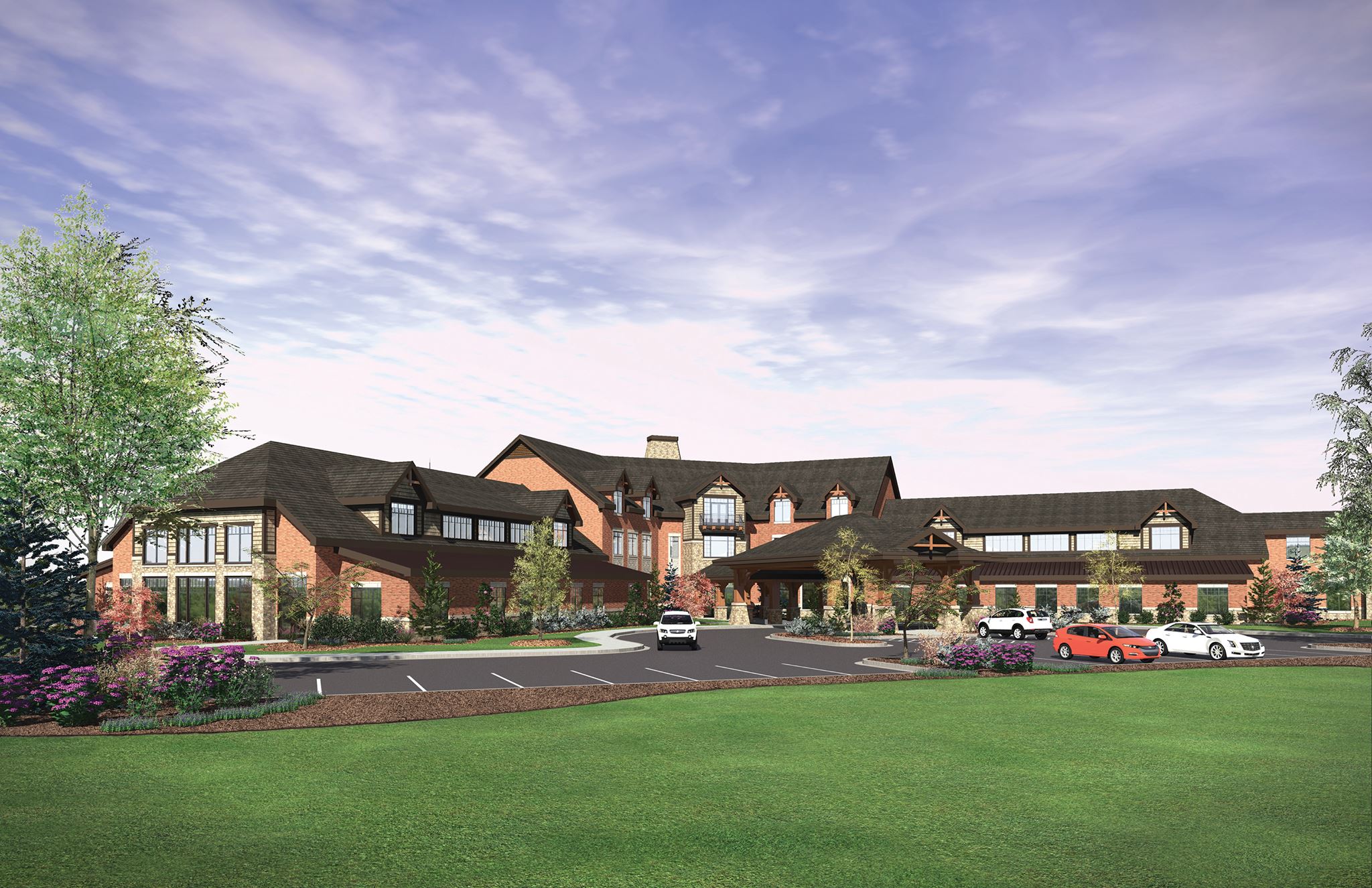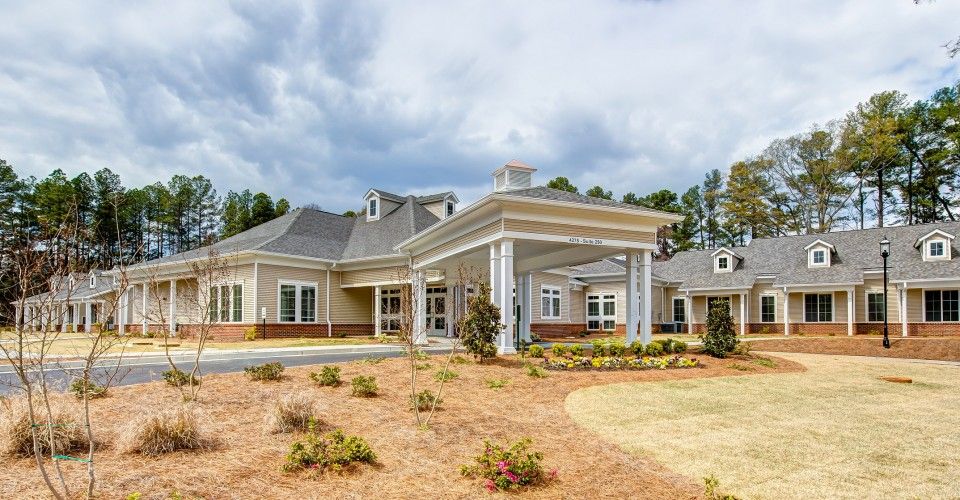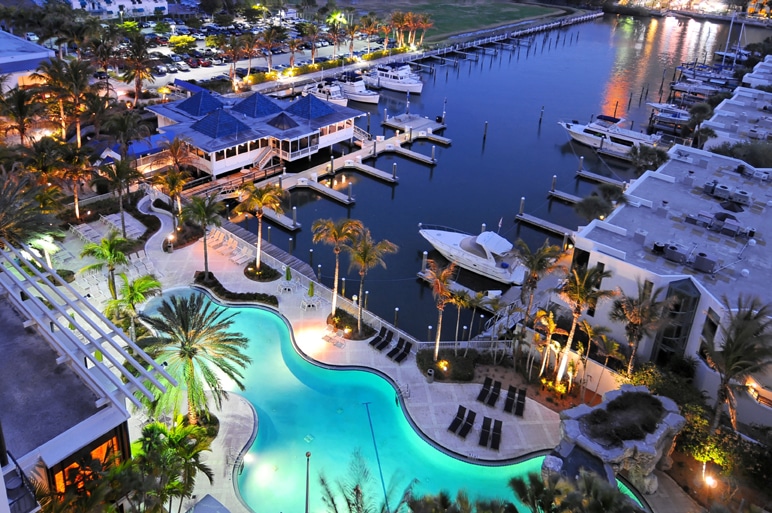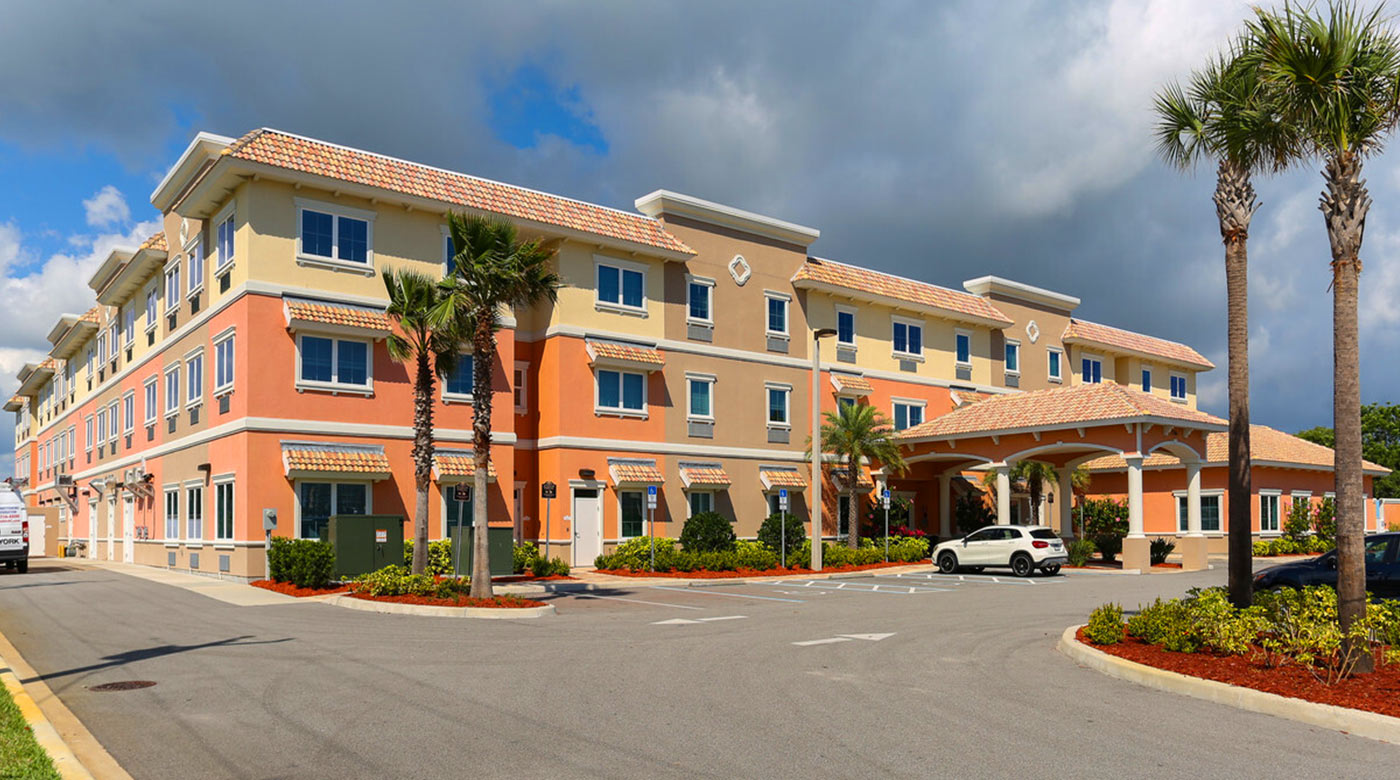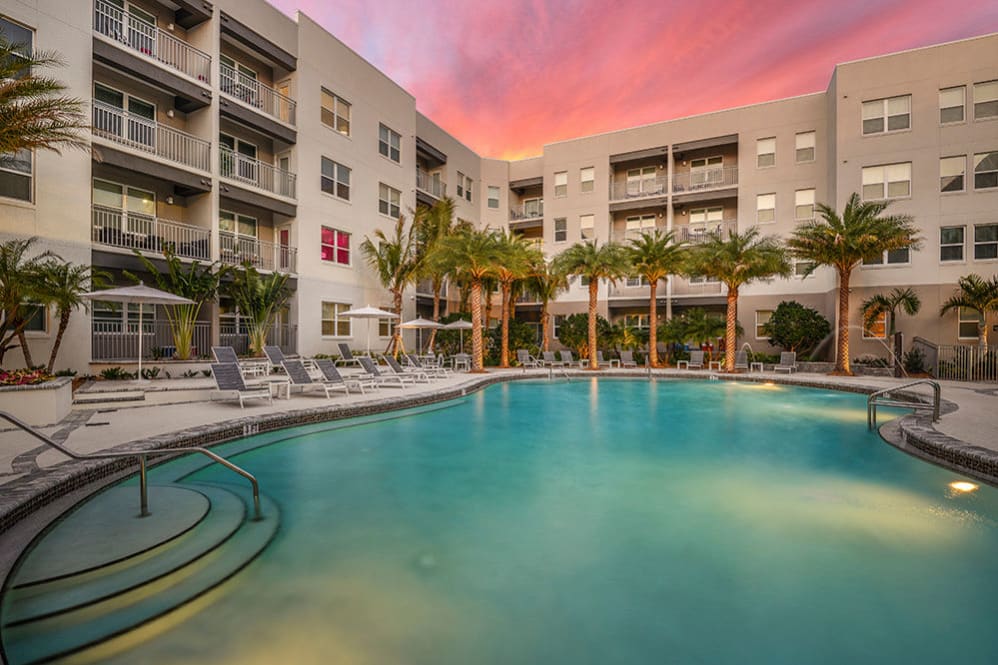 How We Do Senior Living Housing Process
How We Build Senior Living Communities
Our tried and tested frameworks are crafted over 100+ projects, including senior living communities, with constant refinement and improvements to maintain our reputation as one of the leading senior living construction companies in Florida.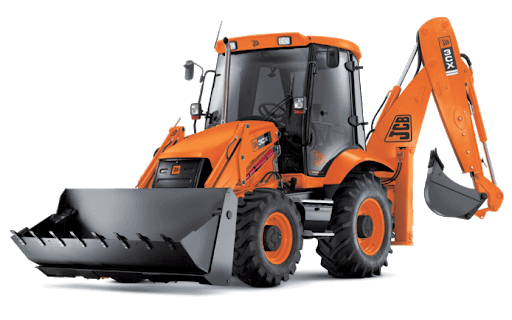 Our Services
Tailored Solutions for Each Unique Project
There's no one-size-fits-all approach, we find a solution specific to your needs. With our experience, skills, and proven internal processes, we make sure you get the right support for a complete end-to-end solution of the following services:
Testimonials
What Our Clients Say About Us
Our goal is to make our clients happy and feel like they got more than what they paid for.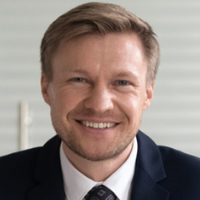 With the leadership of Rising Star Properties, we were not only able to finish the project on time, but we also realized savings from the construction budget despite the fact that we substantially upgraded the interior unit finishes to be competitive in the current market conditions.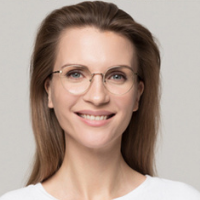 The quality of work, the scheduling of its construction, and the coordination of their subcontracted trades has given me great respect for the professional capability of Rising Star Properties.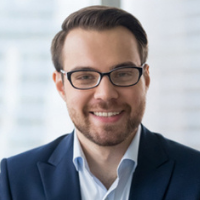 The team worked tirelessly to ensure the job was done properly the first time, avoiding change order and other costly delays. The professionalism of the team was extraordinary. They treated the project as if these were their own buildings, providing valuable insight and cost-saving options at every turn.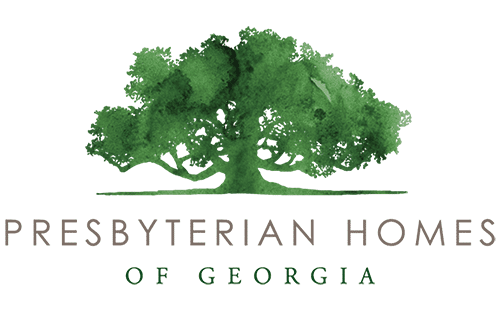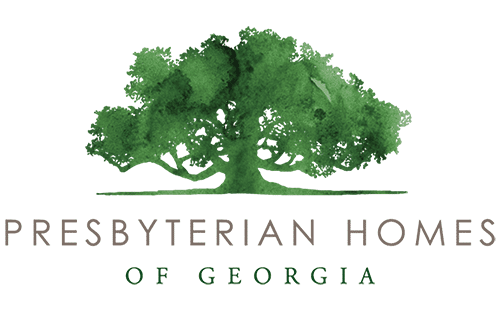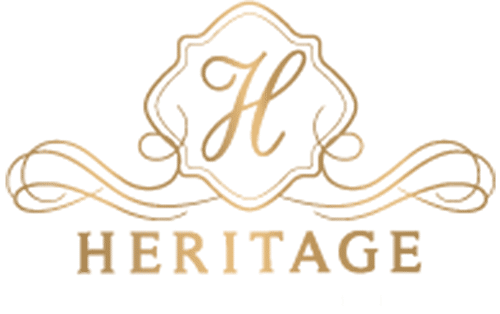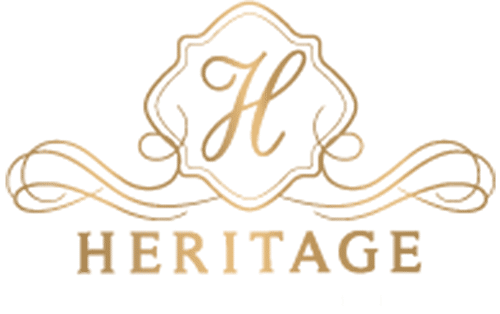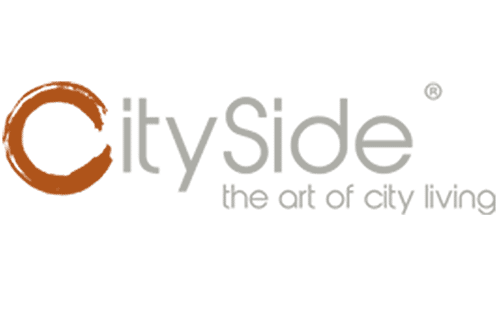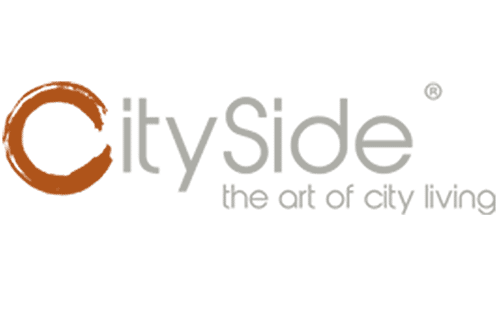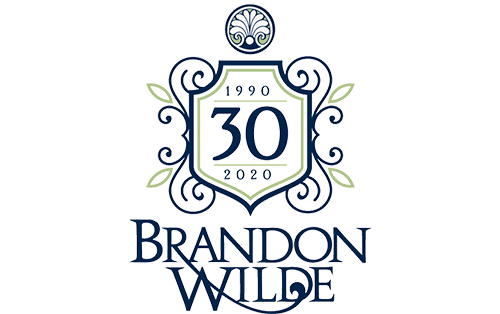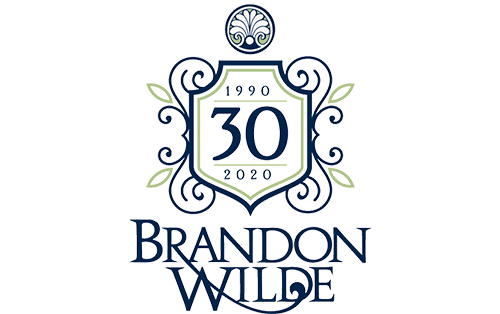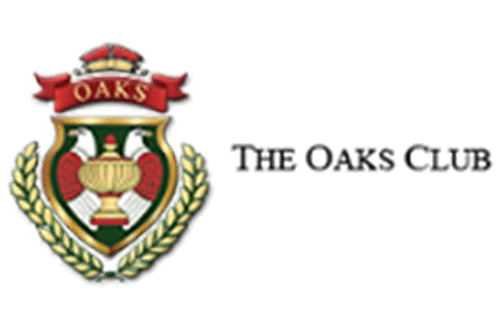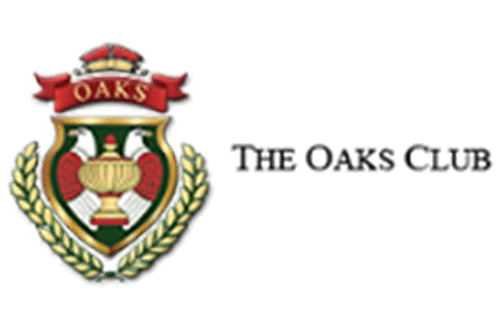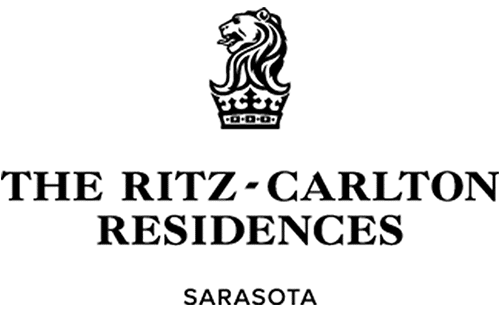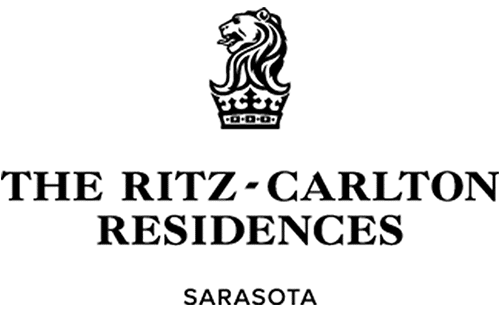 Recent Articles
Our Latest Blog
Keep up with Rising Star's latest projects, wins, and news across the construction industry.